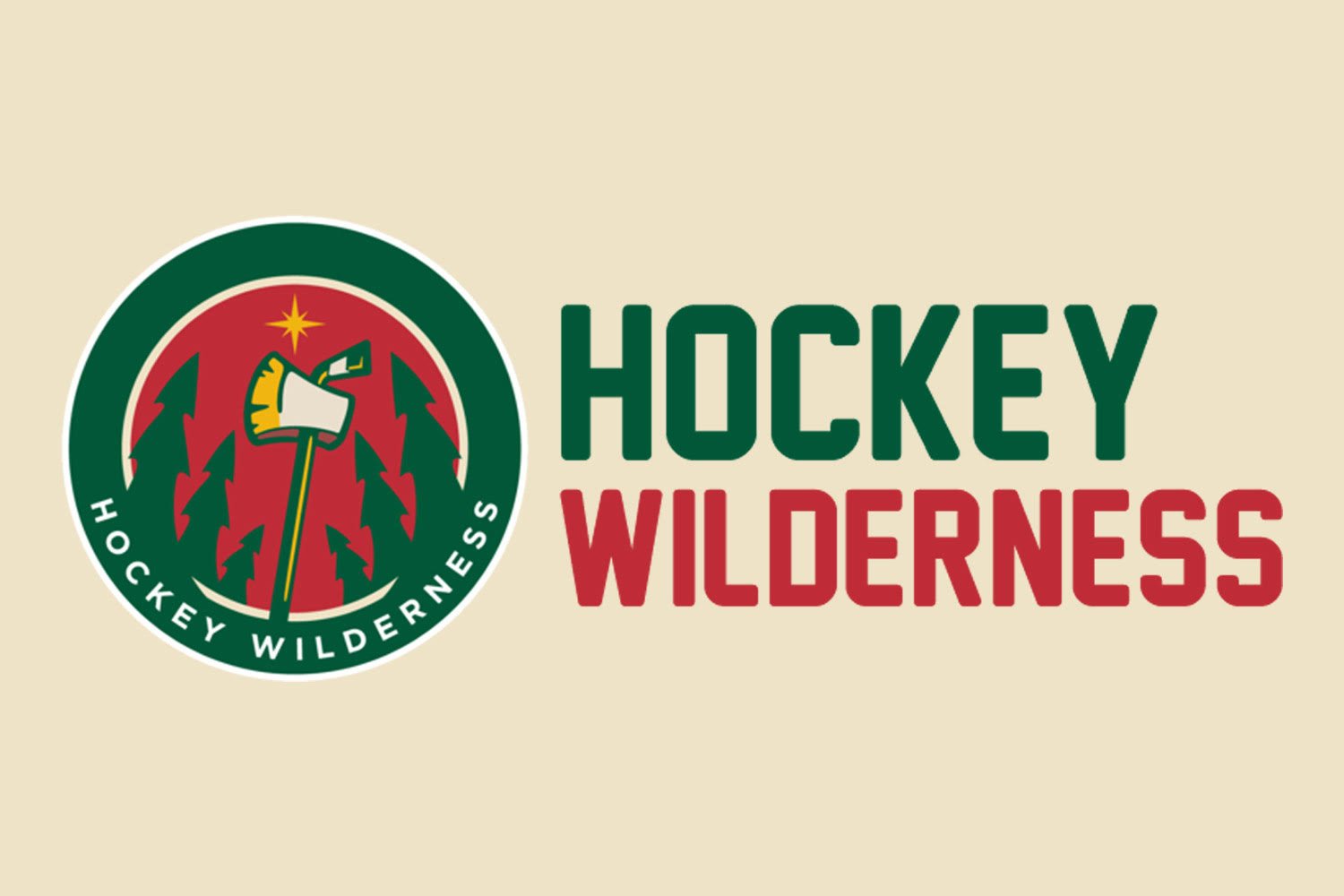 The excitement surrounding the Minnesota WIld selecting center Marco Rossi with their ninth-overall pick during Tuesday night's first round has not quite died down yet. Celebrations of the Wild going for the best player available and getting a player that might just play in their top-six as soon as next season, are still going on in the digital streets. Unfortunately, there is still a lot of work to do building the roster for the 2020-21 season.
On Monday, GM Bill Guerin shipped goaltender Devan Dubnyk to the San Jose Sharks for a 2022 fifth-round pick. Now there is a hole to fill in between Minnesota's pipes.
One name that has been circling around the news cycle has been two-time Stanley Cup champion and a goaltender that is bound for the Hall of Fame, in Marc-Andre Fleury and the Wild are reportedly interested, according to The Athletic's Michael Russo.
After just finishing his first year of his three-year, $21-million ($7-million AAV) extension, Fleury appears to be on his way out. With a heavy cap hit and posting his worst save percentage (.905) since the 2009-10 season, it has been reported that the Vegas Golden Knights will need to attach a substantial sweetener to the goaltender, for the receiving team.
At first it was just a second-round pick that Vegas were willing to part with, but now it is reported that teams are asking for a first-round pick to be included as well — including some salary retention. It seems like a significant ask, but after seeing the Carolina Hurricanes receive a first-round pick for taking on Patrick Marleau's remaining year of his contract with the Toronto Maple Leafs last summer, and the Detroit Red Wings get a second along with Marc Staal and his one year cap hit of $5.75-million from the New York Rangers, it doesn't seem that demanding.
It's two years of the cap ceiling not rising and a big contract in net — you might as well get something out of it and the Wild can pounce on this opportunity to get future assets for filling a need.
Fleury is not the goaltender he once was, that is for certain, but there is some hope. The 35-year-old netminder and his .905 save percentage, also posted a -14.03 goals saved above expected — a stat that takes shot location and expected goals into consideration. That was the fifth-worst in the entire league last season.
It might sound horrible acquiring the fifth-worst goaltender in the league, but do you want to know who two of the four below Fleury were? None other than the Wild's tandem of Dubnyk and Alex Stalock.
It could be seen as some sort of stable force in net for the Wild next season. There is a substantial contract attached to this veteran goaltender, but Minnesota can get some goods for taking up a portion of their cap.
The goaltender market is shrinking with every day that passes. Robin Lehner and Brian Elliott were two pending unrestricted free agents that signed with their teams before free agency opened on Friday. There are some options remaining in Jakob Markstrom, Anton Khudobin, Cam Talbot, and Corey Crawford, but those are netminders that are set to get a significant raise in pay and something that the Wild might not be able to entertain.
With acquiring Fleury, they can get something worth their while in the form of draft picks and fill a need that they would need to address this offseason any way. Kill two hockey operational birds with one stone, as the saying goes.
It might not be the most ideal Dubnyk replacement, but it's one that can be seen as an opportunity.