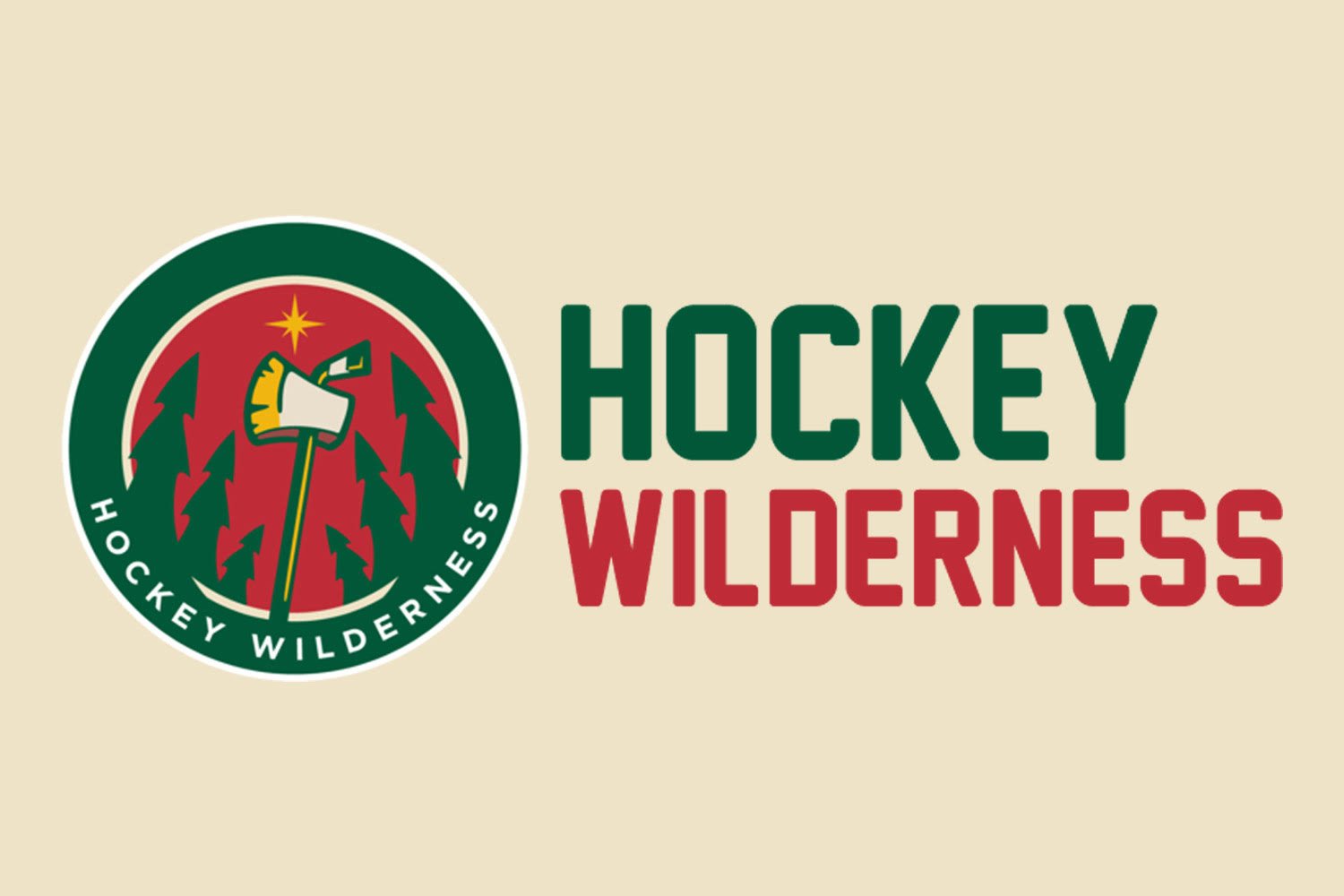 The second his name was on a contract for him to sign, Alex Goligoski was crowned as one of the Minnesota Wild's top defensemen. Not in terms of actual ability on the ice, but with just a one-year, $5-million contract signed (and a somewhat lucrative verbal agreement to have a multi-year extension with less salary if everything works out) it seems that he's going to take over the role next to captain Jared Spurgeon in the top four.
A predictable pairing if there ever was one, the two now veteran defenders can cooperate in a fresh version of the pairing with Spurgeon and Ryan Suter had together, before the latter was bought out of the final four years of his contract, alongside friend Zach Parise.
The second Suter signed his enormous contract in Minnesota during the summer of 2012, and became the instant leader on the blue line, he was stapled to Spurgeon's side on the ice. When both players were on the same roster starting in the lockout-shortened 2012-13 season, neither of them had more minutes at 5-on-5 with any other player. They were inseparable and just an instant connection that resulted in eight seasons of very sound hockey played by the Wild. Anchors at the back.
It's somewhat being downplayed this season that such a longstanding partnership is suddenly broken with Suter's contract thrown into the center of a looming cap hell and signing a new, fresh deal with the Dallas Stars. Off the top of my head (albeit not very smart at times) I cannot recall a standing defensive pairing that has had a longer run of games together. Maybe it's just being in Minnesota and not winning that many games after the regular season, but the chemistry between Spurgeon and Suter is undeniable — and that chemistry led to the Wild being a much better team when they were on the ice. Of the 191 pairings that had at least 400 minutes together at 5-on-5 through the last three seasons, those two earned the 20th-highest expected goals share and no one played more minutes. Seriously, no other pairing had spent more time on the ice together than Suter and Spurgeon since the 2018-19 season.
They just completely dominate the quality of chances and can keep that up for an ungodly amount of time. You think they would be sick of each other, but it just works. Like a happy, stable marriage.
Well they got a divorce and your new stepdad is named Alex Goligoski.
He can't replace the longstanding natural chemistry or the ability to just be as reliable and predictable as the previous coupling, but he might be able to replace some of the on-ice production and impact that Suter has had and would have had if he stayed in Minnesota.
Comparing their isolated impacts (taking out all the noise of competition, teammates, coaching, percentages, etc. and simplifying their impact on controlling play in different situations) Goligoski and Suter are fairly similar but in different ways.
While Suter is completely neutral when it comes to distinct production at 5-on-5 offensively, Goligoski actually has a negative, but just barely. And in turn, Suter is worse defensively, but again, just barely, both allowing more chances compared to league average and especially from in tight close to their side of the ice.
When it comes to special teams on these wonderfully produced graphs by HockeyViz, we can see that Suter shouldn't be anywhere close to the team's power play, while Goligoski is neutral and draws a titch more penalties. And Suter scrapes over his replacement in terms of penalty kill, but again, just barely.
It really is a narrow swap when you talk about the two players, even if you want a second opinion with a second chart that can make you go "ouuuuu."
Looking at the two defensemen in terms of RAPM (Regularized Adjusted Plus-Minus), Goligoski has less offensive ability when stripped away from the on-ice gunk, but Suter is worse defensively overall. This is taking their last three seasons in context, and even if these can be somewhat fickle and reliant on the overall context of team success, it lessens the worry of separating Spurgeon from Suter.
Even taking out the worry about contracts and all that financial hand-wringing that fans like to do in the offseason, Goligoski appears to be (by just looking at some damn graphs that are blue and red) an adequate replacement for Suter next season. And even if there is that somewhat elusive verbal agreement to extend him for a lower cap hit in the future, then we'll worry about that contract then.
Like, even the goals they score are fairly similar.
Long shots from the point? Yeah, that's Suter and Goligoski.
Although that characteristic is certainly just for every veteran blueliner that enjoys a long, rifled shot through traffic to score their goals, there is a distinct difference between the two for how often they get their regular shots off during 5-on-5 play.
Looking at where they're able to unleash their shots from through the last two seasons, it's easy to see where the Wild might get a boost from.
While Suter has been essentially unloading a pile of shots from the far left corner and banking in on the high-danger chances — even scoring a goal literally right in front of the net — Goligoski has peppered his way all around the offensive zone. Mostly a defenseman on the right side due to just how the Arizona Coyotes roster worked, he still moved around the ice and was able to set the puck towards the goal, with the only slight concentration coming from that right point, but not to the same degree as Suter.
This displays some of the reliance that the Coyotes had for their defenseman getting scoring chances — Jakob Chychrun was one of their most offensive players all season long — and getting some quantity over quality. And while the Wild run a system that is essentially the polar opposite, it still gives them an option to go forward in the other team's zone. Instead of trying to sneak the puck in-tight and get one of the forwards to get that high-danger goal, when things are desperate, Goligoski has enough of a decent shot to at least get it towards the goalface.
Maybe he won't be joining the rush as much, being beside a very frequent player that loves going towards the net in Jared Spurgeon, but there are still enough opportunities to go around. It's just nice knowing that he can do that if needed, which I'm sure Suter was capable of doing so too, but looking less spry.
It's too bad we don't necessarily have tracking for speed and agility, but we all know that Suter was more of a stationary defender compared to his Wild counterparts. Losing the skating edge late into his career was inevitable, but it's not certain that Goligoski can be that defenseman we saw as a member of the Pittsburgh Penguins, moving around the opposition. While he might look more effective being more mobile, it's hard to see if that truly works.
The only silver lining is that he's playing next to Spurgeon, a player capable of making one of those mannequins that have a stick taped to their chest, look like a serviceable NHL defenseman.
Unlike other newcomers into the Wild's system, such as Ian Cole last season, Goligoski is being thrust into a major role with some above-average expectations. No more is he welcome just as a hometown kid coming to solidify the blue line, but he's going to be playing a lot of hockey in tough situations against the opposing top forwards. Even if Minnesota isn't expected to be a Stanley Cup contender, they are going to be in the tough divisional fight for a playoff spot and having half of your defensemen completely new to the team, including Goligoski, is a tough upwards battle.
Who knows how long Suter would have been capable of playing those minutes any way, but now we're just hoping that Goligoski can be an anomaly on the aging curve just as well.