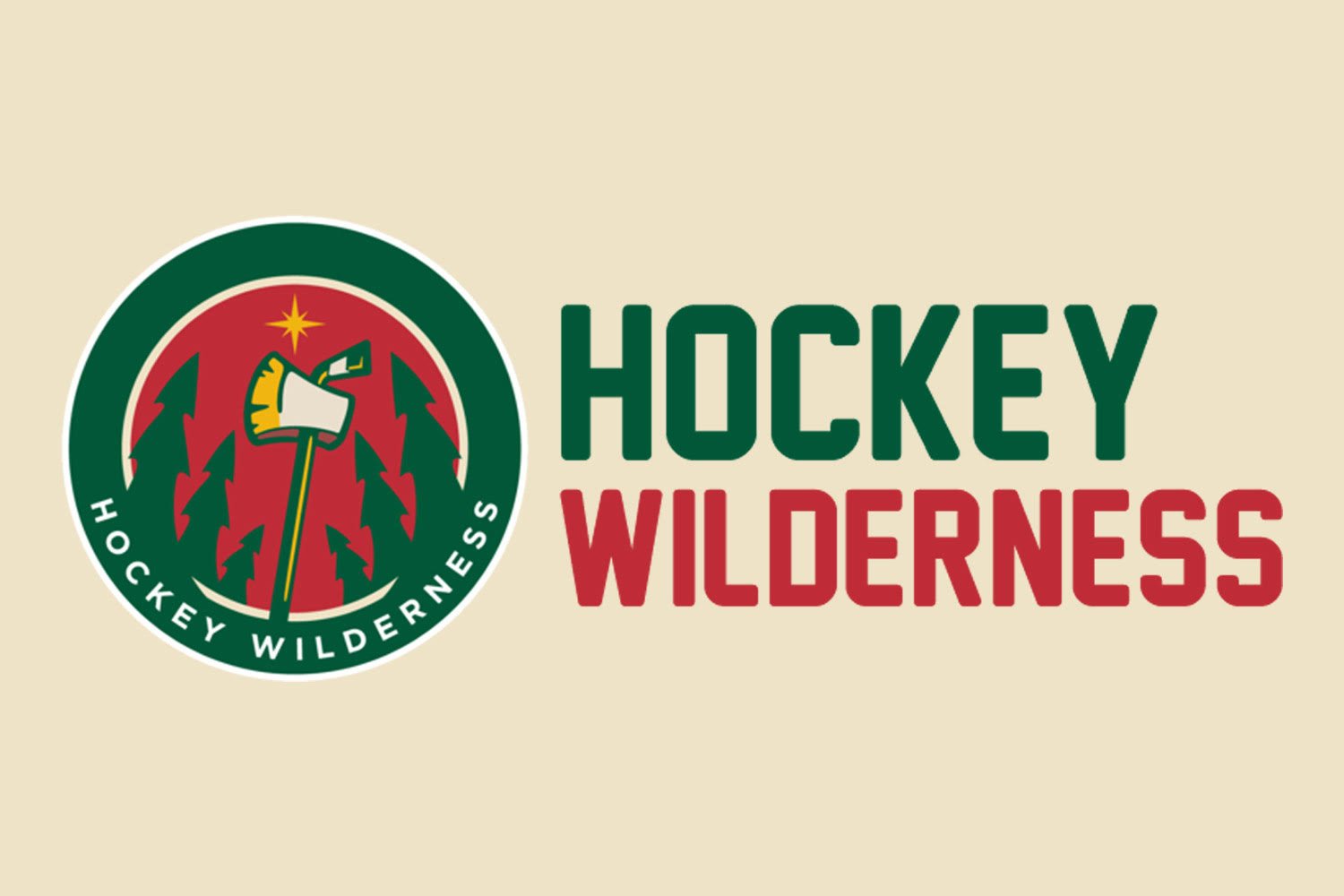 When the Minnesota Wild signed Cam Talbot, no one could have envisioned this. The 33-year-old netminder carried this team through periods of hell against the Vegas Golden Knights and all the way to a Game 7, where they just couldn't get it done.
He is overwhelmingly the most important reason as to how they were able to show up in some games and snatch victories from the Golden Knights' cold, shivering hands. To have someone that just joined your team less than a year ago and play in such an important position that can kill your postseason (as we've seen this year) is exhilarating. Talbot was no doubt a massive upgrade on last year's tandem of Alex Stalock and Devan Dubnyk, and he's just looking to keep it upbeat for this summer.
"There's a lot of positives that can be taken from this season," said Talbot after the unfortunate Game 7 loss. "I don't think anyone had us pegged to push these guys to seven. At the beginning of the year, no one even had us making the playoffs, I don't think.
"So, I think that this group came together. We got a lot of good, young core pieces and a lot of good leadership pieces as well. So this is a group that can do something special moving forward. I'm just looking forward to be part of that moving forward after this year."
The future is bright in Minnesota and everyone recognizes that. There were no true expectations for contention — especially with the league's best team waiting for them in the second round — so focusing on the long-term plan and building upon experiences is the only thing you can take out of the Big Picture of this first-round exit.
Talbot has two more seasons on his contract and has no sign of slowing down. But as he ages into his athletic decline, Kaapo Kahkonen or some other hot goaltending prospect will have to take the reins and keep this team from sinking years of expectations due to bad goaltending performances.
Luckily there is still time and more prospects graduating into the NHL shortly. The goaltending position is a weird one, but as Talbot said, he's going to be part of something special moving forward.