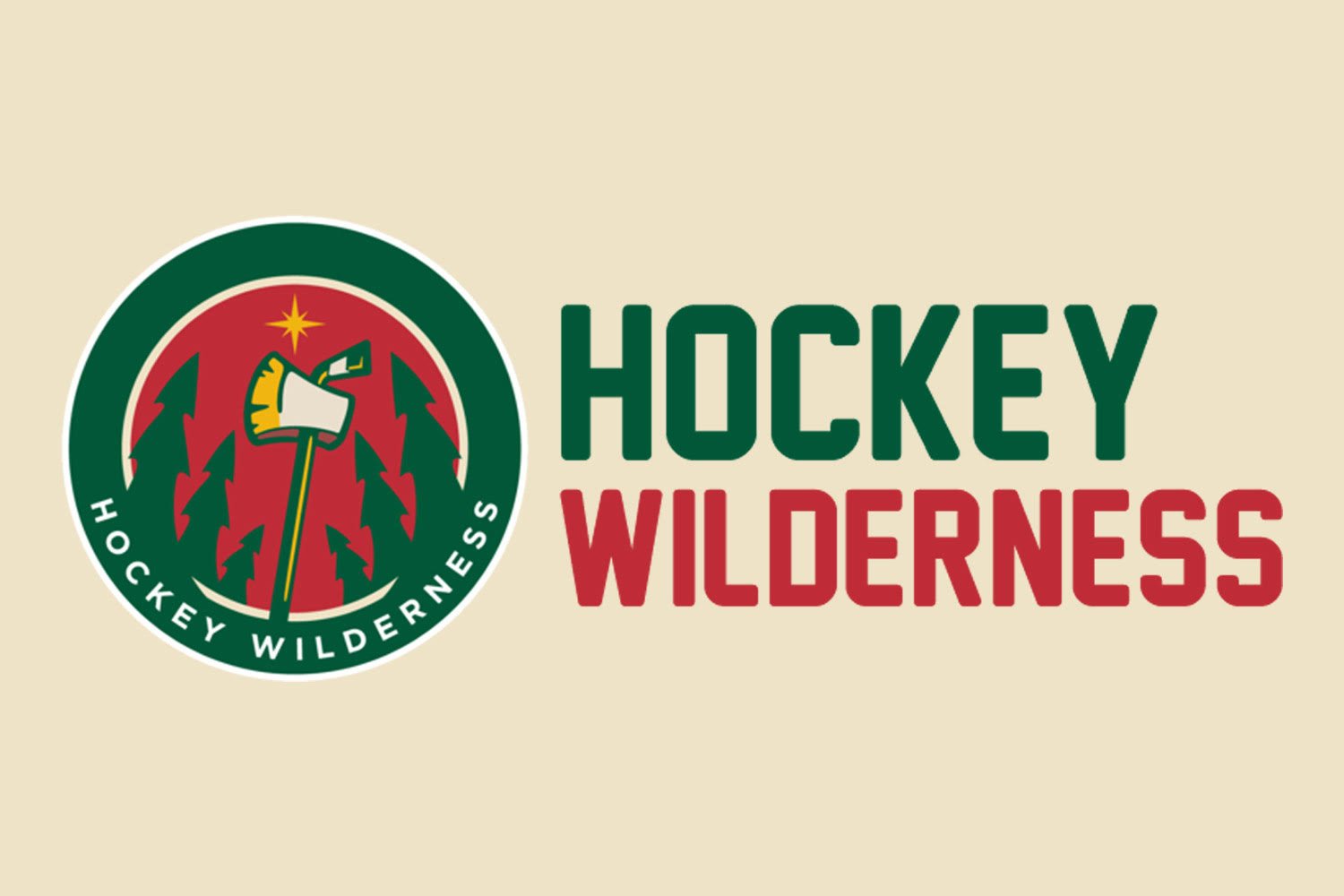 When NHL free agency opened on Friday, the Minnesota Wild made one major move, signing goaltender Cam Talbot to a three-year, $11 million contract. After trading Devan Dubnyk to San Jose earlier, it was clear that the Wild were going to add a new goalie.
Minnesota is hoping the 33-year-old replaces Dubnyk as the team's top goalie. With Talbot being the team's major free agency acquisition, let's take a look at how his contract compares to some other goalie contracts and how his addition changes the long-term outlook in goal for the Wild.
Cam Talbot's three-year, $11 million contract is a reasonable deal compared to the other contracts given out to goalies. The four younger, more accomplished goalies included in the table above got high average annual values. Khudobin, who is coming off a strong playoff run, got a comparable contract to Talbot's, and Lundqvist got a small, one-year deal to continue his lengthy career in Washington.
Given the Wild's cap situation, the Wild came out of this in probably the best situation they could have. CapFriendly lists the Wild as having just over $4-million in cap space remaining with one restricted free agent, Jordan Greenway, left unsigned. This means the Wild could not afford to spend much more than they already did to add a goalie. For their money, the Wild have added a solid option in net. Excluding his down year in 2018-19, Talbot owns a .918 career save percentage and a 2.51 career goals against average through his seven-year career. Like Alex Stalock and Dubnyk, Talbot should benefit from the Wild's strong defensive group that will be playing in front of him, limiting potential scoring chances for the opposition.
Wild's Future in Net
With Talbot signed, it appears that the Wild will deploy a tandem of him and Stalock in goal next season, with the newly-signed netminder being the primary starter. With Talbot now signed for the next three seasons and Stalock having two years remaining on his contract, the question becomes when does Kaapo Kahkonen arrive in St. Paul. It appears that the 24-year-old will start the season in Iowa (and for expansion purposes discussed below, it might work best for the Wild for him to spend most of the season down there). It seems likely that Kahkonen could be in Minnesota full-time no later than the 2022-23 season, taking Stalock's roster spot after his contract expires. This would give the Wild one season of a Talbot/Kahkonen tandem before Talbot's contract expires as well.
Whether we see the rookie netminder in Minnesota earlier than that probably depends on injuries and how well Talbot and Stalock play. If either goes down to an injury, Kahkonen will certainly be the first option to be recalled from Iowa. It is also possible that he could be recalled if either goaltenders of the NHL tandem were to struggle to the point of head coach Dean Evason losing confidence in them.
Kahkonen is a restricted free agent this offseason, and depending on the exact cap hit of his next contract, the Wild could carry all three goalies for a combined cap hit of just over $5 million. This means the Wild could likely afford to carry all three, even if one serves only as a healthy scratch on a nightly basis. This would be similar to the days of the Wild carrying Devan Dubnyk, Darcy Kuemper, and Niklas Backstrom.
The short version of the Wild's future in goal is that for the next three seasons the Wild will deploy a goaltending tandem of Cam Talbot and somebody else. For now, that somebody else will be Stalock. By the end of the three years, he will likely be replaced by Kahkonen, if his tenure in Iowa is sucessful. It is hard to say when exactly that switch between those two will happen and what exactly the plan will be beyond that. It will depend on just how good of a goaltender Kahkonen becomes and how the Wild's other goalie prospects develop.
Expansion Implications
Any discussion of the future of the goaltending position in Minnesota would be incomplete without mentioning the upcoming expansion to introduce the NHL's 32nd team, the Seattle Kraken.
The Wild will be able to protect just one goaltender regardless of whether they choose to protect seven forwards and three defenders or eight total skaters. The Wild also need to expose at least one goalie who is under contract for the 2021-22 season or is a restricted free agent that offseason. Unlike for skaters, there is no games played requirement for goalies.
Former Wild GM Paul Fenton gave Stalock a three-year contract extension back in January 2019, keeping him under team control through the 2021-22 season. It was understood at the time that this extension was done to give the Wild a goalie to leave exposed during the Seattle expansion draft. The signing of Cam Talbot actually makes the backup's extension somewhat unnecessary though. Between Stalock, Talbot, and Kahkonen, the Wild now have three goalies that will be eligible for the expansion draft and would require protection.
So who do the Wild protect? Given that Stalock has been, at best, an average backup throughout his career, it is safe to assume it will not be him. Assuming Kahkonen spends the majority of the upcoming season in the AHL, it also seems safe to assume that he will not require protection either. If Kahkonen has not been given much of an opportunity to play at the NHL level, it seems likely that Seattle would have better options available, both in terms of a player from Minnesota and other goalies from other teams. If, however, Kahkonen does get an extended opportunity to play with the Wild this season and plays well, that could complicate the decision making process for GM Bill Guerin.
It was clear that the Wild needed to upgrade at goalie this offseason. With Cam Talbot signed, the Wild hope they have found their new number one between the pipes. The Wild will be hoping that he builds off of his strong 2019-20 season and provides some stability to the goalie position in Minnesota.