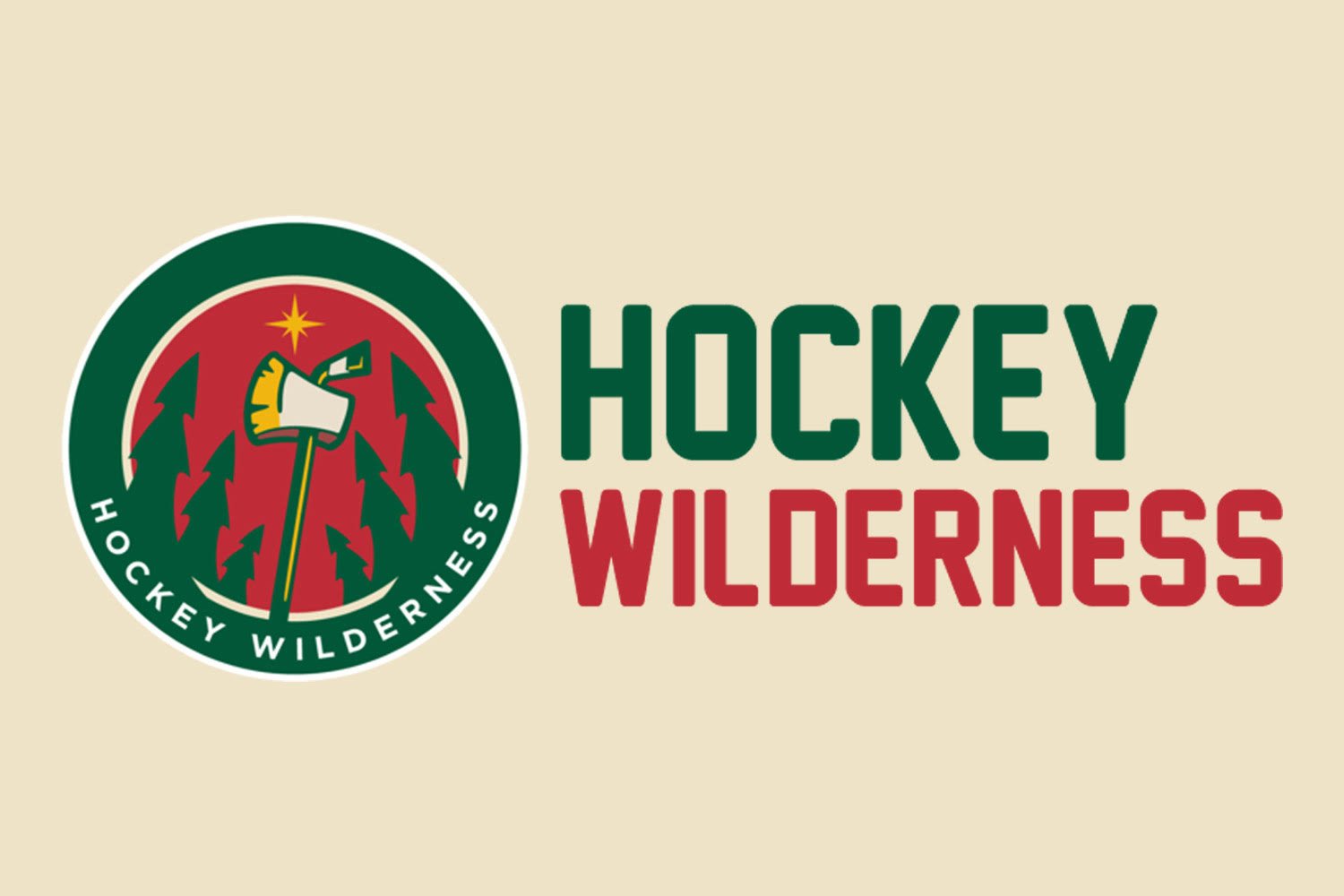 Perhaps no quote in the history of television and film is more appropriate for how fans of hockey in Minnesota feel about their Minnesota Wild.
"I've got a lot of problems with you people. Now, you're gonna hear about it!" — Frank Costanza
Ladies and gentlemen, the time to air your grievances about the Wild is now.
We at SB Nation NHL are starting a new polling project, and this project will pull together the insights of the most plugged-in NHL fans. If that describes you, then SIGN UP HERE to join us on our new project — SB Nation FanPulse.
If you sign up, you'll be among a hand-selected group from the SB Nation NHL who answers quick polls each week developed by SB Nation.
We want to build the definitive poll of informed NHL fans, and that includes you. Your votes will be anonymous — though if you join, you're welcome to tell anyone you like.
The results of each poll will be published by Hockey Wilderness and may end up on SBNation.com also, along with the results from other team sites.
Ready to sign up as a Hockey Wilderness FanPulse participant? CLICK HERE.
What does this look like in practice? Our Minnesota Vikings blog Daily Norseman has been participating in FanPulse since the offseason, tracking fan confidence in the team.
Expect to see an article similar to the one linked above from Hockey Wilderness on a biweekly basis as we check the pulse of the fans on various topics. This is a great opportunity to bring the community together and, of course, allow you all to make your voice heard!
This week we are starting with early season predictions for the postseason — which two 2018-19 playoff teams are going to miss the postseason this year, and which two teams that were outside the playoff picture will make the 2019-20 postseason? Have an opinion? We'd love to hear it!