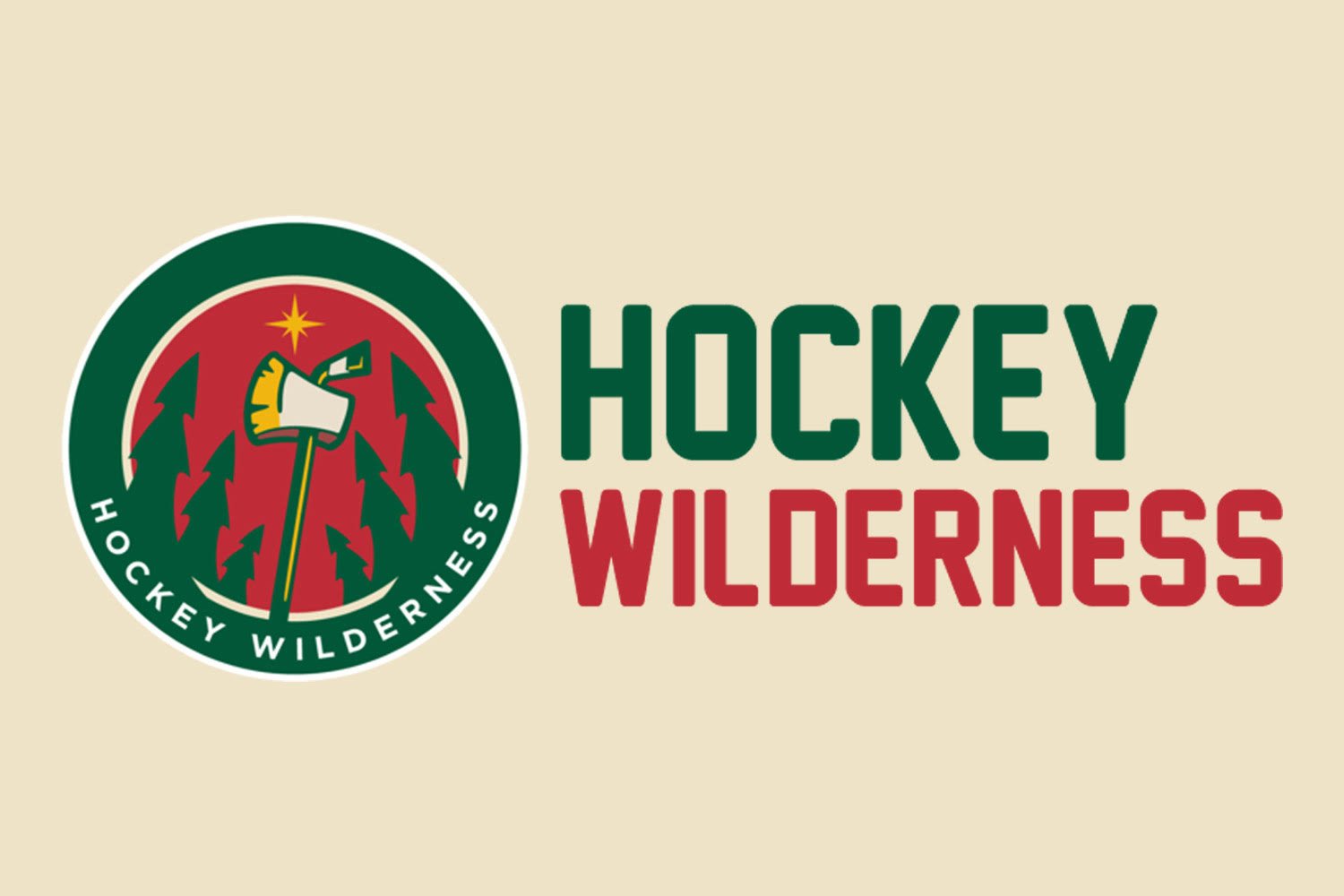 While the Minnesota Wild and a couple other NHL teams have their season halted due to outbreaks and a plague working its way through the entire team, the AHL started their own weird, shortened, intradivisional season this past weekend.
The Wild's affiliate in Iowa isn't having the best time when it actually comes to winning hockey games, starting their season with a 1-1-1 record, including an 8-4 loss against the Texas Stars to start it all. But that isn't really the whole point of this season any ways. With the AHL opting for the Central Division to have a 34-game season with no Calder Cup being awarded at the end of it—they might have a quick internal divisional playoffs, but we don't know for sure—this season is really just logging more games for the young guys to develop.
Defenseman Calen Addison is certainly taking advantage over his first regular glimpse of professional hockey.
The audacity to attempt this is inconceivable, in your third game on a new team no less. Without even hesitating for a moment, Addison rolls off the bench and into the offensive zone, takes the puck into the gentle caress of his forehand, moves it to his backhand while spinning in the middle of the zone like he's Tanya Harding, and lays it off for a scoring attempt at the side of the net.
It didn't result in a goal, but it's worth more than that, to me specifically.
The 20-year-old defenseman now has three assists to his name through the first three games this season. It goes beyond the registered points for Addison, as he's constantly just creating chances for the forwards in front of him.
Like, dude. It might not make coach Tim Army necessarily overjoyed that he's making these long stretch passes with just seconds remaining in a tied game, as it might result in an easy interception and odd-man rush going the other way, but this is the type of moves that a modern blueliner really makes with confidence. No star offensive defenseman is heralded for their sheepish passes and always taking the safe route—fuck it, go for it Calen.
So much is talked about a puck-moving defenseman; it's the No. 1 desire from every single NHL franchise. This is exactly what they want. Addison is just working his way through the Texas forecheckers with speed and possesses the skating ability to weave his way into open ice. If he can continue doing this, and not get the fun drilled out of him by professional coaches, then there's a top-four defenseman that will have a future in Minnesota.
Especially with Matt Dumba and Jared Spurgeon nursing some potentially-lengthy injuries, the right side of the blue line is ripe with opportunity. If the Wild ever play a hockey game again, once everyone is healthy and cleared for safety, Addison could be making his way up to the big show.