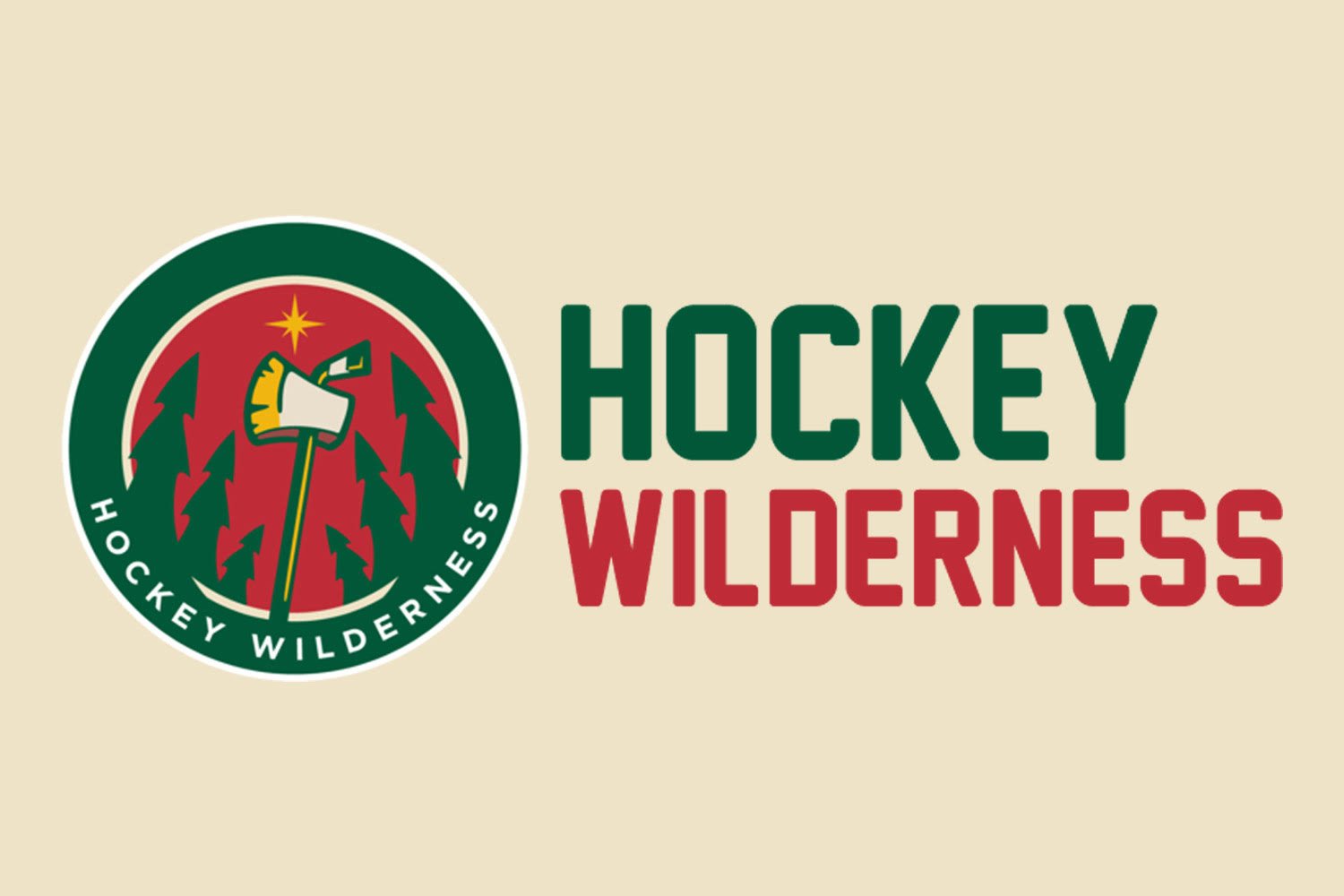 The Minnesota Wild are potentially playing their last game of the season and a rookie defenseman is making his NHL postseason debut.
In place of Carson Soucy — who is a little banged up after four brutal games on the bottom pairing — Calen Addison will be coming in to get some action. The offensively-gifted blueliner can provide a different dynamic than Soucy, even if he's not going to be on any of the two powerplay units tonight.
During his three games this season, Addison played just over 45 minutes at 5-on-5, during that time he earned an on-ice 54.68 xGF% and a 48.67 CF%, all while outscoring the opposition 2-1. Not the biggest sample to take anything from, but quality over quantity while he was on the ice just makes him already a Minnesota blueliner.
In the full lineup, despite the yelling from the Wild's online fan base, there will be no Matt Boldy making his NHL debut in this do-or-die scenario. But luckily, head coach Dean Evason is making some changes and reverting to some old lines from the regular season.
Victor Rask is back centering Kirill Kaprizov and Mats Zuccarello, a line that outscored their opponents 18-12 this season. Not the worst decision to make, even if Rask is getting a lot of attention for his untimely giveaways and mishandling of the puck in the offensive zone during the last four playoff games.
And yet another thing we all wanted: Kevin Fiala is getting some talent on his line. In the re-shuffling, Fiala will now have Ryan Hartman as his center and Zach Parise on the opposite wing. Parise looked solid in his playoffs debut on Saturday and Hartman has been excellent this series. In theory, it should work and maybe Fiala will finally earn a point.
If they get knocked out tonight, at least Evason can say he tried to change it up for the last chance they had.