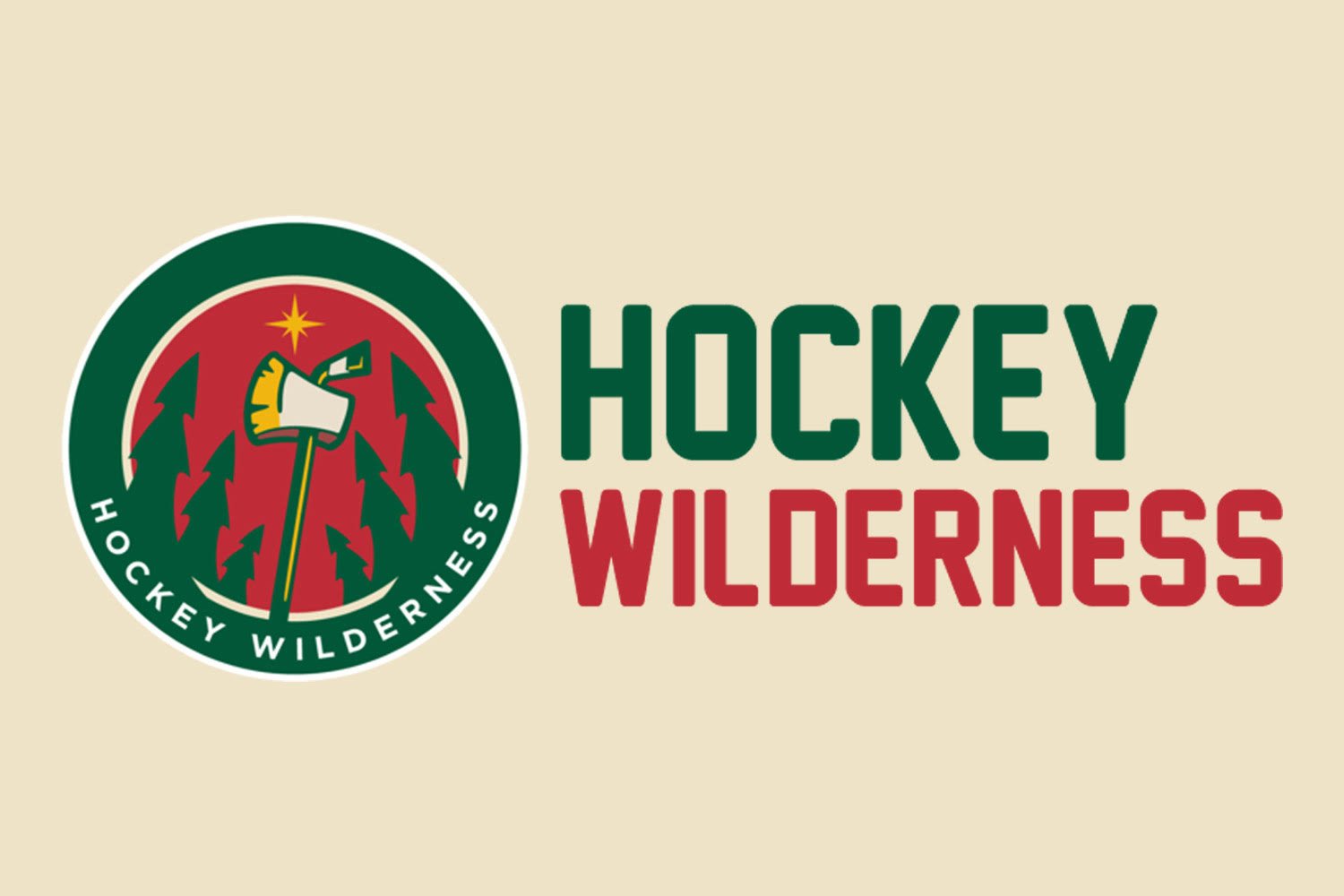 Make it back-to-back days where the Minnesota Wild make a transaction.
On Wednesday afternoon, they announced the signing of forward Caedan Bankier to his three-year, entry-level contract that starts in the 2023-24 season.
Wednesday was the first day NHL teams could sign players to entry-level contracts that begin next season, so the Wild made it a priority to get this deal locked up. Other players that need to be signed or will head to unrestricted free agency this summer are WHL defenseman Kyle Masters and NCAA defenseman Marshall Warren.
The 20-year-old forward was selected in the third round of the 2021 NHL Entry Draft and has slowly seen his stock rise with every WHL season he's played in for the Kamloops Blazers. This season, he has 30 goals and 62 points in 44 games and was chosen to be a part of Team Canada at the most recent World Juniors tournament.
Bankier will continue to play for the Blazers for the rest of the season as one of the best teams in junior hockey continues its effort to reach the be crowned WHL champions and reach the Memorial Cup.
After that, he will most certainly start his professional career down in AHL Iowa as the team starts supplementing the system down there even further with young talent. Players like Adam Beckman, Sammy Walker, and most certainly Marco Rossi will be in the conversation to be a part of the NHL roster next season, so with Bankier down in Des Moines, there will be another young player to track the progress of.