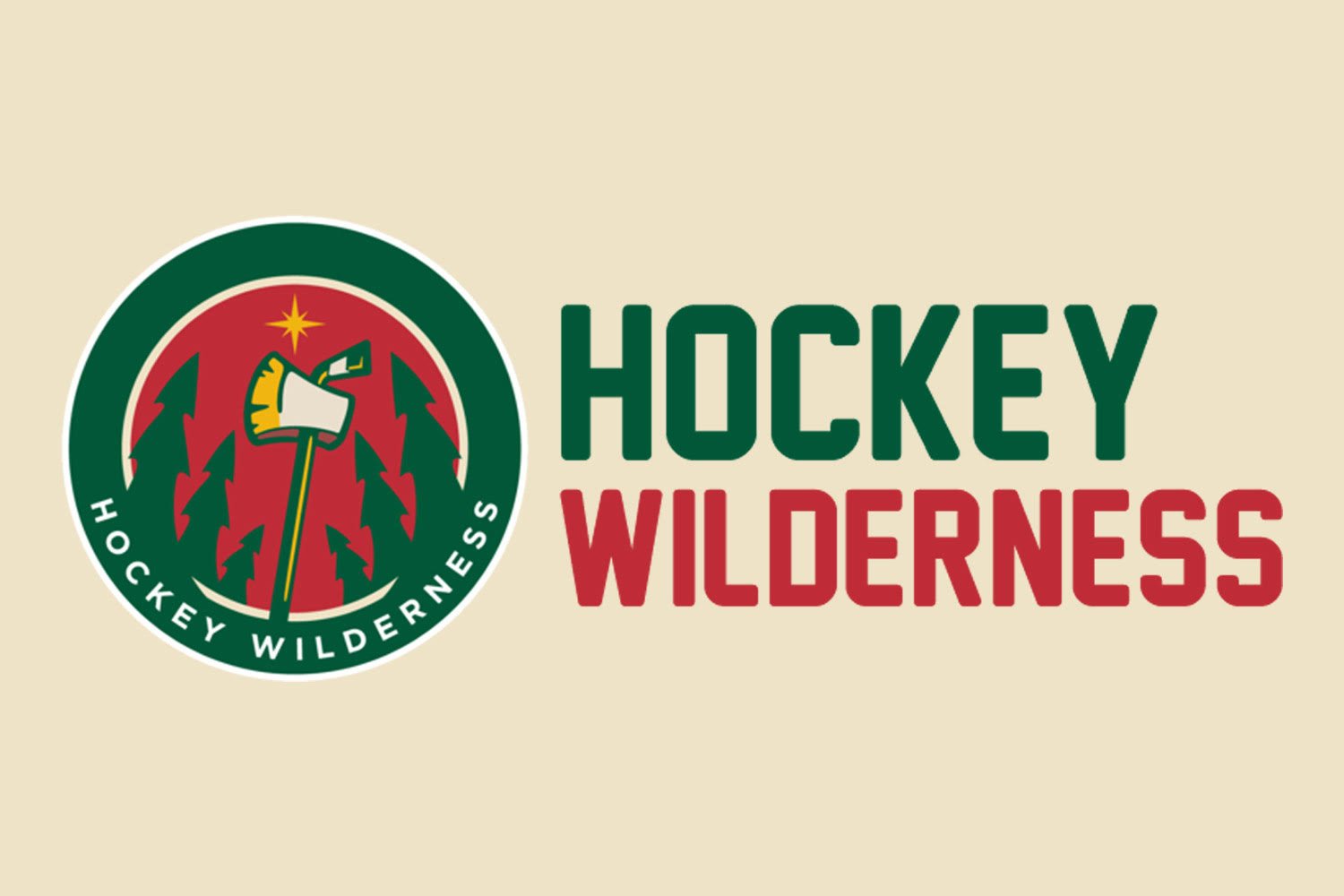 Have you ever wondered if Don McLean was a hockey fan? We never really did, but one of our favorite people in the world (who asked to remain nameless on this one) wondered, and rewrote the song American Pie to be a lockout tune. If you want your laugh of the day, be sure to read the entire thing.
This is exactly the type of thing we are going to need to get through this lockout mess, Wilderness. The creative genius of this song makes me wish my brain could work with music well enough to rewrite everything Pantera ever recorded for the same purpose. Alas, we shall rely on better minds, and we shall get the wonderful stylings you find after the jump.
Don't miss this one. You'll probably want to warn your co-workers about random outbursts of laughter as well.
Enjoy.
To the tune of "American Pie" by Don McLean
Now go back and sign along