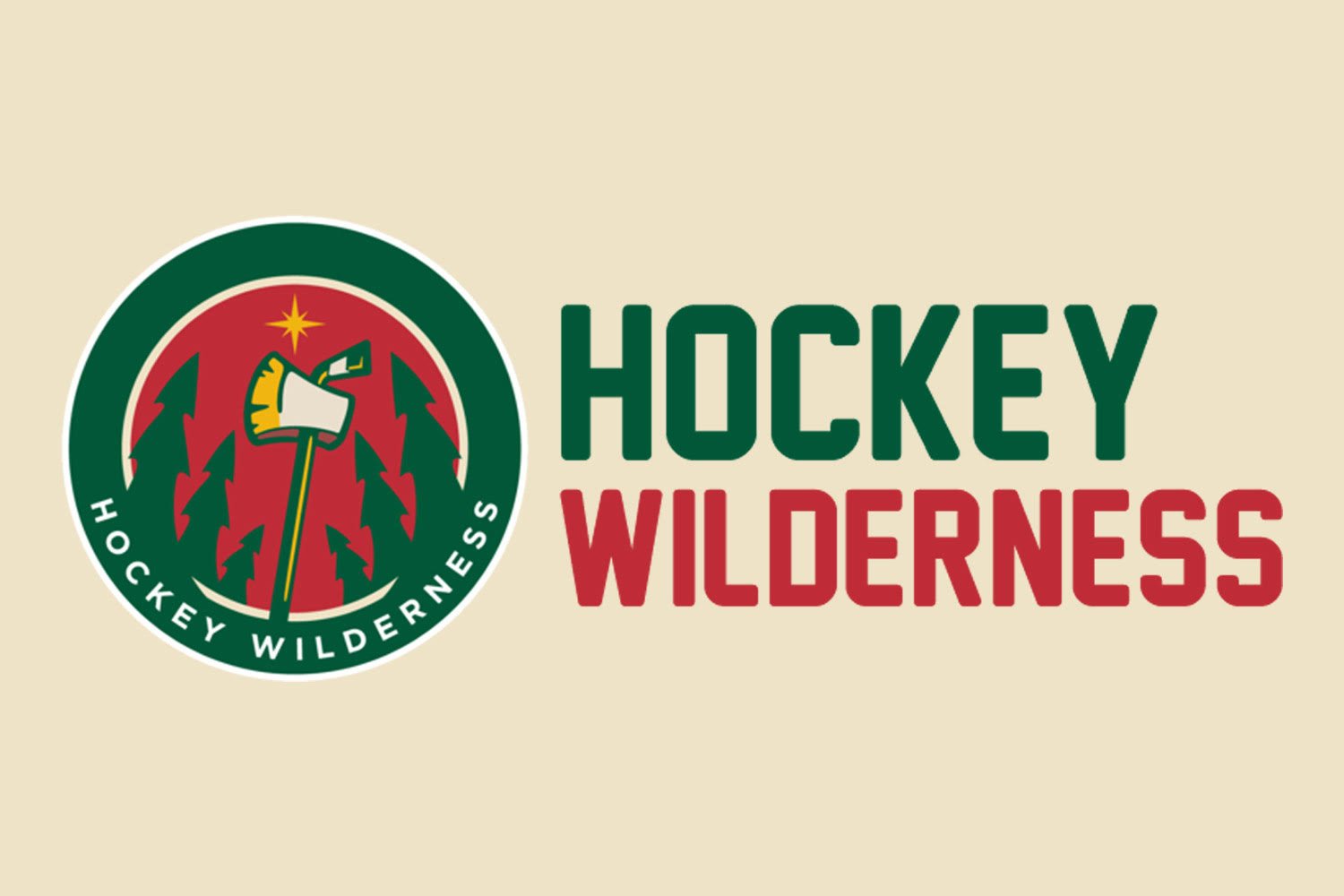 Mike Yeo's dealing with Dany Heatley has been criticized all season long. People would call into Wild Fanline, comment on HW, and don't even get me started on the Star Tribune comments section, and ponder about the reasoning for Yeo's refusal to sit him. The so-called "Hockey Experts" are increasingly puzzled as to how or why Healtey's game has slipped into the the depths of ineptitude as quickly and as completely as it has. I, among other people, thought Heatley was poised for a season in which he would return to elite goal scoring form after entering training camp in better shape. "SAMSONITE!!! I was way off," when it came to Dany Heatley.
You can see that his generic stats are not good. For a former 50 goal scorer, 12 goals is a far cry from the days of yesteryear. I know plus-minus is an outdated stat, as well as a stat that is extremely arbitrary and inconsistent, but a -18 is not good, no matter how you attempt to explain it. Couple the minus-18 with the limited ice-time; anyone can assume that he is failing at creating offense and also not taking care of business in his own end.
With the help from fellow writer Ger Devine, we jumped further into the advanced stats to see just how detrimental he was to the team.
Compare this to the stats when the same players are without him.
I want to note that the Wild's CF% is improved only slightly to 49.2%, but if you were to average out the CF20 and CA20, the Wild give up 1.93 less shots per 20 minutes, while improving 1.255 in the CF20 category. The Wild have been riding a high PDO of 106.07 in the games that Heatley was scratched compared to the PDO of rest of the season at 100.67.
Put in the fact that Heatley also starts just over 54 percent of his shifts in the offensive zone and is a -5.9 percent Corsi Rel 5v5. Dany Heatley has been very soft on the puck this season and his turnovers have killed any chance his line had to create offense.
Data pulled from ExtraSkater.com, Stats.HockeyAnalysis.com, SomekindOfNinja.com. and ESPN.com.