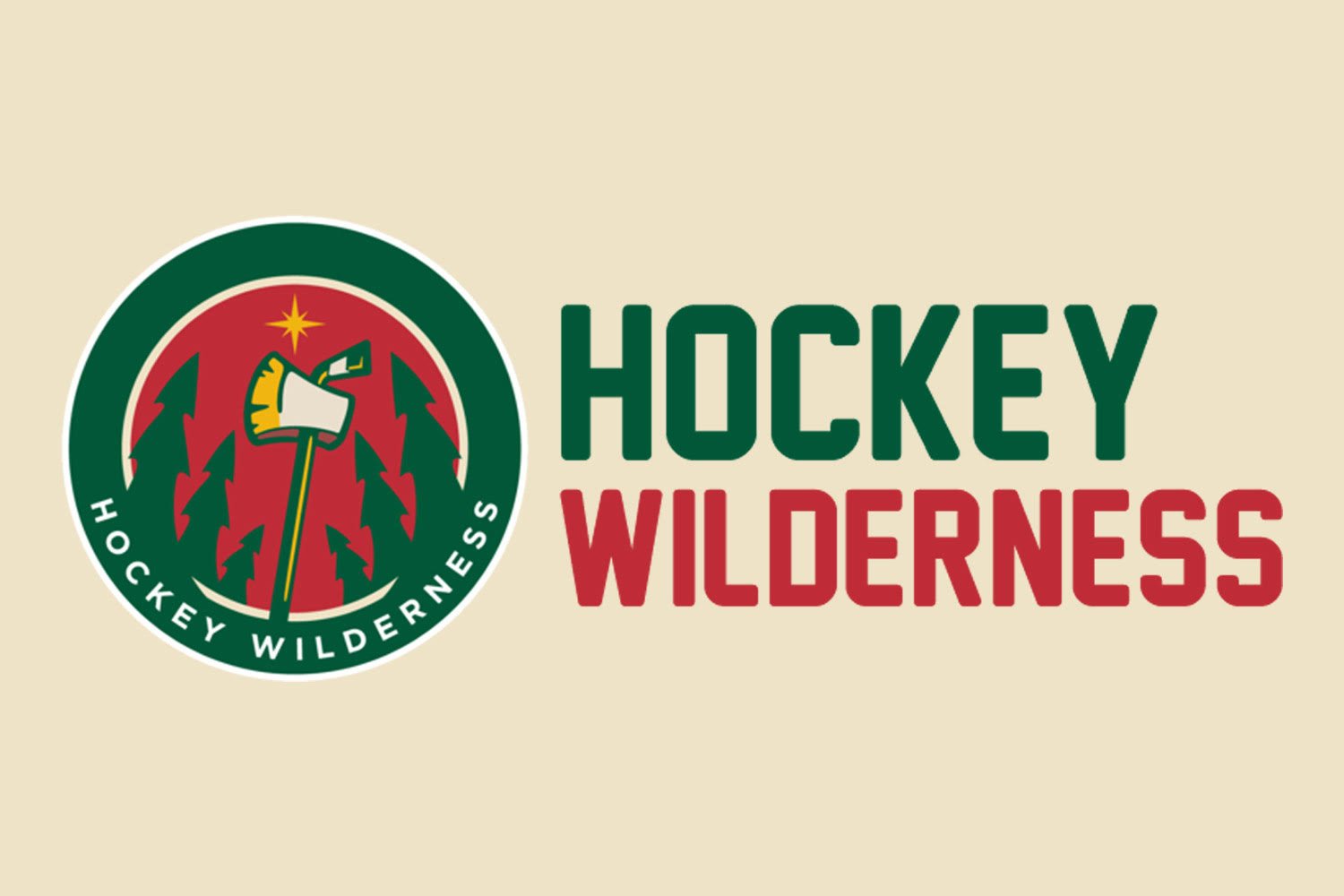 Backstrom was pulled with a little more than a minute left in the third, and of course, there was an empty net goal scored by Wayne Simmonds (assisted by B. Schenn and Grossman).
Discipline was lacking by both teams tonight as the Wild were sent to the box four times and the Flyers five.  Both teams had a power play goal, the wild's only goal.   As I had noted in the preview, the Flyers had allowed only one goal on the penalty kill in their last 5 home games, so the fact that we got a power play goal against them is about the only positive to take away from this game.
Mike Yeo postgame quote of the night: "I'm not going to paint a rosy picture.  I'm not going to make any excuses.  Flat out, we need to be better.  It's every one of us, starts with me."
1. Wayne Simmonds 2 goals, 1 assist
2. Mikael Granlund 1 goal, 2 SOG, 19:20 in ice time in his second game back from concussion