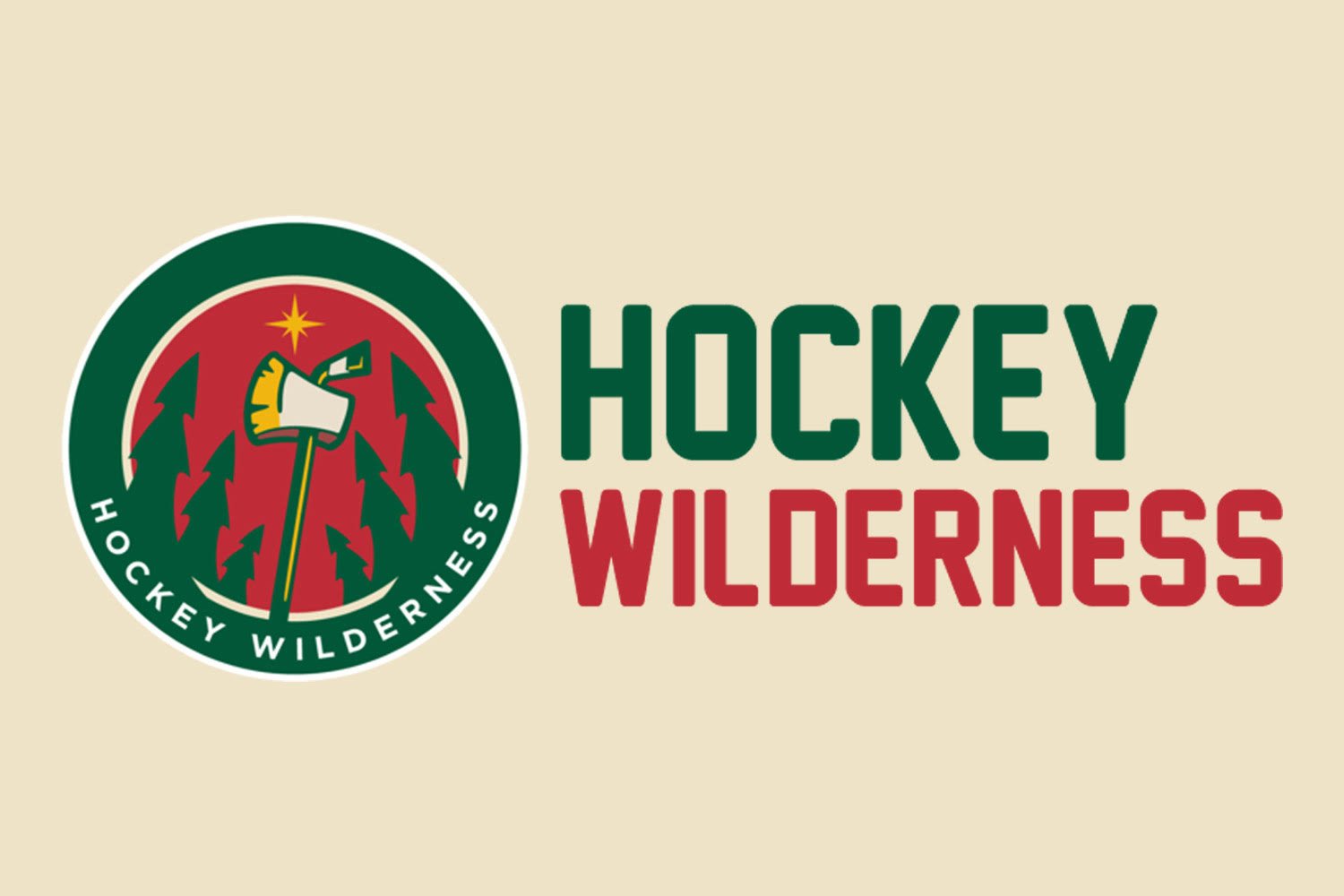 For so much of this season, Bulldog's goaltender Kasimir Kaskisuo has seemed really comfortable in net. His game, over the past season, has matured and put him among the elite in midwest college hockey, and he's given his UMD Bulldogs the chances they've needed to hang in there against every opponent. He makes silly-good saves and locks down the low crease, and stones opposing scorers on big plays, and has made himself one of the top stories in Duluth hockey this season.
This weekend, Kaskisuo might be a little less comfortable.
That's because #17 UMD will be hosting the #4 UND and their red-hot top line of Drake Caggiula Nick Schmaltz, and Brock Boeser. UND's trio of scorers hsa terrorized opposing defenses with slick passes, gritty play, and odd-man rushes.
For the most part, Caggiula, Schmaltz, and Boeser have created this offense by working the puck up and out of the zone in a methodlical, swift way. However, they reason they can be a real nightmare for opponents is the way they use active sticks to disrupt opposing movement through the neutral zone. They take advantage of lax puck movement and create turnovers which, more often than not, end up in the back of the net.
This type of play could pose a real problem for UMD's five-game win streak, which has been built so much this season on strong offensive play, burying opponents early and locking down on defense. Their play-style over the past few weeks has sapped momentum from opposing teams so quickly and has given them mostly-calm wins, despite the energy players like Carson Soucy bring to the ice.
In their last weekend series, UMD toppled Western Michigan, peppering their goaltender with shots and suffocating any real chances at offense that WMU could have had going the other way. Their constant attack formula took so much pressure off Kaskisuo and gave the defense the weekend off.
They'll have to do that over the rest of the season if they really want to make sure Kaskisuo is good to go when the tournament season comes around. In the long run, UMD has done a good job balancing the load they allow Kaskisuo to bear, but this weekend especially, it will be important to give him some relief in the form of consistent defense.
UND will try to bring the same style of play that has benefitted the Bulldogs over the past few weeks.They'll try to churn through UMD's big defense and create shots from every angle, snapping up rebounds.They're more efficient scoring ths way than the Bulldogs are, so to that end, they have the advantage this weekend.
Also much like the Bulldogs, the Fighting Hawks have relied somewhat on the strong play of their goaltender, Matt Hrynkiw, who has given them chances to stay in games even when their high-speed offense takes their foot off the gas. It's remarkable how similar each team's game plan must be this weekend, and the outcome will not only be a show of which team is better, but also which team is best able to adapt to the other's strategy.
It's hard to imagine the Bulldogs come away from this weekend with a sweep of the Fighting Hawks. However, as they've shown over the past few weeks, the Fighting Hawks' scoring beyond the top lines is somewhat limited.To that end, if the Bulldogs' defense can manage to lock down the neutral and defensive zones, and Kaskisuo is able to take hold of the games early, the Bulldogs could post a real problem and stand to upset one of the NCAA's premier squads.
If you want to follow along with this weekend's action around the NCAA, check me out @HWCollegePuck or @Real_JackVT