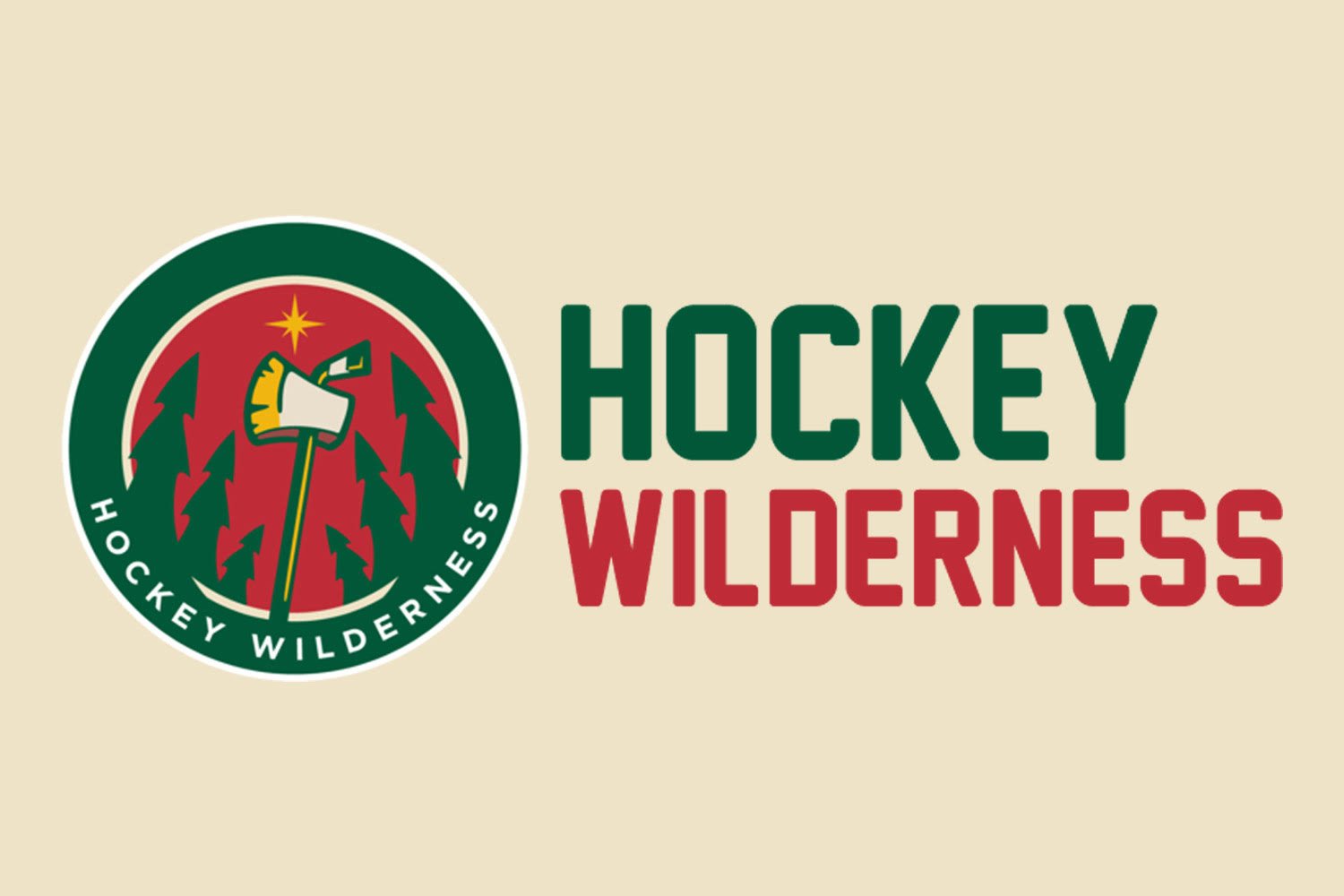 Friday night Ohio State hosted Minnesota at the Ohio State University Ice Rink in Columbus. Just a little after puck drop Emma Maltais flew into Minnesota's zone, sent the puck to Lauren Spring who passed it right back for Maltais to knock it past Sidney Peters into goal at 1:20. Lauren Boyle had the second assist. The Buckeyes kept up their offensive overture, eventually outshooting the Gophers 14 to 10 first period, creating rushes and turnovers at every possible chance.
Caitlin Reilly had the best chance for Minnesota first period when her shot hit Kassidy Sauve's mask and then another Gopher crashed the net, knocking it off its moorings. Julianna Iafallo put the puck on net as Peters was sliding the wrong way in her crease, but she wasn't able to score. Gophers got most of their shots in near the end of the period and had enough of a flurry that Sauve leapt out of the crease trying to cover the puck, but couldn't score before intermission.
At the beginning of second period Liz Schepers nearly scored off Dani Sadek's long shot, but Peters blocked it at the last second. Then Iafallo earned a tripping penalty at 3:25. This had Minnesota buzzing around OSU's zone cycling the puck until Alex Woken scored at 5:07 despite Sauve being in position. Sydney Baldwin and Olivia Knowles assisted on this power play. Gophers scored again when a long shot by Taylor Wente was redirected, first by Baldwin and then by Grace Zumwinkle into goal at 8:24. The referees reviewed the goal in case a high stick was involved, but eventually declared good, which put the Gophers in the lead.
The Buckeyes were dinged with a team penalty for too many skaters on the ice at 10:03. Despite the disadvantage the Buckeyes had a solid attack and would have scored if Peters hadn't caught a bouncing puck. Nicole Schammel had a wraparound attempt. Then Olivia Knowles went to the box for hooking Maltais at 12:51. Sophie Skarzynski nearly scored shorthanded, but ultimately neither team converted on the penalty. Nor did they manage on Katie Robinson's checking penalty at 16:47.
Maddie Field started third period with a shot on an open net that it went wide, harmlessly sliding through the crease. Lindsay Agnew also nearly scored then a little later Emily Brown and Tatum Skaggs got into a little shoving match after a whistle. Robinson took her second penalty of the game, this time for roughing, at 9:19. The resulting power play allowed Charly Dahlquist to score through Peters's five-hole at 10:48. Jincy Dunne and Sauve assisted. A few minutes later Schepers put Ohio State back in the lead when she, assisted by Iafallo and Field, scored at 16:04.
The Gophers spent the rest of the game desperate to retie the game. Their best chance came after Field hooked Baldwin and there was a slightly delayed penalty that kicked in at 16:51. Ohio State used their timeout at 17:13 to rest their players after an icing and then Minnesota used theirs at 18:26 just before their power play expired. They were unable to convert, nor did pulling Peters for the extra help at 18:38. The puck spent the last minute of the game hitting everything but the back of a net and when the final whistle blew the Buckeyes still had their 3-2 lead, beating the Gophers and outshooting them 38-33. This was the first road loss for the Gophers this season and they hope it will be their last, as they aim to split the series tomorrow.