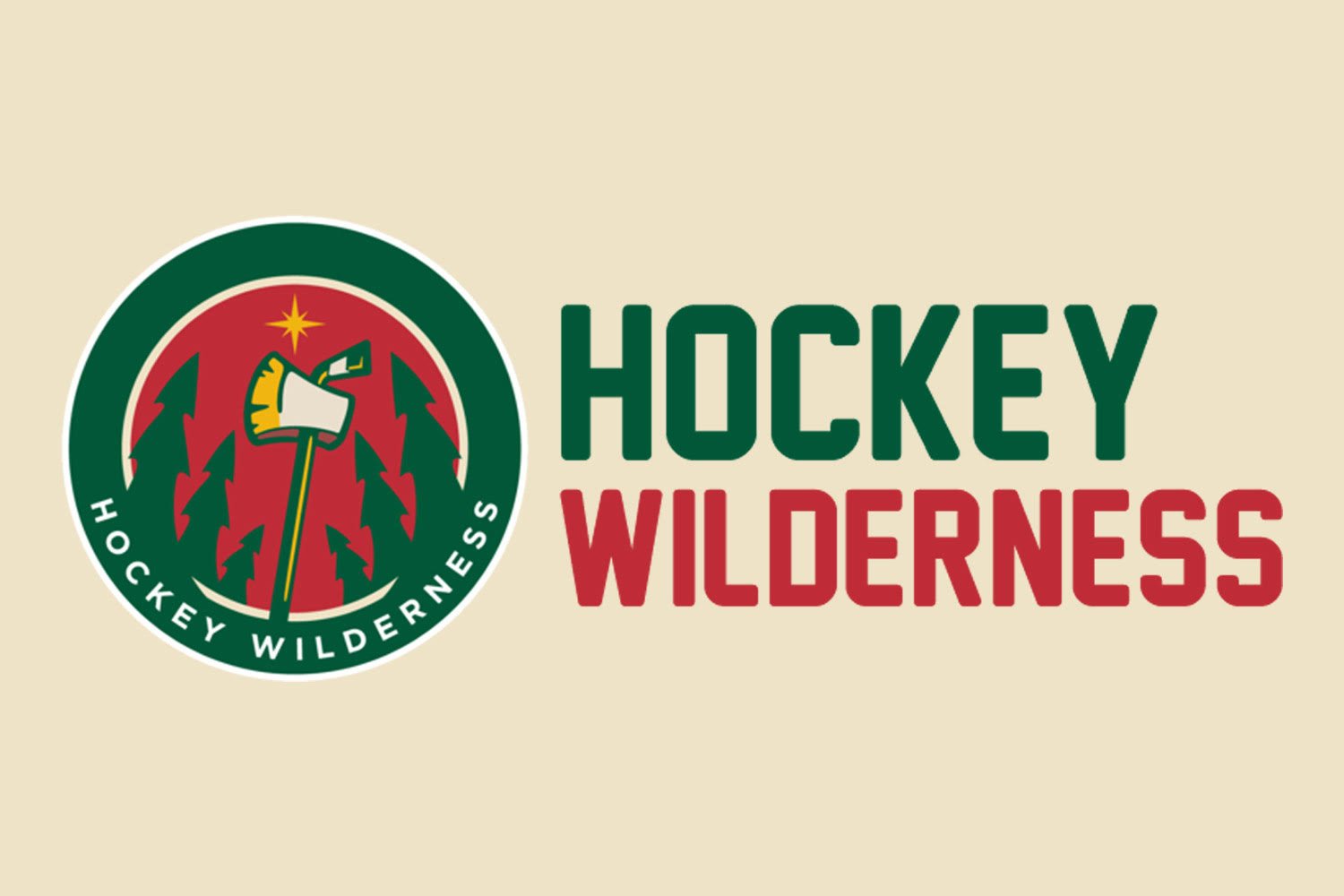 Today's game against Boston College was a historic one for Ohio State University, as this was the first time the Buckeyes participated in the NCAA national tournament. Before puck drop the fourth seed Eagles likely thought their sixth seed opponent that they were hosting at Kelley Rink that would give them an easy berth into the Frozen Four.
However, as soon as OSU killed off Charly Dahlquist's checking penalty, which was incurred just 49 seconds into the game, they put BC on their heels, starting with a crashing shot from Dahlquist that goaltender Katie Burt barely stopped. In fact, the first half of the period was spent almost entirely with Ohio State on the attack as the Eagles repeatedly turned over the puck in their own zone, as they were unable to deal with the pressure as they were outshot 17-7.
Emily Field nearly scored on a wrap around after Liz Schepers picked an Eagle's pocket along the backboards and then Schepers had a nice left point shot. Goaltender Kassidy Sauve saw a little Eagle action, which included a Maegan Beres shot on the doorstep that Sauve deflected. Beres took a slightly delayed penalty for hooking in her slot, which kicked in at 14:32. OSU had quite a bit of puck cycling and shots, which included a pair by Dani Sadek.
The rest of the power play was nullified when Caitrin Lonergan tried to run into Sadek and took an elbow to the head at 16:19. Daryl Watts wrapped around Sauve's net and passed up to Grace Bizal for a slot shot, but Sauve denied her. Serena Sommerfield took a Buckeye down along the right side boards and went for interference at 18:49. Burt snatched Tatum Skaggs's shot out of the air and there was some shoving after a whistle, but BC killed the penalty early second period.
Defender Toni Ann Miano collided with Burt as she made a save. Jincy Dunne tried to 5-hole the puck and was denied, though OSU continued to have excellent chances. BC, on the other hand, could only get one shot off at a time without recovering rebounds, completing passes, or even hanging onto the puck. Burt took an interference penalty at 7:43 while fending off bunch of Buckeyes, which Delaney Belinskas served in her place. OSU created a mess at BC's crease and a collision there sent Miano to the box for cross-checking at 8:21. With 5-on-3 play Burt had an amazing glove save on a Dunne shot. Then a lateral Julianna Iafallo pass to Lauren Boyle allowed Boyle to score top self from the right circle was Burt was totally screened. Sadek had the second assist on this goal, which came at 9:43.
Lonergan's shot from just left of the crease got blocked. Rebecca Freiburger took a checking penalty at 11:29 and was joined by teammate Lauren Spring at 12:36 for tripping. Despite the 5-on-3 play, BC was unable to score. Jacyn Reeves led OSU's attack as soon as they were only down one skater before they killed the second one as well. The Eagles were pinned in their own zone for several minutes, with Burt being the only reason this game wasn't a total blow out, before they were finally able to clear. Then in the dying seconds of the period Bizal earned a penalty for slashing Field at 19:54. Buckeyes went into second intermission with almost an entire power play, shots 32-15 in their favor, and a one-goal lead.
OSU made three solid shots on Burt before BC killed the penalty. After that the Eagles finally got some offense going, which was only helped along by Lauren Boyle's tripping penalty at 5:14. Kenzie Kent had a great chance and Sauve made the save, even if she fell in the process, which left BC unable to convert. In the span of about ten minutes they caught up on shots, while OSU looked tired on the ice as they played mostly in their own zone this period. Lonnigan had a breakaway, went to 5-hole the puck, and Sauve made the save, despite almost going into the goal herself on what had to be BC's best chance of the night.
BC then had a genuine flurry, which left Sauve making multiple rapid-fire saves, including one where the puck bounced off her mask. Finally, OSU got the puck out of their zone when Field flew down the left side and made a 5-hole attempt of her own. Burt blocked the shot, but Field caught her own rebound and tapped it into goal close on the left side at 15:43. Iafallo had the lone assist.
Considering the way they had been playing throughout the game that pretty much sealed BC's fate. Erin Connolly and Emma Maltais got into it along the backboards without a call then Sauve was down on her side with the puck pulled to her chest after a couple of Eagle shots. Lonnigan had another fantastic shot, but Sauve's amazing toe save preserved her shutout. Ohio State beat Boston College 2-0 after outshooting them 41-38.
For the first time in program history Ohio State is headed to the Frozen Four. Almost as impressive, they did it on a 2-0 shutout of BC, something that hadn't happened to the Eagles all season. This is also the first time Boston College has ever lost an NCAA tournament quarterfinal game, which just adds to the epic story OSU is weaving this season. Best of luck at Ridder Arena next weekend, Buckeyes, you've made WCHA fans proud, a heck of a lot of program history, and you're not done yet.