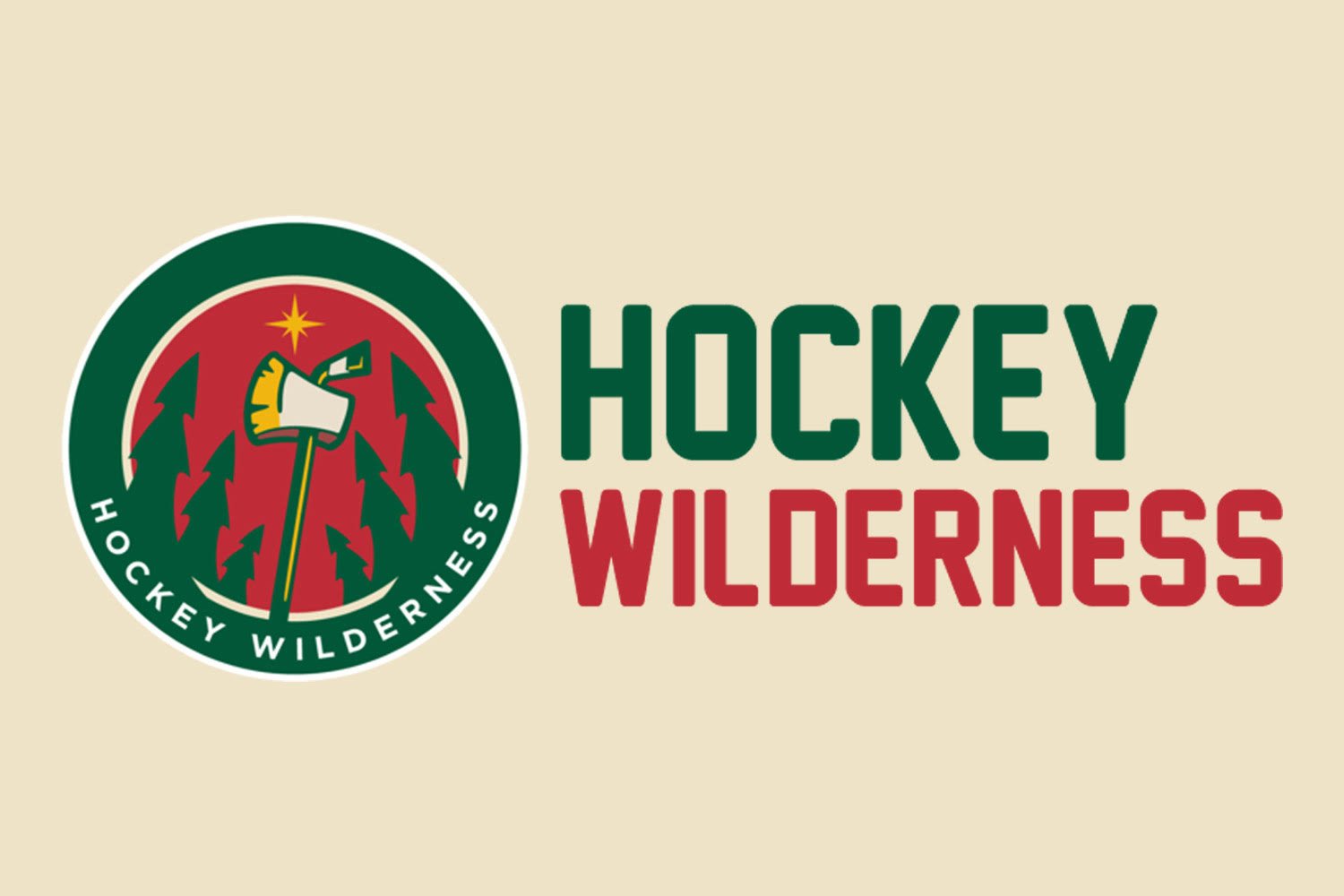 Advantage: Wild, right?
You would be wrong.
It was a huge crowd in Downtown St. Paul to take in Wednesday Night Rivalry on NBC, because, you know, Minnesota and Boston play each other twice per season.
Minnesota cam out for the second period looking for the equalizer. They put great pressure on the Bruins and Svedberg, but with the combination of good play from Svedberg, a multitude of missed chances, and a lot of iron the Wild couldn't find the back of the net. the Wild did get over a minute of a two-man advantage that only mustered one measley shot on goal. Minnesota did out-shoot the Bruins 20-5 in the period.
If the power play wasn't enough of a scourge, the 5-on-3 power play has been nothing short of hideous.