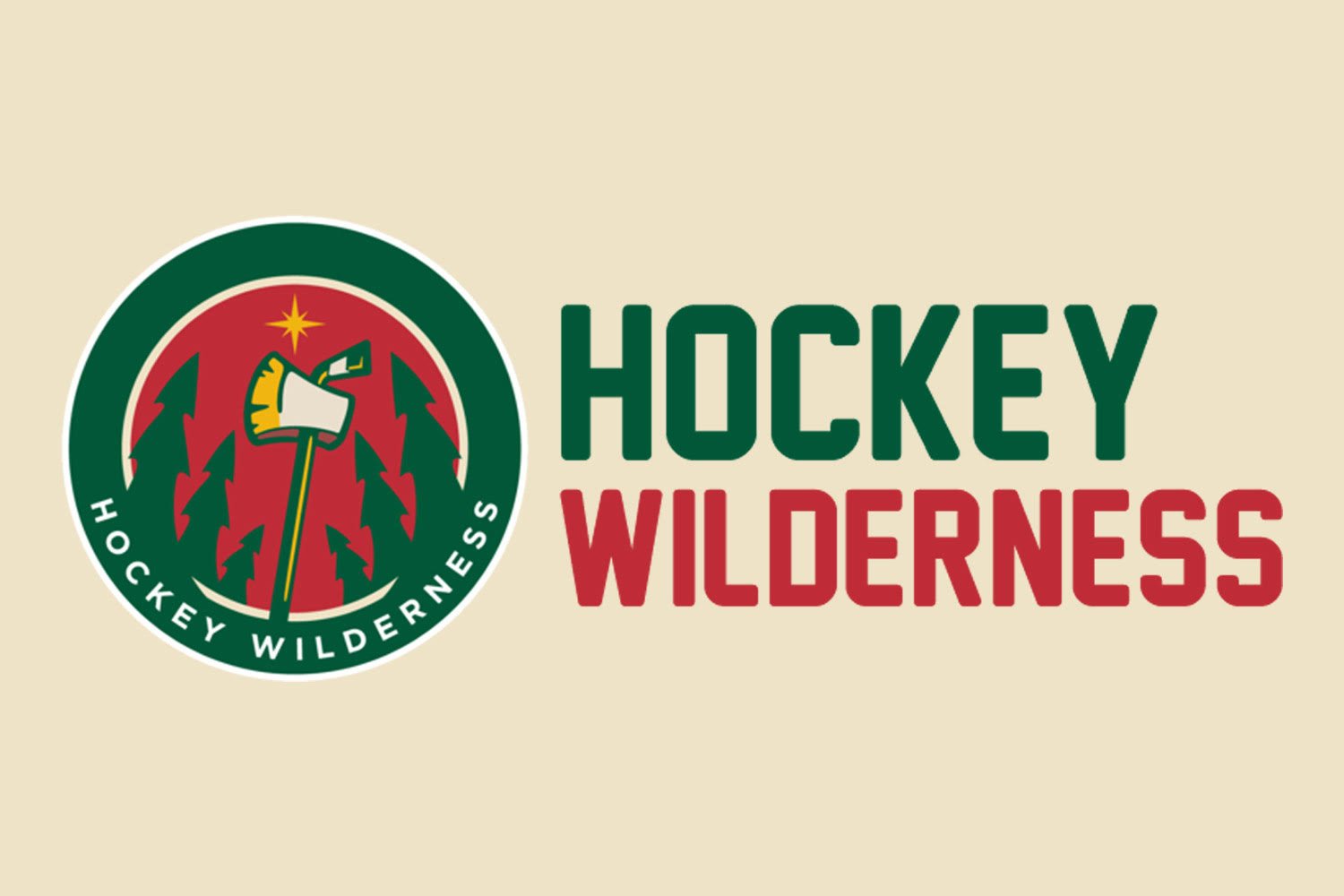 The first round of the 2016 NHL Entry Draft is this Friday! We've been making our way through the draft, making picks for teams, and with just 2 picks left we land here. With the 29 pick in the 2016 Hockey Wilderness Mock Draft, the Boston Bruins select...
The Bruins have already improved by adding Julien Gauthier at pick number 14. The Bruins have been rebuilding, and continue this by adding two-way defenseman Lucas Johansen.
Coming off a draft in which the Bruins confused many with their picks, they maintain their 5th-ranked prospect pool on Hockey's Future. Having already addressed their need for wingers, the Bruins solidify their back end with Johansen.
Johansen is coming off of a very impressive season with the Kelowna Rockets. He scored 49 points in 69 games, which is very good for an defensemen. Scouts describe him as moving the puck very well, with an eye for stretch passes. He has good defensive positioning and an active stick, though he sometimes gets caught on the wrong side of the puck. He has good decision making skills, though could afford to be a more physical player.
Johansen has some growing to do; his 6'1" frame is rather thin at only 174 pounds, but that should fill out with time and age. This will also help add solidity to his physical play and strength on the puck. He is a good skater and has underrated hands, according to the International Scouting Service.
Lucas (who is Ryan Johansen's brother) has some growing and developing to do, but the two-way defenseman already shows skills and intelligence needed to make an impact at the NHL level, and he adds to an already-impressive pool of prospects for the Bruins.