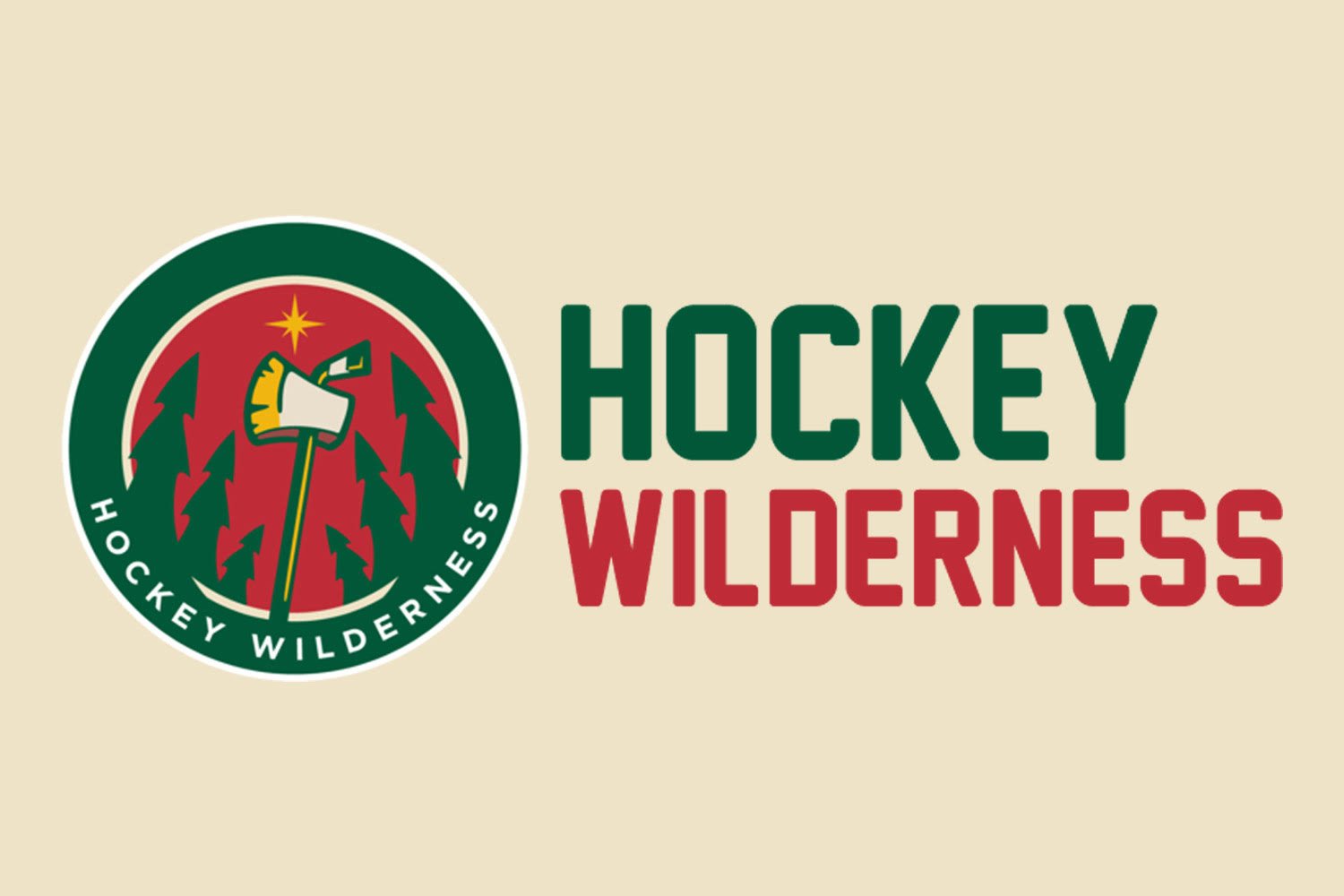 We wrap our 2018 Hockey Wilderness player evaluation series with a look at the efforts of arguably the most important member of the Wild... The team's head coach, Bruce Boudreau. 
*Editor's Note: Just for the record, before you read further, Bruce is one of my favorite hockey people in the world... I think he's a smart, unorthodox but effective leader, and the fact that he's also downright hilarious makes him impossible not to like. So, my evaluation of him may be a bit biased.
The Good
The affable benchboss has completed his second season at the helm of the Minnesota Wild, and it should once again be considered a successful campaign, though the squad did experience another quick fizzle in the postseason.
That early exit—the third first-round departure in three years for Brucey B—could not have been hung on Boudreau, as Minnesota simply lacked the depth to cope with the untimely losses of Ryan Suter and Zach Parise to injuries. Thus, Chuck Fletcher paid the ultimate price for the team's quick return to the golf course, as Boudreau was quickly deemed safe by team owner Craig Leipold upon the conclusion of Minnesota's disappointing series with the Winnipeg Jets.
Boudreau's job security was granted to him with good reason, as his team experienced more than its fair share of adversity, yet still performed admirably under his guidance. Although Bruce actually finished with his lowest win percentage in seven seasons at .616, I thought his ability to navigate through some lengthy and challenging periods of having several key players injured simultaneously was hugely impressive.
But what was even more impressive about the job that Boudreau did this season was that he seemed to recognize any rising problems throughout the year and nip them in the bud before they could grow out of control. He demonstrated this ability with adjustments to special teams, improved overtime performance, and better finishing of games as the season went on.
Most importantly, though, the fact that the Wild—which had injury problems almost all season long—avoided another one of its patented swoons points to Boudreau having a good handle on the psyche of this team. Understanding the collective mentality of the dressing room is something that Mike Yeo was never really able to grasp in his five seasons leading the Wild, so knowing that Boudreau has apparently figured this out gives me wholehearted belief that he can have playoff success IF he gets the right mix of players.
The Bad
The knock on Boudreau remains his track record in the playoffs. It's something we knew when he was hired, and unfortunately, his squad has done little to make Wild faithful think that things can be different for him in St. Paul. Although his team experienced major injuries to some of its most important players at the worst possible times, an early exit from the playoffs is still an early exit from the playoffs. This latest quick collapse marks the eighth time in nine career trips to the postseason that Bruce's teams have fallen in one of the first two rounds. 
Additionally, although Boudreau is a known tinkerer and button pusher, it definitely felt like there was just a little too much shuffling at times in this most recent season. Perhaps it was because the right mix of players just didn't exist for him to find it, but I would hope for an early solution to the mad scientist's experiments in the coming season. Then perhaps we will see less tinkering with the proper formula in place, and a little more consistency in the lineup.
The Grade
It was another solid regular season for Boudreau, but that success has yet to equate to postseason accomplishment in Minnesota. As such, Bruce Boudreau has earned a grade of B… for Bruce… Boudreau.