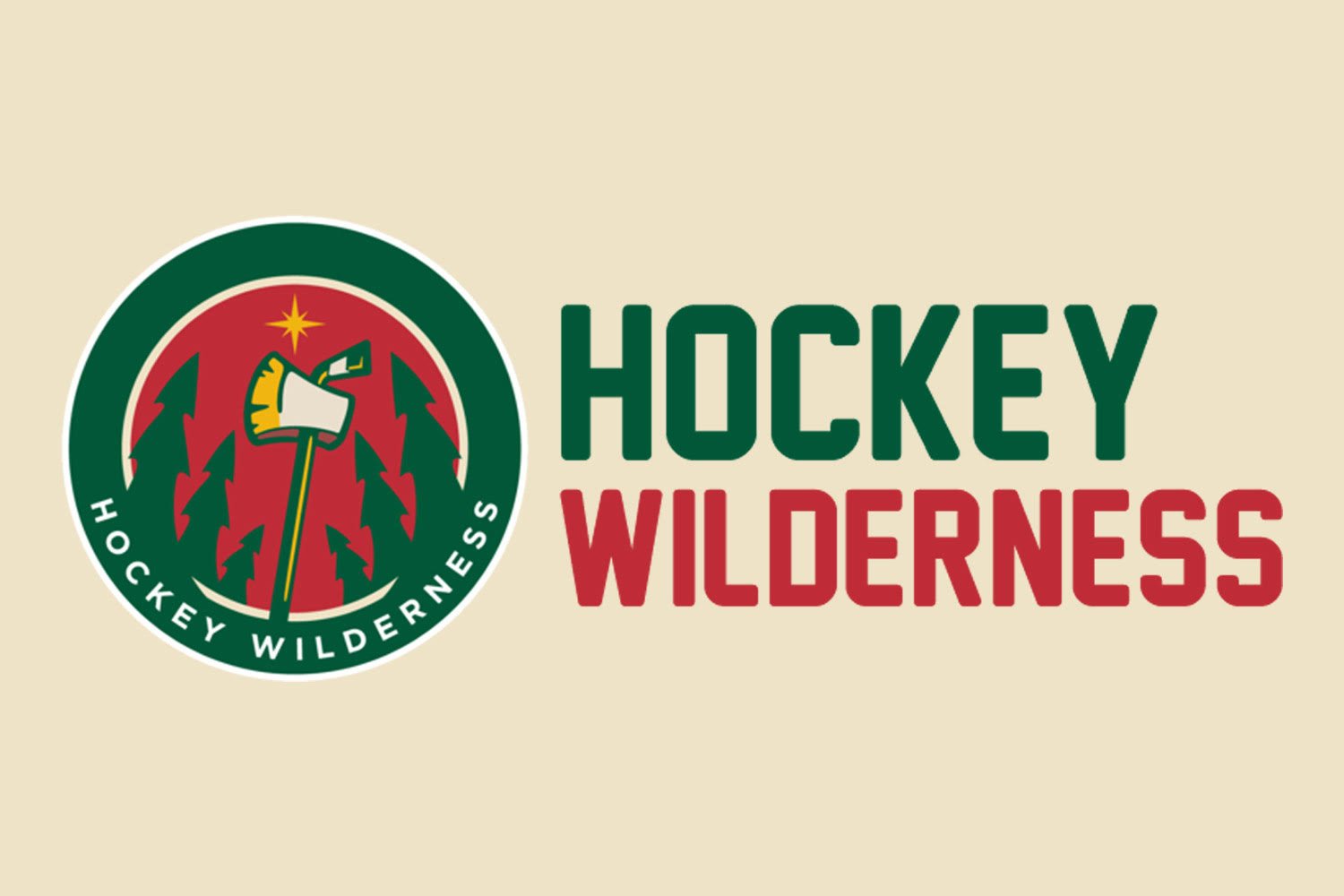 If I was clairvoyant I might be able to provide you a more concise premonition on such matters, as well as the winning numbers to the next big lotto investment opportunity. Alas, I am not.
There's really no reason to believe Boudreau can't steer this ship right to the promised land. There's no reason to believe he can either. His playoff record is right there, plain as day, for all to dissect. 41-39 all time in the playoffs, and just 1-7 in game sevens.
So what gives? Is he cursed? Has his offerings and sacrifice to the hockey gods been lite over the years, causing them to smite him in the post-season only? Or maybe, and I know this will be a stretch for some of you to believe, but just maybe it's nothing at all.
Some people out there are throwing around comparisons to Marty Schottenheimer, who coached in the NFL and had a tendency to enjoy regular season success, yet never made any noise in the playoffs. I cannot comprehend this comparison. I understand the parallels in post-season and regular-season records, but these are two entirely different sports. The playoff format in the NHL is vastly different than the NFL as well. You cannot compare the two coaches without first throwing all logic out the window. I'm unwilling to depart from logic under any circumstance, so I dismiss your comparison entirely.
Yes, it's your coaches job to put a team in a position to win. That's exactly what Boudreau does. There's no magic elixr in the playoffs. There's no drastic changes that you can make to change the outcome of a series. Season after season this guy's teams win games. To think he's never going to coach a team deep into the playoffs is preposterous. I'm not going to sit here and make a sweeping declaration that he brings the Stanley Cup to Minnesota. But we really hit the jackpot with this hire.
I know it can be tough to get excited about hockey after your team is eliminated. It's far too easy to be pessimistic about the world during these times. Bruce Boudreau is far and away the best option the Wild could have hoped for given the available coaches out there. If his playoff record has you worried, just forget about it. Either he does better than he did before, or he performs exactly as this team has already. I for one am looking forward to all the ups and downs in the coming years. Plus, Boudreau looks just like my derpy dog Ciccarelli! What's not to like about this guy!