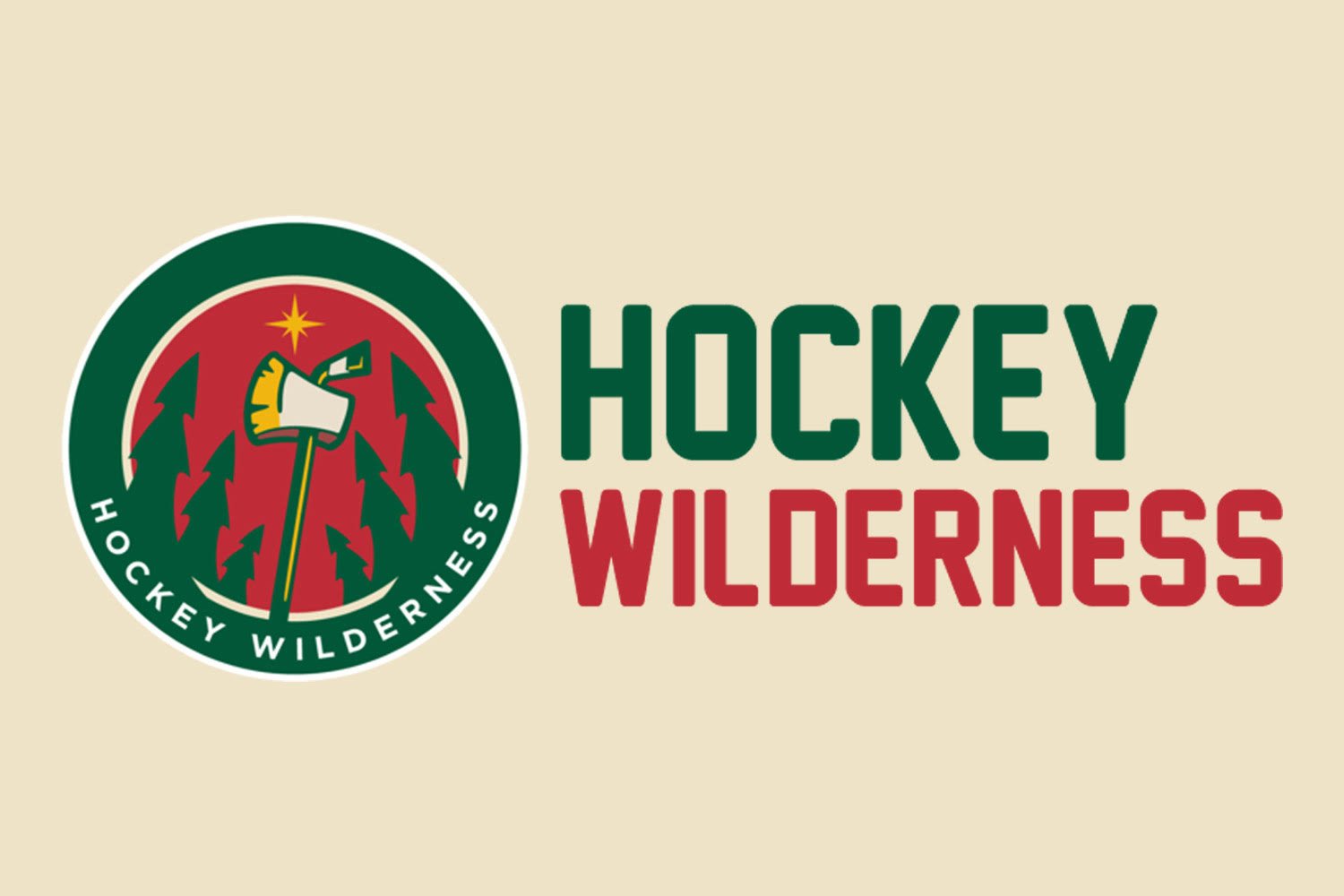 When it rains it pours. A day after trading for Pontus Aberg, Minnesota Wild General Manager Paul Fenton pulled of another trade. Nino Niederreiter has been sent to the Carolina Hurricanes for Center Victor Rask.
Victor Rask was drafted by the Hurricanes in 2011 and debuted in the NHL in 2014-15. After three strong seasons, that saw Rask post 11G 22A in 80 GP, 21G 27A in 80 GP, and 16G 29A in 82GP, Rask has struggled posting 31 points in 71 games last season and only 6 points (1G 5A) in 26GP.
Nino Niederreiter was also looking to bounce back after a rough season in 2017-18 that saw him post 18G and 14A in 63GP after three consecutive 20+ goal seasons. Unfortunately, Nino has only posted 23 points (9G 14A) in 46GP and has bounced around the lineup, most recently finding himself on the fourth line.
Regardless of his dip in production, Nino was a popular player with Wild fans who was known for driving play even if he didn't rack up the accounting stats. While the writing seemed to be on the wall for Nino after yesterday's acquisition of Aberg, it remains to be seen if Fenton will make any more trades. Perhaps more importantly, we will have to wait and see whether Fenton is still aiming at "tweaking" a roster fighting for 8th place in the Western Conference or whether more wholesale changes are in store.
All statistics courtesy of Hockeydb.com unless otherwise noted.