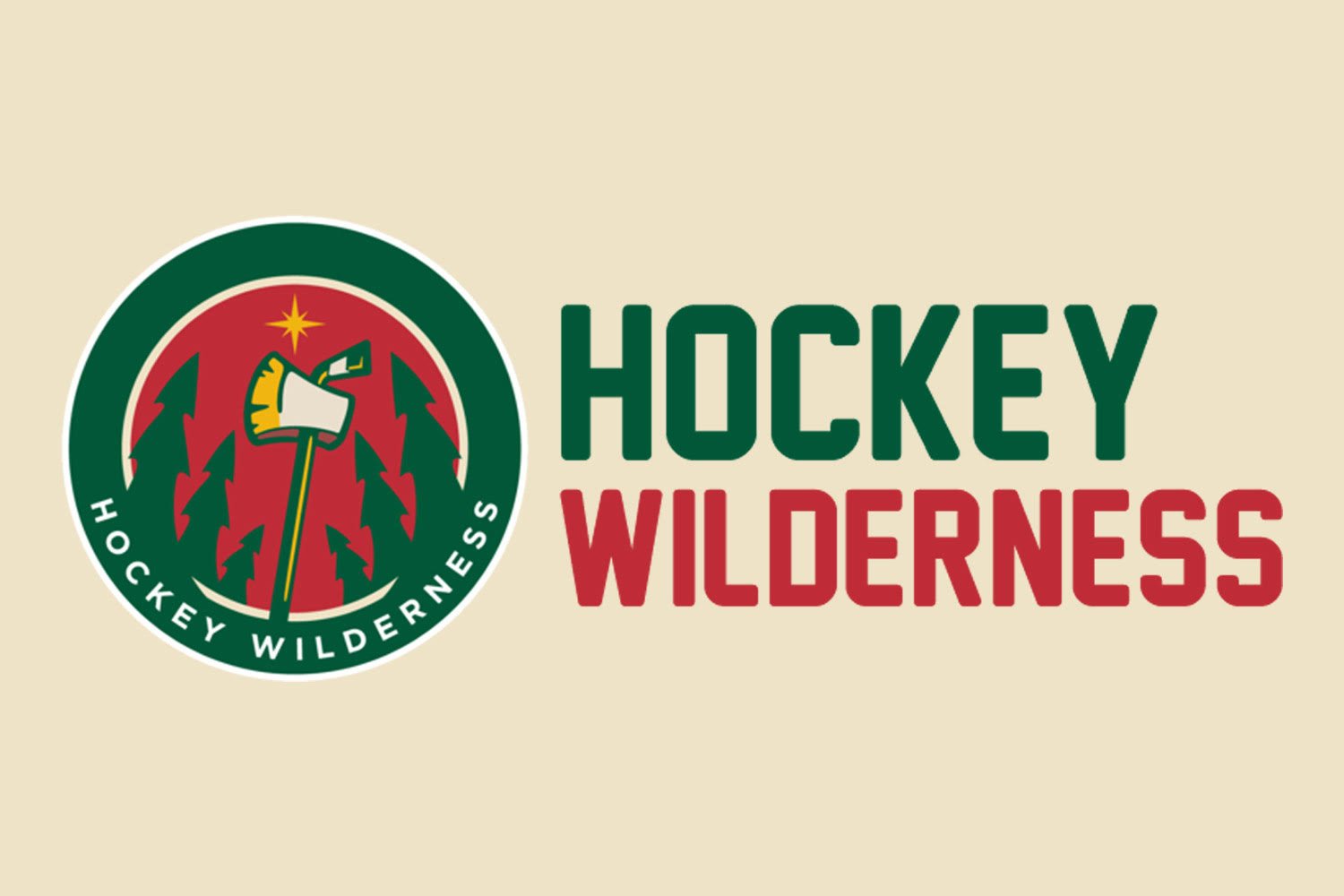 Justin Kloos has been cut loose and the Wild have acquired left winger Pontus Aberg from the Anaheim Ducks. Deal is one for one.
Aberg was drafted in the second round by the Nashville Predators in 2012. The winger stands at 5-foot-11 and weighs in at 196 pounds. Perhaps most intriguing to Wild fans is that he shoots right, which is a welcome addition to a team overstuffed with players who shoot left.
Aberg was dealt by the Predators to the Edmonton Oilers at the trade deadline last year to acquire Mark Letestu. After scoring 2 goals and notching 6 assists in 16 games played in 2017-18 with the Oilers, Aberg failed to stick with the big club out of training camp and the Oilers attempted to send him to the AHL. He was claimed off the waiver wire by Anaheim and he has scored 11 goals and added 6 assists in 37 games played so far this season.
Justin Kloos, the Lakeville Minnesota native and former University of Minnesota Golden Gopher, has spent the whole season with the Iowa Wild. Kloos has used that time to score 12 goals and notch 18 assists in 34 games played, making Kloos the Iowa Wild leader in points and tied for the leader in goals. Both Kloos and Aberg are 25 years old.
More information and analysis to come.
All statistics courtesy of hockeydb.com unless otherwise noted.