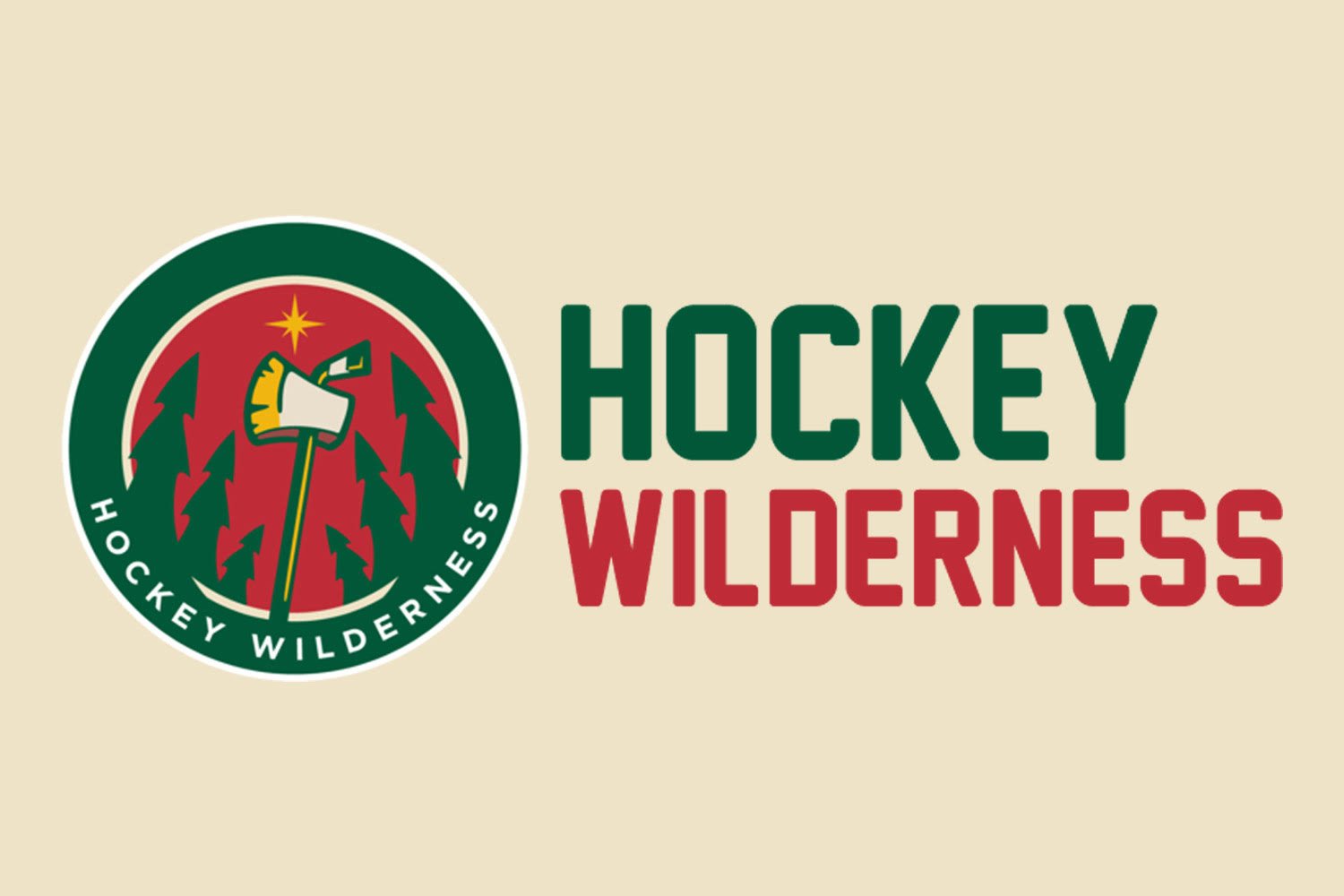 Before any deal was made Nino's agent, Andre Rufener said he had a very lucrative offer in hand from a "very good" KHL team for the past few months. He went on to say Nino would be "leaving over a million and a quarter bucks net after taxes on the table playing in Minnesota and not Russia. That's a lot of money. This guy is a Wild at heart."
And there were tears ...
and disbelief ...
Meanwhile, in Minnesota
Ladies and gentlemen.... We got him!