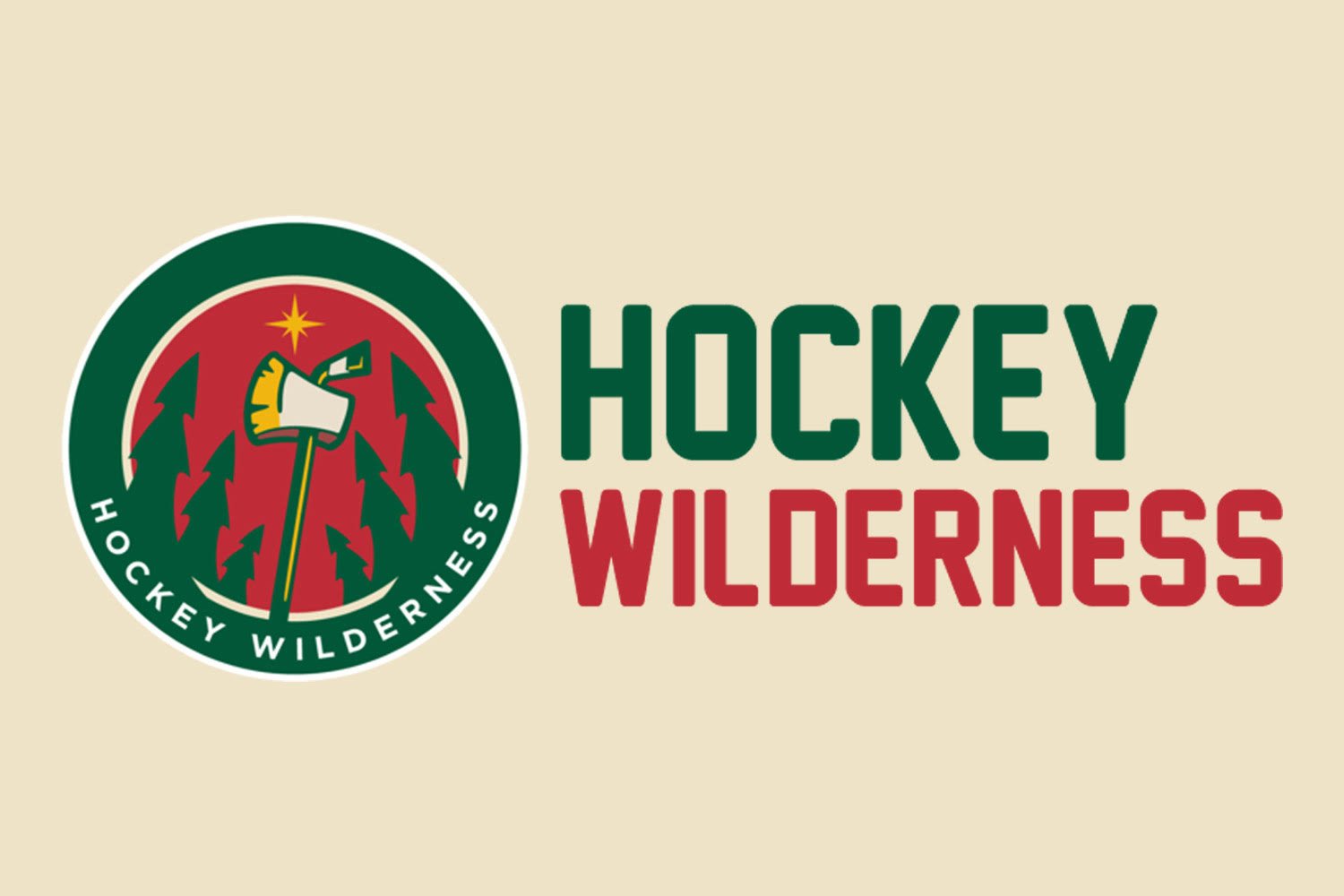 General Manager Chuck Fletcher and company decided to send Swedish forward and 2015 first round draft pick Joel Eriksson Ek back to his SHL team Färjestad BK for the season. Eazy E's gave Wild fans a tantalizing taste of things to come by playing like a skater that already belonged in the NHL. He scored two goals and three assists over nine games, the maximum allowed before the Wild would burn the first year of his team friendly entry-level contract (ELC).
The deciding factor was likely the concern that Eriksson Ek would develop better in Sweden than in the fourth line-role he was playing here in Minnesota. Averaging only 10 minutes a night, it is an understandable conclusion to draw even with some impressive highlights to his name, including scoring in his NHL debut. Eriksson Ek should enjoy more minutes and special teams time in Sweden where he will still be playing against grown men.
One would assume that GMCF decided on the more conservative approach with Eriksson Ek after he and his staff bungled the same situation with Matt Dumba during the 2013-14 season. Dumba was showing flashes of brilliance alongside some defensive lapses during his first handful of NHL games, and the Wild kept Dumba past the nine game deadline. Unfortunately, it quickly became clear Dumba needed more seasoning and after only four more games, he was sent to the Portland Winterhawks for the remainder of the season. As a result, Dumba's first year of his ELC was pretty well wasted.
Eriksson Ek had been scratched in recent games as the Wild front office determined what to do with the promising player, so in terms of the Wild's lines, they should look pretty similar to last game. Long term, however, the Wild will likely feel the absence of Easy E's as their forward depth has proven to be fairly shallow, especially along the fourth line.
Look for Eriksson Ek to make the team next year. He has already proven that he can be productive at the NHL-level. Another year of growth and experience, especially on a team where he will be one of the leaders, will be valuable to him. Hopefully he comes back with some swagger and seizes his place on the team. With snipes like this, it shouldn't be too much of a feat for the Swedish skater to pull off.
Bon voyage, Eazy E's! Come back to us stronger, faster, and Ek-ier.