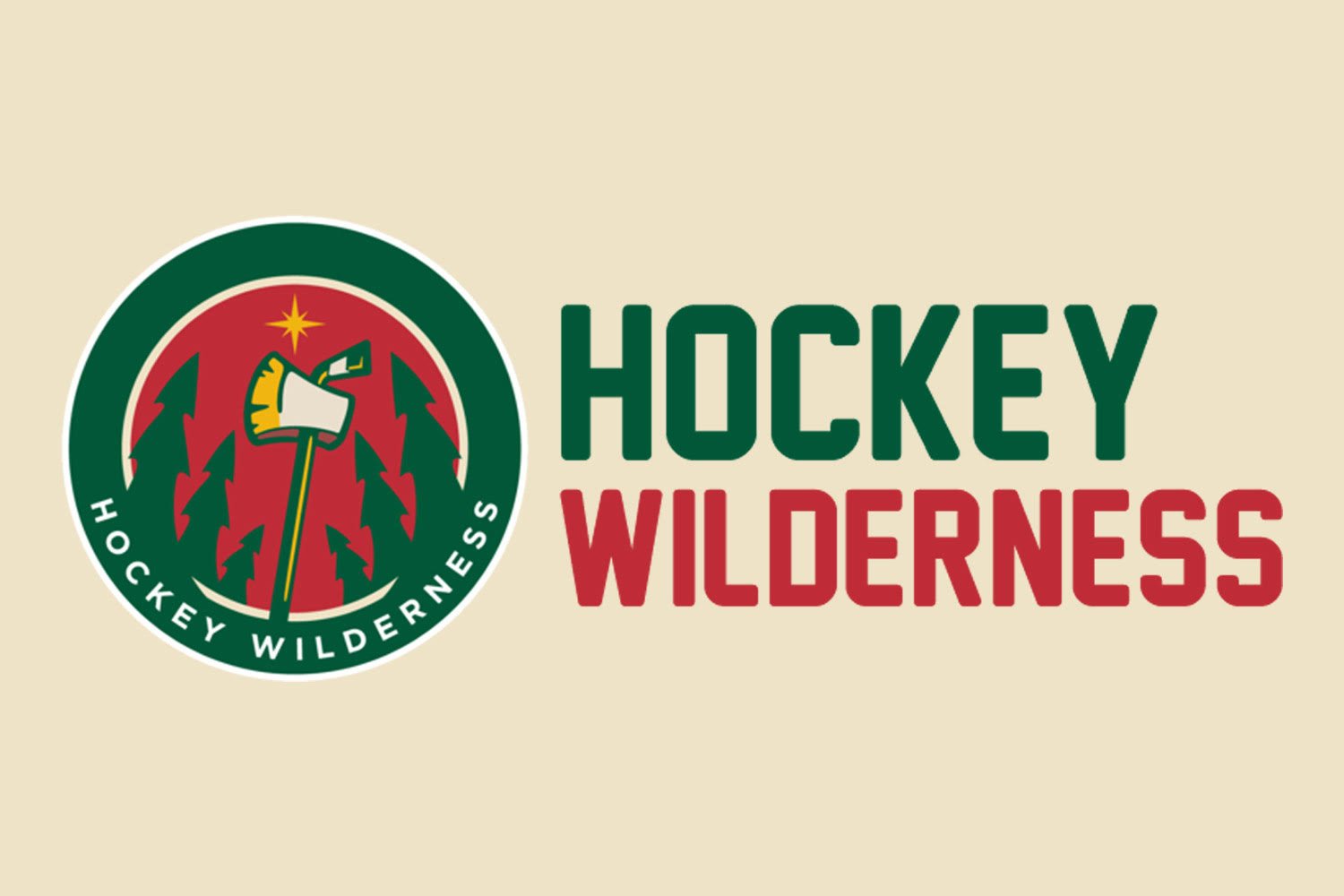 On paper, the Wild outshot Pittsburgh 34-22 and out-attempted 44-37 at even strength. Obviously, score effects play a big role in these stats. The Wild took control after they went down 3-0 and the Penguins definitely held back to defend their lead.
This shot attempt chart from War-on-ice.com tells a better story:
Pittsburgh generated more shots through the first two periods up until they scored their third goal. At that point it didn't matter how many shots the Wild got in the third. Let's look at individuals:
Again, these stats are heavily inflated by the third period. As anyone who watched the game would tell you, no one really looked great. It's a game most players want to just put behind them.
Wild Three Stars
1. Mikko Koivu- The Kaptain nearly got a goal and led his line all night.
2. Nino Niederreiter- He got the team's only goal shorthanded.
3. Jason Zucker- Seemed like he was the only player moving his feet all game and using his speed to set up chances.
Next up: Thursday vs. Ottawa Senators, 6:30 PM
----------------------------------------------------------------------------------------------------
Stats collected from www.war-on-ice.com