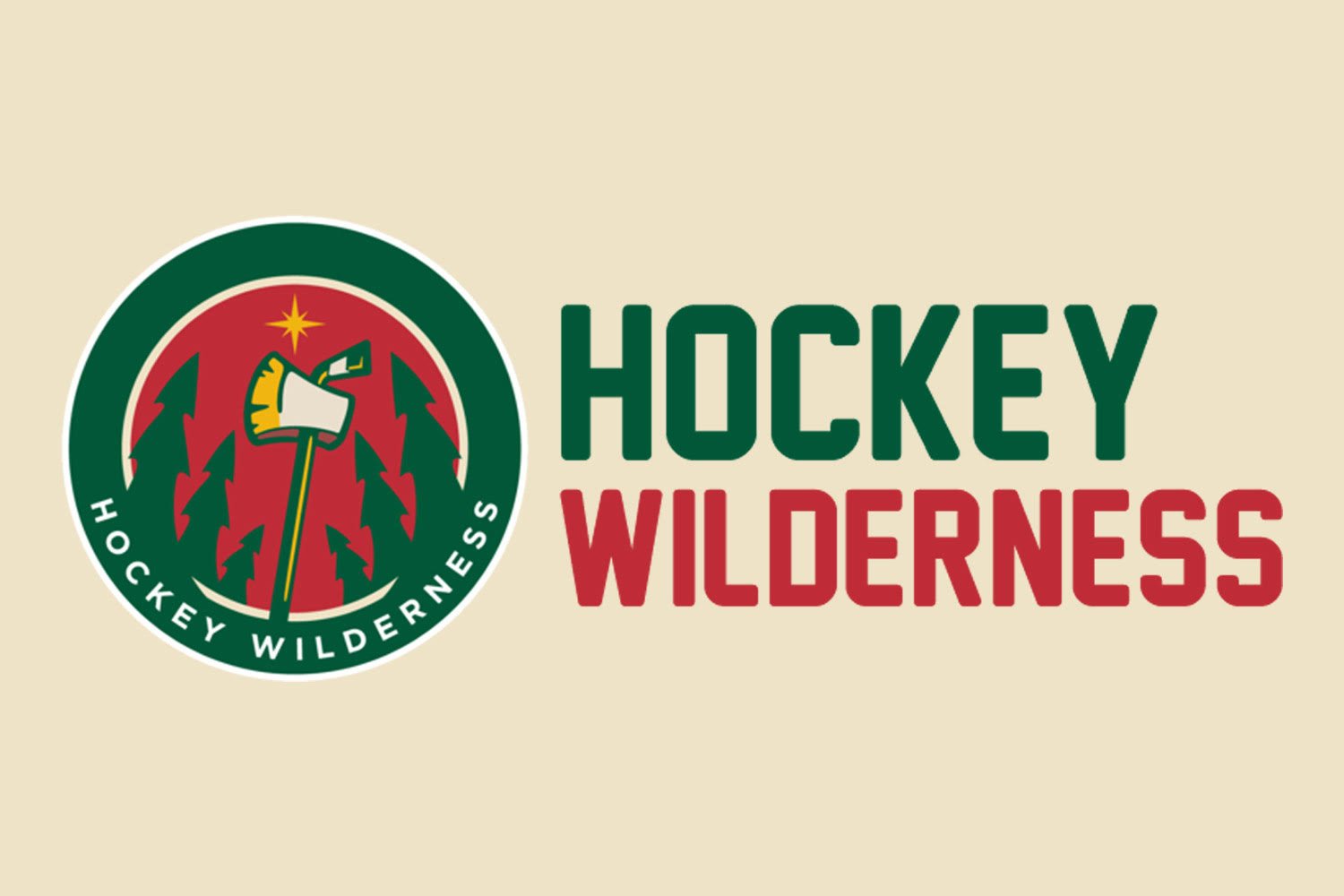 Five days before class started, the Ohio State University let their women's hockey head coach, Jenny Potter, go. To replace her OSU hired Nadine Muzerall in early September. Muzerall played for the University of Minnesota Women's Hockey team from 1997-2001 and later returned in 2011 as an assistant coach. During her five years coaching at Minnesota, the Gophers appeared in every championship game, ultimately winning four NCAA national titles. She will be missed on the maroon and gold bench.
While this is a wonderful opportunity for Muzerall and she is expected to flourish in her new role, it leaves a hole in the Gophers coaching staff. Luckily, Minnesota head coach Brad Frost has already picked out her successor, Bethany Brausen. Like Muzerall, Brausen is also a Gopher Women's Hockey alumna. She graduated in 2014 after a career of 16 goals and 35 assists in 161 games. Brausen served as team captain her senior year and co-captained the '12-'13 season where the Gophers had a season record of 41-0-0.
Since graduation Brausen has coached high school girls' hockey and played for the Minnesota Whitecaps. This experience must have readied her for her new position as a leader in DI hockey off the ice instead of on it. As the team still contains some of Brausen's old teammates, now seniors instead of freshmen, perhaps this return to Minnesota will feel like coming home for her. The Gophers are expected to have a great season and one can assume Brausen will do her best to make certain that happens.