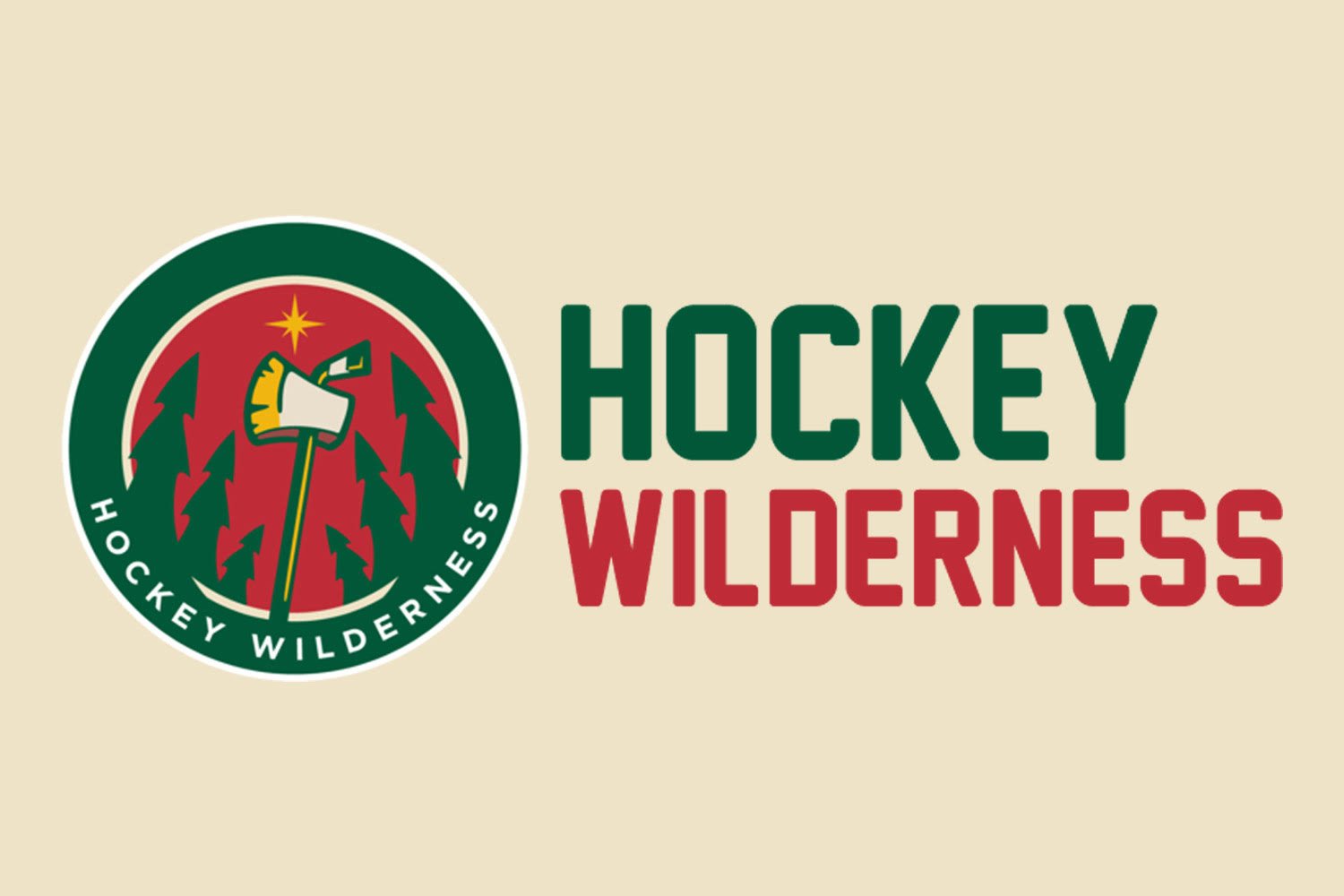 In this clip, Brassart (number 14 in the black striped sweater) receives a pass as he skates down the center of the ice. As the video continues (skip to the 3:49 mark), Brassart wins a face-off, and scores another goal.
Brassart does have some defensive zone struggles. He can get caught following the puck instead of paying attention to the whole play as it develops. He's good at draws which is important for a defensive center, but he's not as good at watching the play develop and getting to the most dangerous player before he becomes dangerous. These types of mistakes are easy for young players to make, and it's a sort of error that is more mental than physical.
Another aspect of Brassart's game that he will need to work on is skating speed. He looks strong on the ice but also a bit slow. He should spend the 2014-15 season in Iowa working on consistency in both ends of the ice. In his few games last season, it was clear that it would take him a little time to adjust. He only scored one goal, which is much lower scoring rate than the 1.21 points per game that he scored his last season in junior hockey.
It's natural that it would take him some time to adjust to the higher level and faster game in the pros. He may end up playing in the minor leagues for his career or he could end up making the transition to the NHL. He is a player whose skills show some signs of promise, and he was a good signing by Check Fletcher and crew.