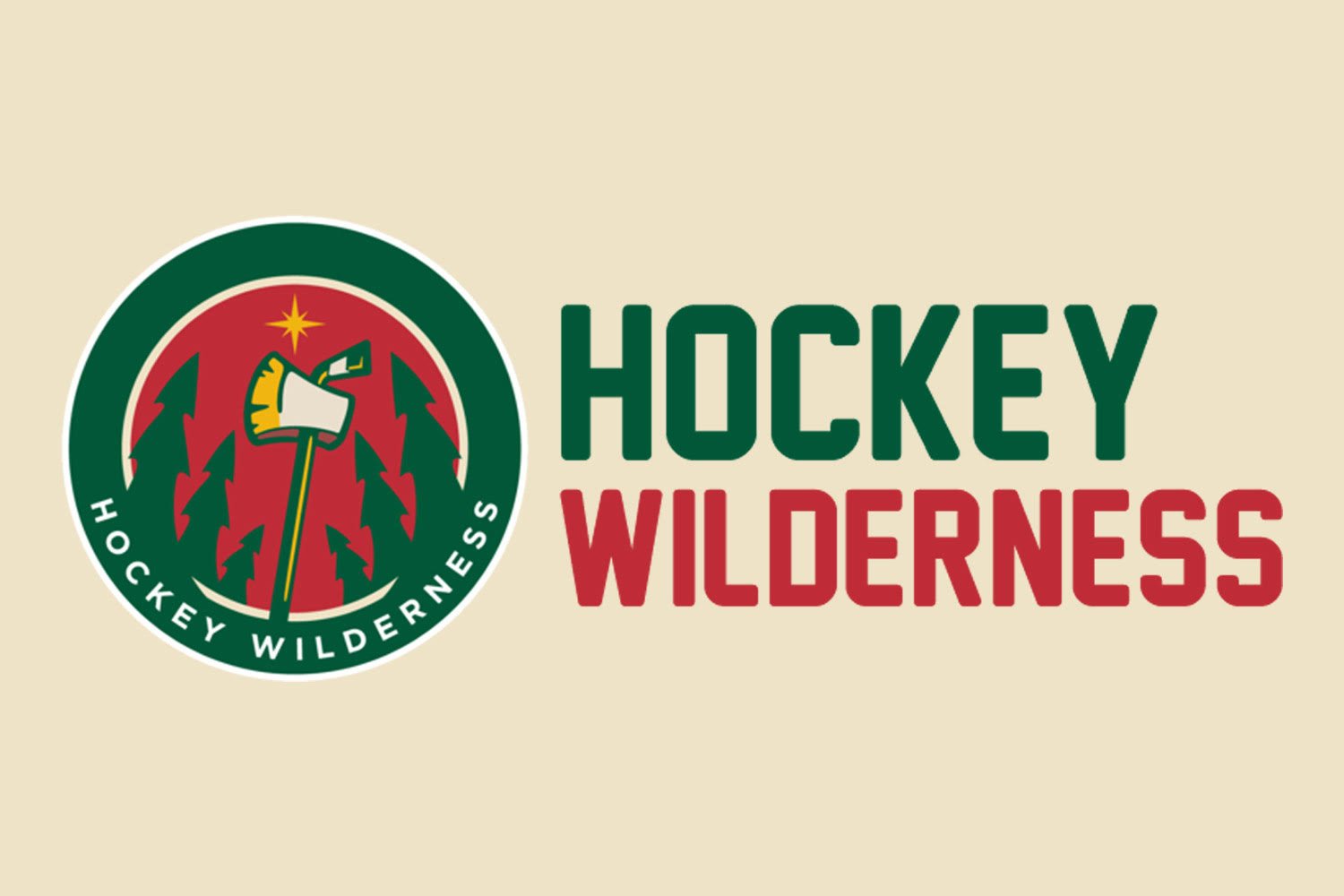 What a first day of high school hockey, huh Wilderness?
The Mahtomedi Zephyrs stave off a third period rally by the New Ulm Eagles with a 6-3 win. New Ulm had been down 4-1 to start the third and cut the lead to one, but a couple late insurance goals and Jack Becker's hat trick sealed New Ulm's fate.
In the second game of the day, New Prague had the tough task of de-throning the defending state champion East Grand Forks Green Wave. University of North Dakota commit Dixon Bowen, and Mr. Hockey finalist, scored two goals on New Prague goaltender Conner Wagner en route to a 4-0 win to advance to Friday's semifinals. The Trojans mounted only 17 shots on goal and Green Wave netminder Josh Weber stopped all of them.
Mahtomedi will take on East Grand Forks in the first Class A semifinal.
In the night cap, St. Cloud Apollo squared off against the Breck Eagles. A St. Cloud school has never won the Minnesota state tournament before and Apollo is trying to be the first. Both teams played a solid defensive-style game and Apollo goaltender Nick Althaus was solid in net, making all 25 saves. Brandon Bissett scored with 2:53 remaining in overtime to propel Apollo past Breck and into the semifinals.
On tap for today, eyes will be on Edina and Lakeville North as the top two teams in Class AA will try to march trough opposite ends of the bracket and appear to be on a collision course in the championship game. But first they have to get through some tough, tough opponents before then. The Lumberjacks from Bemidji will be Edina's first match-up after defeating the Spuds from Moorhead in the Section 8AA final. Duluth East is back in the state tournament and St. Thomas Academy is as well after dominating Class A for so long. The Greyhounds versus Cadets should be a solid game. Hill Murray will face-off against the number one seed in Lakeville North. LN will be favored in their match-up but Hill Murray is no slouch. Hill Murray defeated St. Thomas Academy on Hockey Day Minnesota. In the night cap, Eden Prairie will gets its three suspended players after a line brawl in the section semis back in the fold to face the Bengals from Blaine.