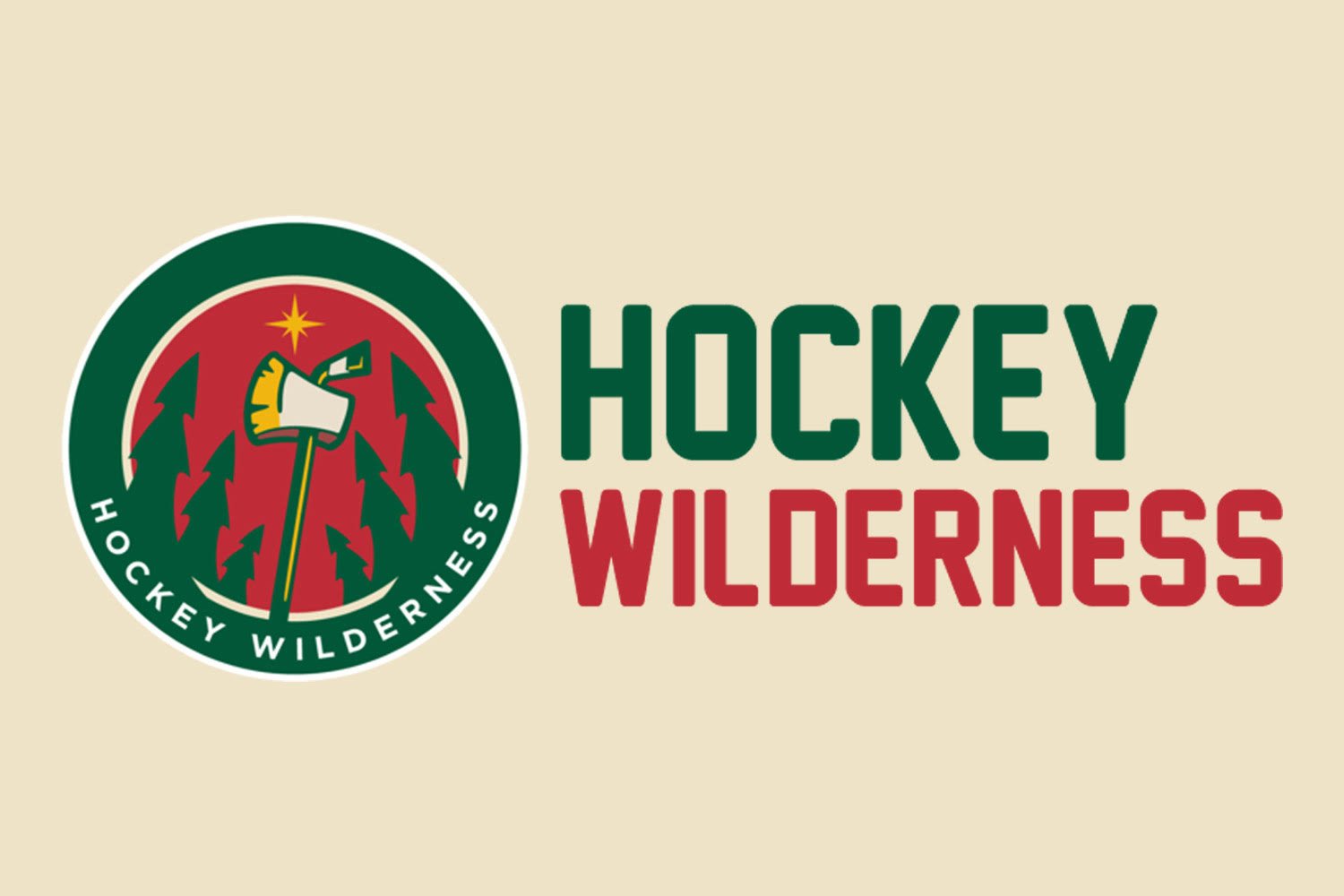 When Minnesota Wild Head Coach Bruce Boudreau was hired, he brought with him an exceptional regular season resume. In ten seasons, Boudreau captured eight division titles and has the highest career winning percentage among active coaches. But even with his regular season success, the Stanley Cup has been his unicorn.
This was met with some consternation when the announcement of his hiring was released.
Even with his accolades, Boudreau has had middling success in the post season and hasn't yet reached the Stanley Cup Final. In his first season as head coach of the Washington Capitals, Boudreau led the Caps to a 37-17-7 and an Atlantic Division title. That was met with a first round exit to the Philadelphia Flyers after Joffrey Lupul scored a power play goal at 6:06 of overtime in Game 7 to oust the Capitals. Philly would go on to eventually fall to the Pittsburgh Penguins in the Eastern Conference Final.
The following season, Boudreau had slightly more success after another division title. This time Sergei Fedorov scored in the third period to break a 1-1 tie in Game 7 to defeat the New York Rangers. They then ran into the eventual Stanley Cup champion Penguins and subsequently fell in seven games, including a 6-2 trouncing. Jose Theodore and Semyon Varlamov combined for a .800 save percentage as Varlamov was pulled after allowing four goals in 22:37.
The next season was more of the same, but the Capitals met the Montreal Canadiens. After storming out to a 3-1 series lead, the offense would dry up and the Caps would lose the next three games, only scoring one goal in each of the last three. Washington would beat the Rangers in five games and then get swept out of the playoffs by the Lightning in 2010-11.
In Boudreau's first full season with the Anaheim Ducks, he again led the team to a division title. This time Jimmy Howard out-dueled Jonas Hiller in Game 7 as the Ducks were dropped by the Detroit Red Wings. Howard made 31 stops on 33 shots as Game 7 went the wrong way for Gabby.
The Ducks did the same in the following season. They beat the Dallas Stars in six games before losing in seven games to the eventual champion Los Angeles Kings.
Boudreau had his best post-season success in 2014-15 when the Ducks swept the Winnipeg Jets, beat the Flames in five, and ultimately lost to the eventual champion Chicago Blackhawks in seven games. Frederik Andersen gave up five goals on 26 shots, while Corey Crawford stopped 35 out of 38 shots faced.
Finally, last year, right before Boudreau was dismissed the Ducks lost in seven games to the Nashville Predators, a Game 7 in which the Ducks fired 37 shots at Pekka Rinne.
But what does that have to do with the Wild this season?
It doesn't.
You can try an bring up past performances an assume that it has an affect on the future. But those are eight different teams, dealing with eight different circumstances. While nothing I laid out above paints a pretty picture of Boudreau's playoff coaching record, I'm here to tell you that those past performances will have no affect on this Wild team.
First, the make-up of this Wild squad is completely different of those Capitals teams, which were top heavy with an all-world star player, or the Ducks teams, that relied on two good players and had shaky goaltending do them in. Any good playoff team can have a line that will match-up against your top scorer and do their best to neutralize them. And any mediocre goalie will eventually get beat.
What Boudreau has with this Wild team is balance. It scores from any line, plays defense from any line, and the goaltender is one of the best in the league since 2014.
Secondly, barring any kind of dumb coaching decision, like pulling the goaltender in a tie game or something, how much onus can you place on the head coach? If we've seen anything from Boudreau since training camp back in September, he puts his players in a position to succeed, and holds them accountable. In the small sample size that is the Stanley Cup Playoffs, all the coach can do is to go with what he knows is successful, place the players in the right position, and hope for the best. It's not his fault the Ducks put 37 shots on goal but couldn't find the back of the net more than once on Rinne in Game 7. It's not his fault his goalie decided to lay an egg when the team needed it most. It's certainly not his fault for running into a buzz saw of a team that would go on to win the whole thing.
Should Boudreau have a better record in the post season? Yes. But I'm here to say that we shouldn't worry about it. Let's let things play out because answers to those post season questions can't be answered yet.