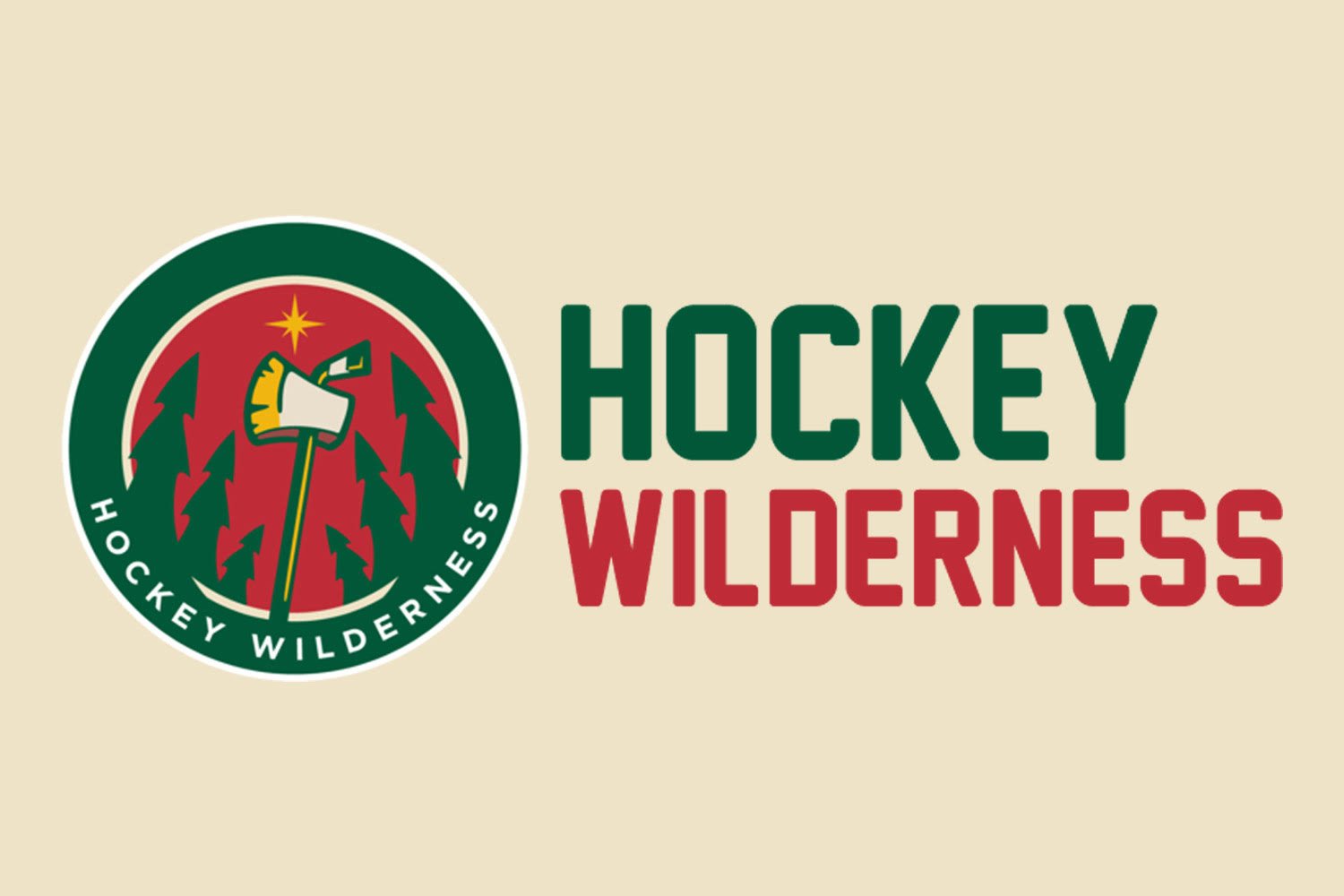 Your Minnesota Wild have really struggled out on the road this season. It's not uncommon for any team in the NHL to to struggle here and there, especially one with a new coaching staff and a new system to learn. There will be growing pains, and it won't always be fun or easy.
So I guess I'm not terribly surprised by a tweet I came across yesterday. It sums up in just a few words a very simple thought we should all try to keep in our head with the peaks and valleys of this season.
What a Christmas present it would be if Head Coach Bruce Boudreau could purge all the little Yeolings of their old ways by the holiday season. For some of these guys though, especially those who played under former bench boss Mike Yeo with the Houston Aeros, the growing pains are going to be long suffering. Not, learning Windows 8 long, but long still. It's only been a few road games so far, but the Wild are still trying to crack the win column away from home, let alone put together some semblance of a complete game on the road.
Lest we be quick to judge though, this team didn't exactly come flying out of the gates on the road last season either. Through their first 10 road games in the 2015-16 season the Wild posted a record of 3-4-3, just 9 points in 10 road games. The Wild would find a few extra road wins in their remaining 6 road games of 2015, going 3-1-2 in those to turn the calendar to 2016 with a 6-5-5 overall road record.
Finding a reason or rhyme for all this is neither here nor there. A lot of teams can struggle away from the friendly confines of home ice. Yet with time this team can still find a boat load of success, and that is what Boudreau's quote is all about. It's a call for patience among the die hard fans, and a little bit of understanding from those fans not so in tune with the Wild on a day-to-day basis.
The Wild fanbase is starved for wins and desperate for a successful playoff run. Boudreau understands this all too well. In his tenure coaching at the NHL level, he has found mountains of regular season success, yet has always fallen short in the post season. This isn't breaking news to anyone. Boudreau's hunger has to be at its greatest as well.
Boudreau's comments aren't going to make the team better overnight. They're not going to make an obsessed fanbase calm down. I'm still going to get frustrated when the team struggles to put together a complete game. I'm still going to complain when they cannot find a way to rip off more that a handful of shots on goal in the first period of games. It's still going to suck when the Wild aren't scoring the first goal or seem to constantly be playing from behind.
And that's OK, folks! We're all allowed to hate the line combinations or bemoan Suter getting mammoth minutes. This is all part of the process. It's the means to an end, to get this team to a place where they don't have to depend on Ryan Suter playing 28 minutes a night or a place where the team can roll 4 lines in any game. There will be more changes to come one would imagine. Players who aren't fitting the mold may find homes elsewhere.
While it's convenient to use those 12 words as a catchall for the Wild's struggles so far this season, it cannot alleviate all concerns one might have. Darcy Kuemper getting lost inside his own head is a great example of a pre-existing condition that bringing in a new head coach would have little hope of solving. Kuemper seemed up to the job against the Los Angeles Kings in the 3rd game of the season, stopping 27 of 30 shots and helping the Wild secure a win against a hobbled Kings squad.
Yet 27 seems to be Kuemps magic number. Against the New York Islanders he again stopped 27 shots, unfortunately the Islanders peppered him with 32 shots in that game, scoring 3 quick goals in the 2nd period and that all-too-familiar feeling sunk in for Wild fans as they watched Kuemper unraveling at the seams. If only the Kings could have found a couple more shots, who knows!
It's about finding that balance through the first part of the season. Boudreau is still learning what buttons to push and when to push them to bounce them back from playing the Yeo-way. To get them playing the way he wants them to, and to get the old ways washed away with last seasons ice. For Boudreau, he had better hope this can be accomplished by Christmas time, because if this team is still playing Mike Yeo's game then, he's prone to experience one the the greatest team meltdowns of his coaching career, one Wild fans have lived through in the last 3 seasons.