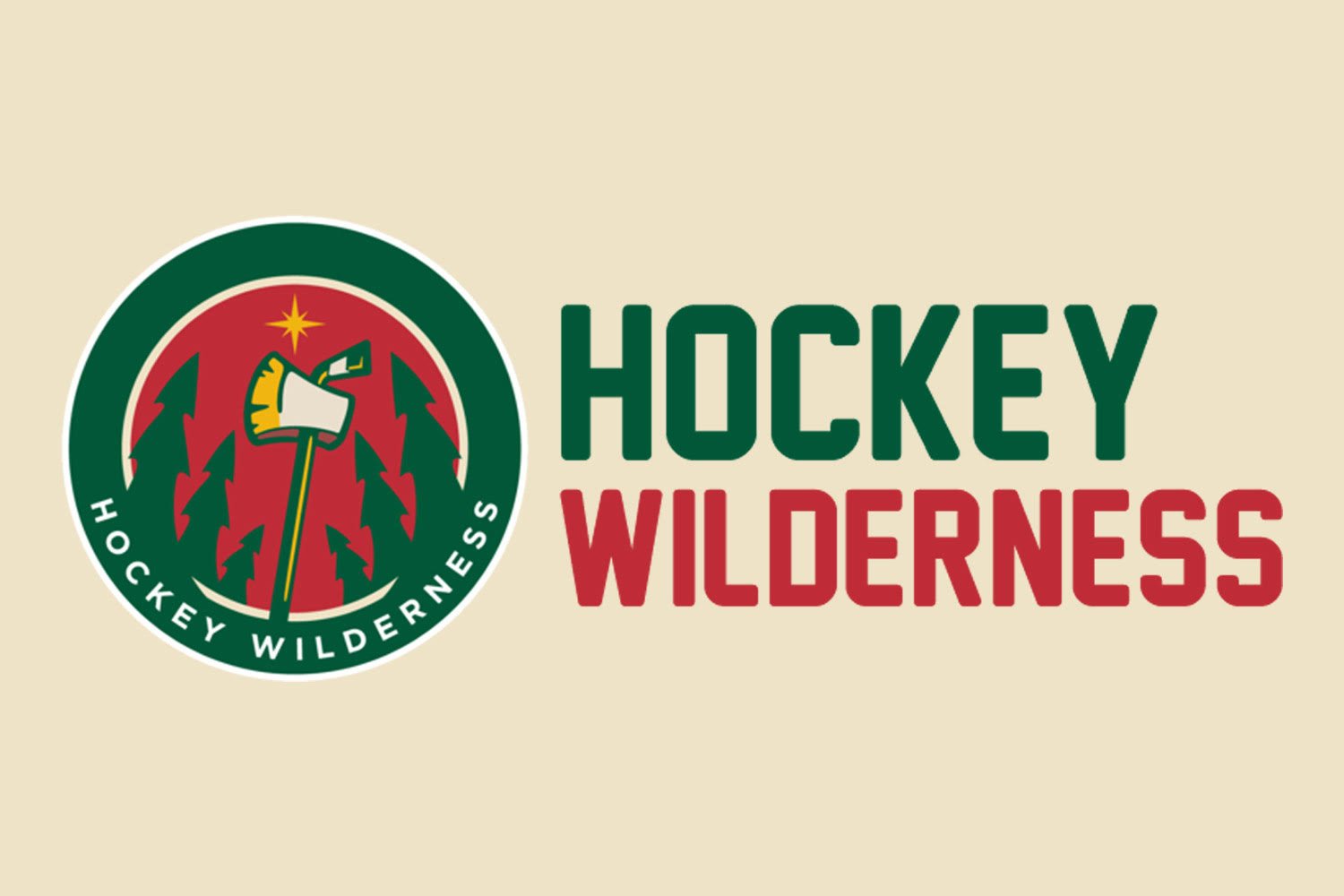 Richards said the day he was announced as head coach to Minnesota Wild fans.
When the team forgot how to play some semblance of defense on its way to missing the playoffs in consecutive seasons and playing below .500, they turned to Mike Yeo, another rookie head coach.
He was hired as the Wild's minor league coach during Richards' tenure because they coached a similar up-tempo, possession-style game and that would help the young kids learn that style before they made it to the NHL. Now six seasons removed from the Lemaire era, why is it that the Wild still have this reputation for being boring?
Just search for "Boring Minnesota hockey" on Twitter and enjoy.
Yes, the Wild have been known to play some terribly boring hockey.
I am using the same stats, with the same strength of 5v5 and instead of Close, I will be using Score Adjusted metrics. Score Adjusted just tries to eliminate "score effects" (or the tendency of teams to go into a more defensive shell when the have a substantial lead. Big score differences tend to skew possession stats because the team that is behind on the scoreboard usually applies way more pressure and is not indicative a team's true ability to possess the puck).
The Wild have made serious strides in changing the way it plays the game, but that reputation of being a trap team still follows. There is plenty of room for improvement before the Wild can be considered an elite puck-possession team. They can always score more goals, and the power play is among a level of putrid that it reeks of five year old decomposed stank, and has been, that the only way it can go is up.
If you're just looking at the Wild's struggles in the playoffs against the Blackhawks as an indication of how they play, then you're missing the strides this team has made to provide a better on-ice product. Yeo said he wanted a detail-oriented, and structured team from the moment he was named the bench boss. That's what we've got - for the most part. It takes time to build an elite puck possession team, not to mention it takes acquiring the right personnel that buy into the style of play. It's taken a long time to shake the ghost of Jacques Lemaire, and even cost the job of one coach, but Minnesota's play from this year on out is anything but "bad for the sport."