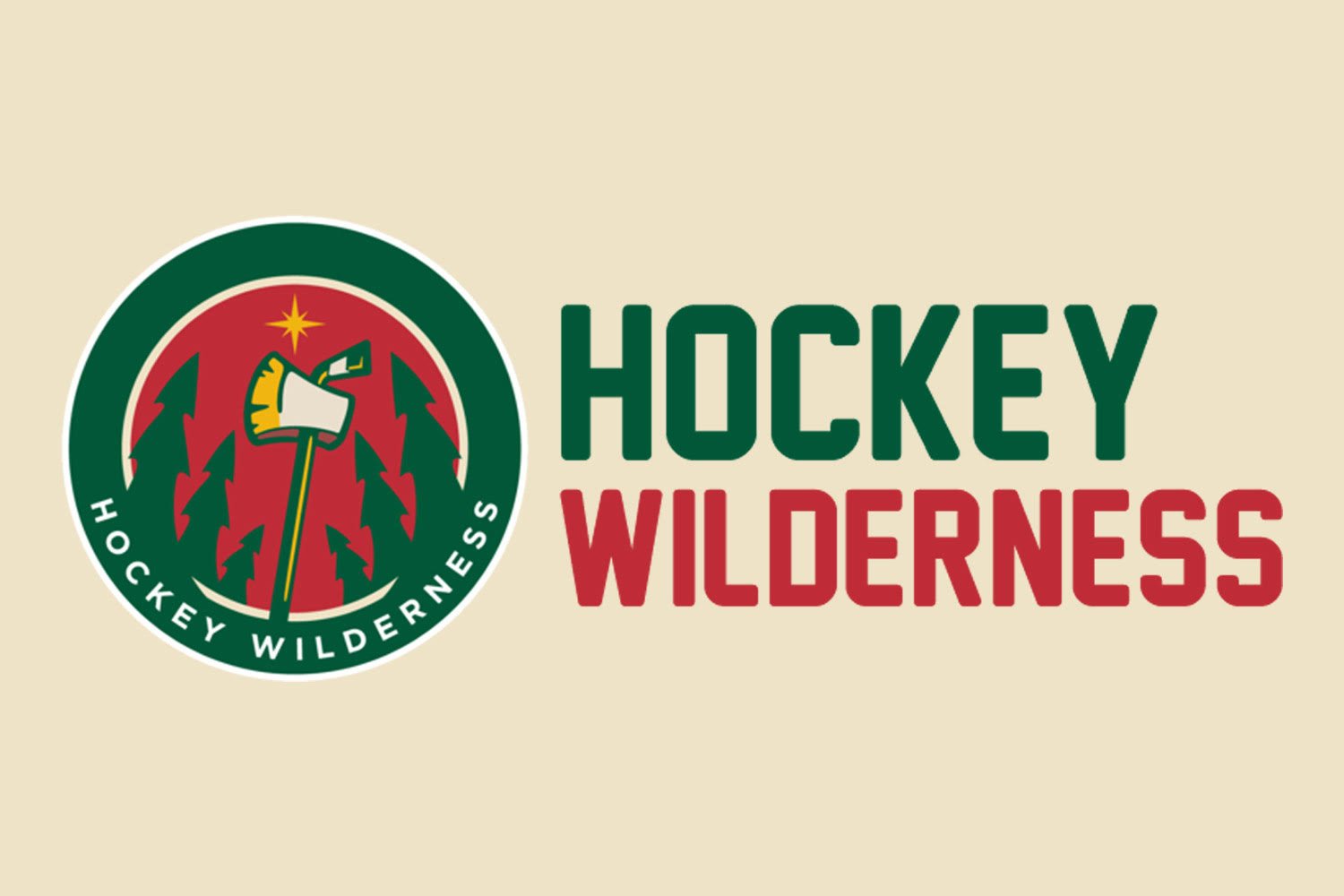 So ....
What happened guys?
That pummeling in Dallas? What was that all about?
It was almost as if Manna reached up with infinite pessimism, and personally ground each player into the ice.
So what are the options? How does this team move forward the rest of the season? Do we even want to?
The Wild are only 7 points out of a Wild card spot. This is not an insurmountable path. Yet the time is now. The Wild need to figure out what team they are and in a hurry. With just 45 games remaining in the season and just 25 games leading up to the trade deadline, there is not a lot of time to waste. They have shown they can do it, they have also shown they can't.
What I would like to see, is this team become more active on the forecheck. They need to start playing that aggressive style we saw early in the season. Right now, they seem content to just sit back and let the game come to them. You're not going to win a whole lot of hockey games that way. With each game we learn that this team is looking less like a team that has made consecutive playoff appearances and more like a team trying to enter the McDavid sweepstakes.
The easy answer is to let the axes fly. When a team is playing terrible, a lot of the blame falls squarely on Mike Yeo's shoulders. Now they're a few school of thought behind this. You have the dwindling Mike Yeo apologist camp who run around screaming about how the team has had illness and injury aplenty, or how when they play his game right, they see more success.
This argument is stupid. If he is being paid to get this team play his game at a consistent level, then he is failing miserably. Illness and injury are a battle every team walks through. It's been a bit excessive this season for the Wild, and that has exposed glaring holes all over the lineup. While these are valid arguments, I'm afraid it's nothing to hang your hat on at the end of the day. The season is an obstacle course, navigate it or perish.
There are also those that have been on the #FireMikeYeo bandwagon since the existence of time itself. Also foolish in it's own right. These types have blindly called out Coach Yeo and are feeling quite vindicated these days. I'd equate these folks to the same ilk of, say, a random guy calling into a radio station to criticize a team after winning a championship. It just doesn't make any sense.
Fletcher has been drafting for this team for some time now, and to see how little it takes these days to fracture the lineup has some wondering if it's time for Fletcher to make his exit as well. The truth of it is that, unless majority owner Craig Leipold has a sure fire GM lined up in the wings, it's not the time to go back to the unknown.
Surely it would be easier to bring in the guy who Coach Yeo basis his system off of. The transition between the two could be seamless. The scary factor is, that we've seen this team already not play Yeo's system with much consistency. Do we want to put more eggs in that basket?
At this point, how much do you even want a turn around? Earn yourself a mid to late round pick? Carry on in mediocrity? Unfortunately the Wild are at a place where the team is still trying to sell hope with a fan base apathetic to the cause. It's an ugly combination that doesn't tend to end well for those in charge.
I personally don't want to sit here and write about a terrible team in the tank for the next 14 weeks. As much fun as it is to talk about the off season, I'm not quite ready to open that door just yet. I'm afraid the Wild are out of options however. It's obviously not going to be their season. Any attempt to salvage this season is going to come at the expense of our future draft stock and could lead this team back down the familiar road of mediocrity.
Yet, stranger things have happened. It's definitely better to be a terrible team now than a terrible team in the playoffs.
The excuses are mandatory, whether you believe them or not is on you. It doesn't make you any better or worse a hockey fan either way you go. Right now, we're all just looking for answers. The Wild have been travelling down this road for long enough now that we know how this ends. It's unfortunate, and it could very well mean the end of the Mike Yeo era in Minnesota, if not Chuck Fletcher has well.