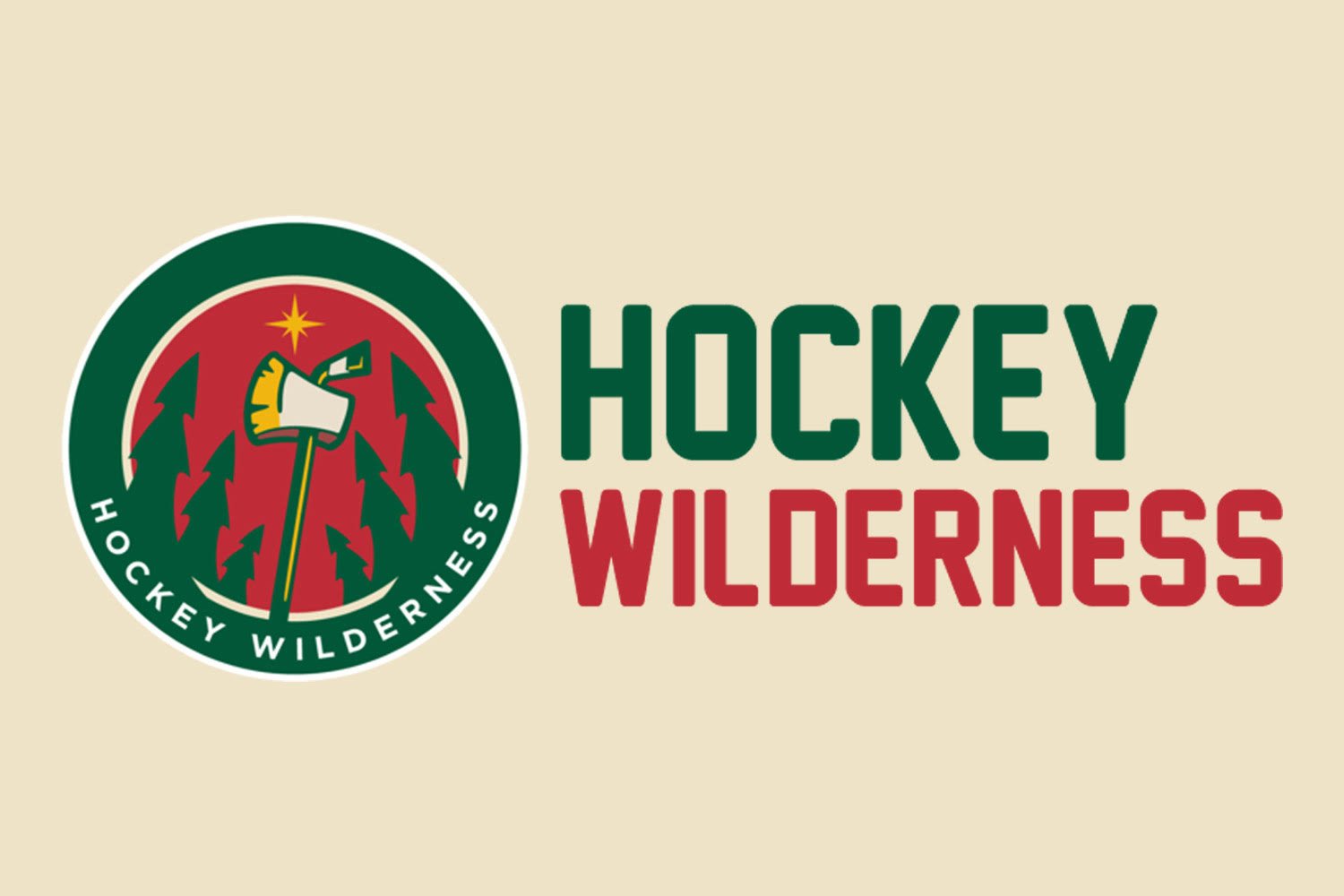 With just 26 games remaining for the Wild in the 2014-15 NHL regular season, and just 6 left before the trade deadline, the trade talk is really heating up. As teams across the league assess their needs and try to decide whether or not they will be buyers or sellers come the March 2nd deadline, the Wild are among a small throng of organizations that will be looking to bolster their rosters for the final push to the post season. Chuck Fletcher has never been one pull the trigger on a massive deadline deal, and although it's not out of the realm of possibility, those kinds of deals are not often easy sells on the Wild's GM.
So lets take a look at a few names that Fletcher could be eyeballing on the blue line, if the price is right.
Petry's name has been floating around the Wilderness for quite some time now. The 27 year-old right shot defender will be an unrestricted free agent at the end of the season and Craig MacTavish could be looking to move him in return of a 2nd round pick and a player. Petry has plenty of upside. He's solid in his own end and has a keen eye for breaking out of the defensive zone. Through 56 games this season, Petry has 3 goals coming off 80 shots on goal, and in a dismal squad in Edmonton is sporting a respectable 49.2 5v5 CF%.
Petry can very likely be had if the price is right. With a cap hit this season of 3.075 million dollars, Petry slides right into the lineup with ease. He could likely be one of the more affordable D-men available GM's around the NHL would target as the deadline approaches, and seems to be the type of deal that would be right in Chuck Fletcher's wheelhouse. Not too flashy, and a low-risk move that could pay huge dividends for the Wild late in the season.
The availability of Ekman-Larsson is in question, but the cost on a defensemen of his caliber would simply be too much for Fletcher to stomach, likely asking him to part with a very valuable 1st round pick as well as couple other valuable pieces. Michalek is a viable alternative who could fill the roll of a shut-down defensemen the Wild need for a fraction of the cost. He's not going to put up huge point totals, but he's got a big shot which could make him an asset on the power play and at 6'2" and 210 lbs he can get his big body in front of a lot of shots against. Through his 510 career NHL games, Michalek has blocked 1222 shots. Through 54 games this season, Michalek has also sported a 51.9 5v5 CF% to go with his 2 goals and 6 assists.
The knock on Michalek is he doesn't shoot enough, but we like to yell "SHOOOOOOOT" here already, maybe he'll give us an actual reason to do so. His career high for shots came back in the 2006-2007 season where he put 144 shots on goal, yet in the past 3 seasons he has failed to punch more than 78 pucks on net. Another issue that has been raised his that despite his decent size, he doesn't throw that weight around enough. In 2009-2010 he registered 80 hits, which is a career high for him, and it's also a mark he will likely beat this season if he stays healthy. With 73 hits in 56 games this season, he ins't on pace to eclipse that mark by any means, and playing physical may be a piece the Wild would desperately need if they make it to the playoffs against a bigger, tougher Western Conference.
A lot of names are going to start circulating in the rumor mill as teams figure out just what they are going to try and do with their remaining season. As the buyers and sellers start to separate themselves from each other, more guys names will start cropping up. The Wild are in need of a solid defensemen to help anchor their bottom pair. I wouldn't expect GMCF to sit on his hands if he wants to give this team a legitimate shot at making some noise down the stretch.