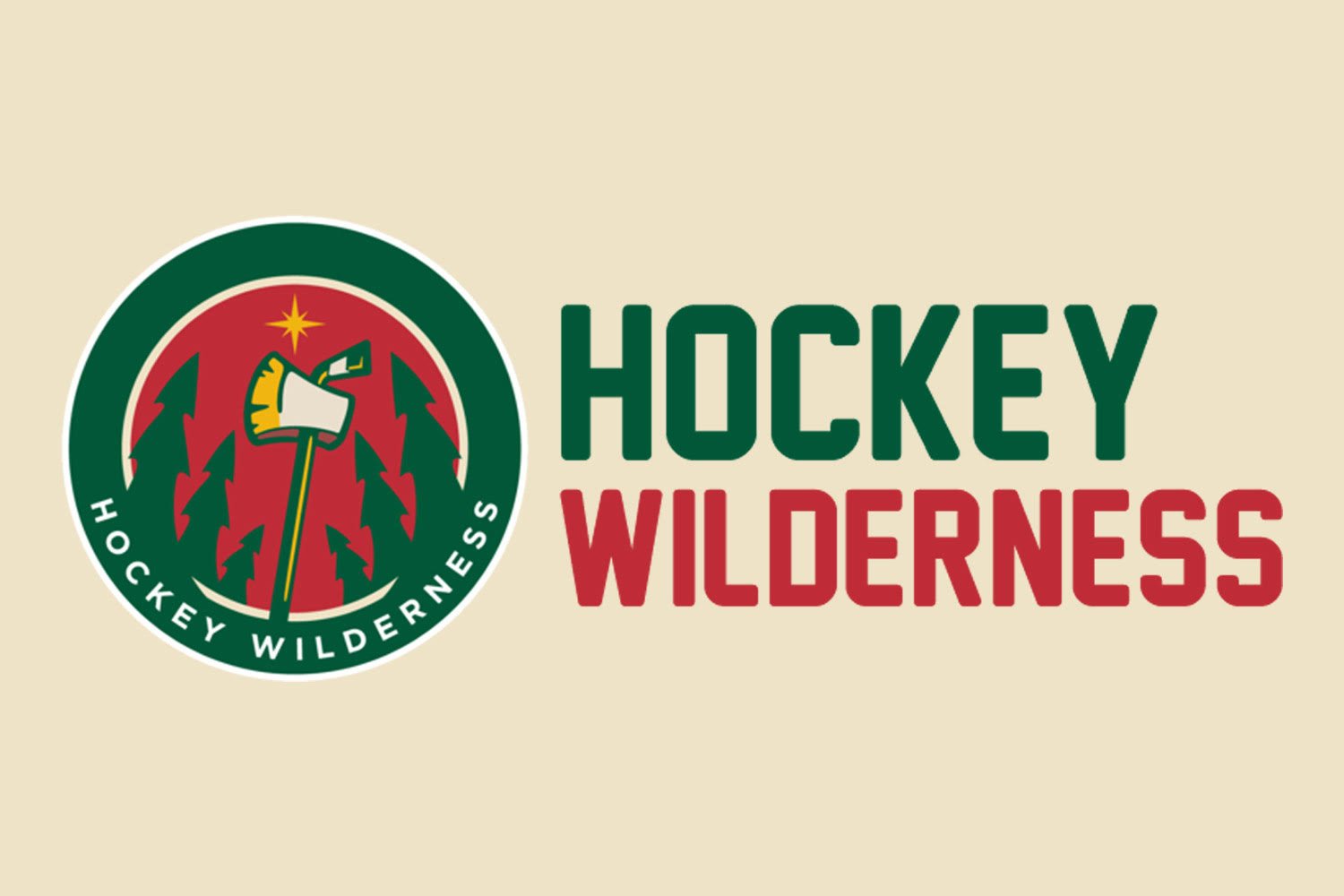 As mascots go, us Minnesota sports fans have quite a few roaming around these parts whom are easily identifiable. Goldy Gopher is obviously a gopher, not exceptionally creative but it does the job. The Minnesota Timberwolves have Crunch, who is a timber wolf who hails from the north most reaches of Minnesota. The Minnesota Twins have TC the Bear, who is identified right in his name, can't go wrong with a bear.
Of course the Minnesota Vikings have rolled out quite a few mascots over their recent history. Vikadontis Rex, a purple dinosaur roamed the Metrodome in the late 90's and made absolutely no sense at all. Viktor the Viking has been making his presence known around the dome since 2007. He is a caricature of a muscle-bound Viking dawning an over-sized Vikings helmet with horns. Of course, the most famous of all Minnesota mascots has to be Ragnar (played by Joseph Juranitch), an actual living breathing human being who leads the team on to the field riding a motorcycle. By far the coolest of all Minnesota Mascots.
That brings us to Nordy. Who knows what this creature is? Legend has it he was born in the north woods of the iron range. This leads me to believe somebody needs to have a sit down with Crunch as they appear to hail from the same parts and chances are have run into each other at some point. Nordy was born in Eveleth, MN which as many of you know is the home of the United States Hockey Hall of Fame, yet nobody in the area has ever claimed to have seen the creature prior to his debut at the start of the 2008 season.
Now some have claimed he is some sort of bear, lost to evolution over the centuries. Yet according to the Minnesota DNR, the only species of bear native to Minnesota is the black bear, and Nordy is decidedly not a black bear as the only thing he shares in common with a black bear would be the fact they both can walk upright and have 4 limbs. If Nordy were some variety of bear, you might think he and TC would be like two pea's in a pod, yet we rarely see them in the same place at the same time.
A cougar or mountain lion has also been associated with Nordy in the past. However confirmed reports of any cougars roaming the north woods are hard to come by. Although they share some similar characteristics I have yet to see a cougar with the trademark "M" Nordy carries on his forehead. Nordy and a cougar do share some facial features, but the color scheme is way off and Nordy is seemingly much less vicious than the large mountain cat.
Yet others maintain Nordy is some sort of raccoon-bear hybrid. Now we're getting somewhere. A hybrid of some kind is really the only proper explanation for what this mascot without a label. Now I'm not sure where the raccoon portion of this is coming from. Besides a silly color scheme Nordy really does not resemble that furry angry annoyance rummaging through your trash can at night. And as before, we have already ruled out the bear due to the fact Nordy is not a ruthless killing machine.
Really Wilderness, it does not matter what Nordy is. He or she is some sort of mutated hockey player, and has the mullet to prove it. Nordy is not there for the team, Nordy is there for the kids, and kids seem to love whatever it is. Could the Wild have made their mascot something a little more identifiable like S.J. Sharkie who like his name suggests, is in fact a shark. One thing is for certain, we may never know just what Nordy is, but Nordy is far better than Boomer the Cannon.