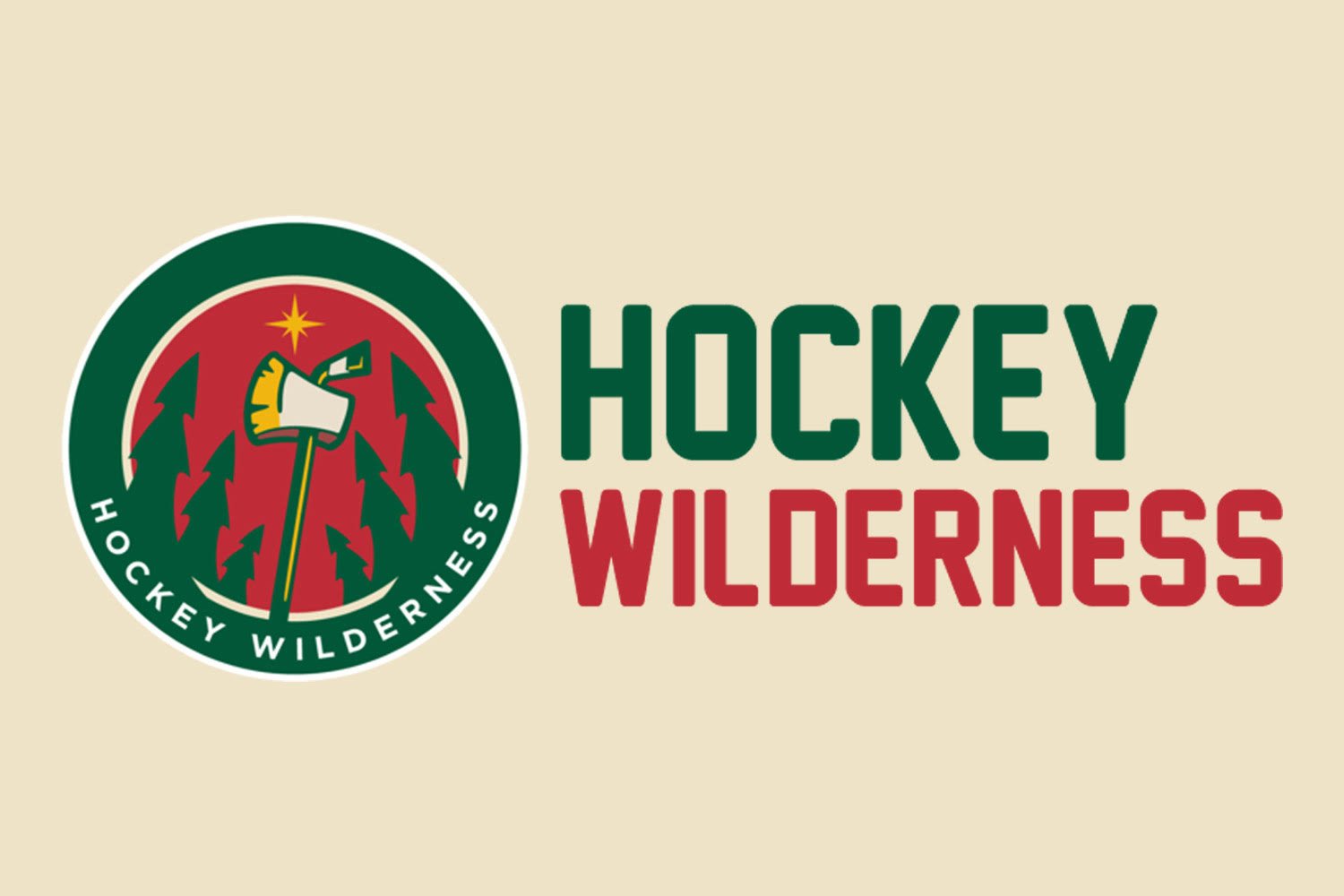 Word trickled out late Sunday and into Monday morning that Harding was pulled from the contest due to dehydration. Dehydration, which is a direct result of his ongoing battle with Multiple Sclerosis. It's the punch in the gut Wild fans seemed to be ready for, but still the sting is not something that sits right. Really, how many of these setbacks can we be expected to take before reaching the breaking point?
It was almost a year ago now that we would see Harding play what up to this point has been his last game in a Wild sweater. Complications with his treatment of MS would cut his Vezina-caliber season short. It is just 1 chapter in the ongoing saga surrounding Harding and his health. He has missed a lot of time with the Wild over the years, and it doesn't feel like it's the kind of situation that will ever slow down.
This coming season Harding was looking to put the demons of the previous 2 seasons and the lost 2010-11 season behind him. He wanted come out showing he is as an elite of a goaltender as we saw through the early part of last season. He wanted to show the NHL he will not be defined by the debilitating disease that is Multiple Sclerosis. That is until his foot met a brick wall the week training camp opened and he broke his ankle. The Wild would suspend Harding indefinitely for a non-hockey related injury which essentially dashed a lot of peoples hopes that we would ever see him in a Wild jersey again.
Despite the horrid season the Iowa Wild have been having, giving Harding more than 2 weeks to get back to form was supposed to be a blessing, and eventually help the Wild in the case Kuemper couldn't right the ship or if Bakcstrom's injuries started to creep back into play. But just when it seemed the fog of the Wild's goalie situation was starting to clear, and with Kuemper struggling like he has, Harding's hope to get back to the NHL soon may have been squashed.
None of this is to say that Harding still cant make a surge back to the NHL this season. If we have learned anything from Harding's story it is that MS is as unpredictable as it is debilitating. He could, in fact make a return and come back in stellar form. Yet with his history, and how MS has seemed pop it's evil head up at every worst possible moment for Harding and the organization, I'm certainly not holding my breath that he will be ready to return any time soon. Not this time.
Josh Harding is an amazing goaltender, and the battles he's had to overcome are huge. He's an amazing human being for persevering through all the struggles life has brought to him. He's also got a tendency to shoot himself in the foot. I would love nothing more for Harding to overcome his demons, and make his triumphant return between the pipes for the Wild. When healthy, the guy is a great asset to have in your pocket.
It's simply not fair to him to expect that, and it's not fair to the team or the fans to rely on him. Unfortunately for Harding, his door to the NHL is closing fast, and the time for Fletcher to cut ties with Hards may not be far off.