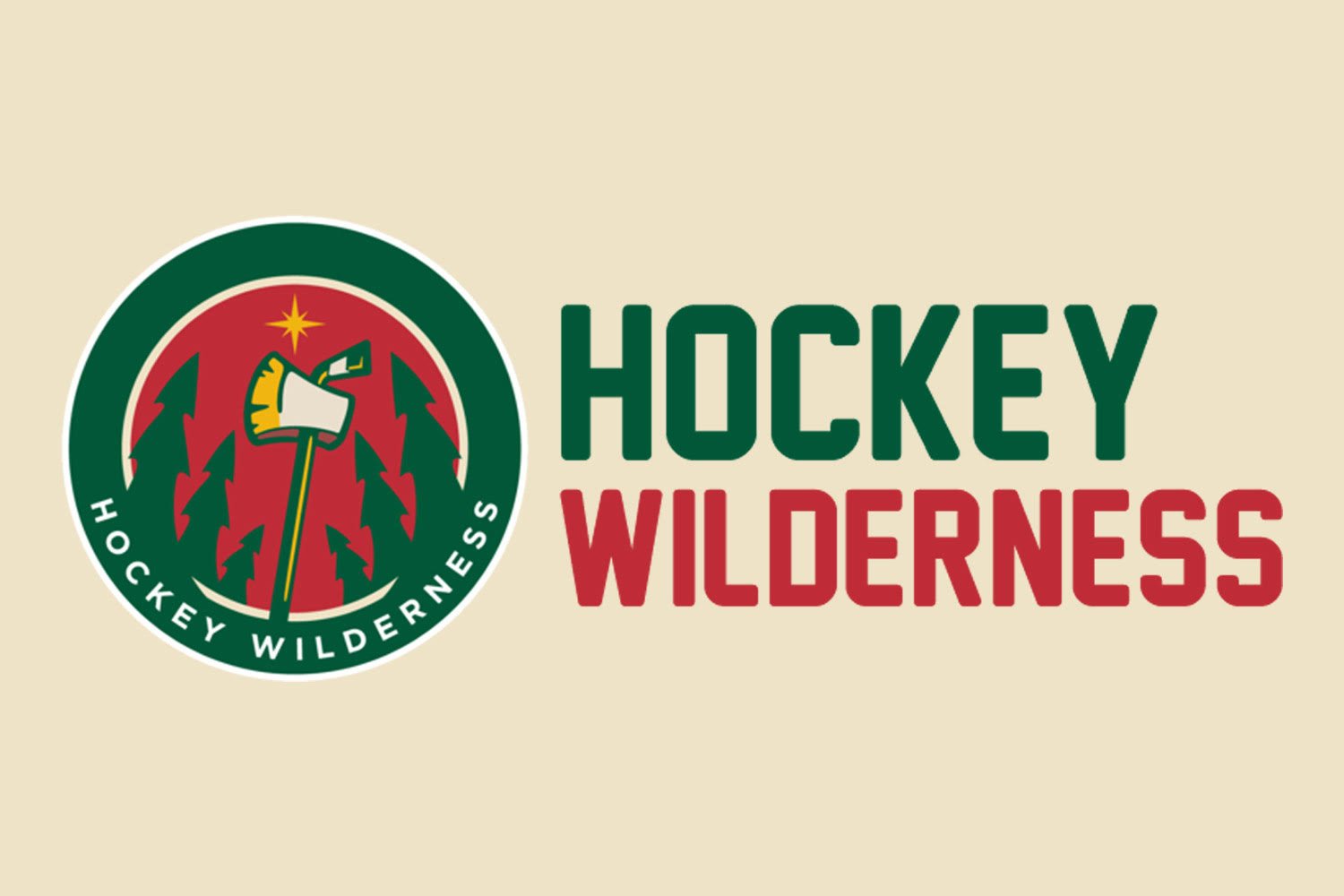 Well that certainly starts to explain it. Carter, by far has faced the easiest competition among Wild forwards, and it's not even close. He's not seeing a lot of offensive zone starts either, nor any number of minutes to make his presence seem significant while he's on the ice. Carter is getting some pretty sheltered time on the ice, which given his history isn't very surprising. He hasn't historically produced a lot of points, nor has he been much more than a bottom 6 grinder.
Before Carter came to the Wild, he had played in just 360 career games, registered 31 goals with 37 assists for a grand total of 68 pre-Wild points. For those of you scoring at home, that is just about 0.19 points per game. By comparison in his 16 games with the Wild, Carter has notched 2 goals and 7 assists. That's 9 points in 16 games which works out to 0.5625 points per game since putting on Iron Range Red.
Ryan Carter has quietly amassed meager but promising run of points early in this season, and the only player on the roster that has a better even strength points/60 rate has been off the ice for quite some time now. It's definitely worth noting that Carter averages just 9:25 in TOI (all situations) this season with the Wild. Even still, his numbers are far more impressive than I believed they would be. But wait, it gets better.
When the game is on the line, Carter is able to kick it up a notch. He is tops on the team at even strength when the game is close in points/60, scoring 1 of his 2 goals and 4 of his 7 assists in under 64 minutes on the ice. In all situations, Carter is producing 3.58 points/60, which is 2nd only to Matt Cooke, who again has only played 8 games this season.
With all that being said, I'm still not 100% sold on Carter. He certainly has impressed me more than I thought he could, but given his history I'm not certain he will be able to sustain these kind of numbers. With his relatively easy minutes and defensive zone starts, it doesn't seem like it would take much for the opposition to get a good matchup with him out on the ice after an icing and take advantage.
Yeo and company have been real careful with how they have used Carter so far this season, and it seems to be paying off. His sluggish start gained him 8 of his 18 penalty minutes in just his first 2 games, but since then he has done a better job of staying out of the box and started helping offensively while being deployed heavily in the defensive zone. If they can continue to give him the soft minutes and he can continue to produce at even half the rate he is now I don't think there is any way you will be able to say snatching him up when the Devils let him loose was not a win for Chuck Fletcher and the Wild.