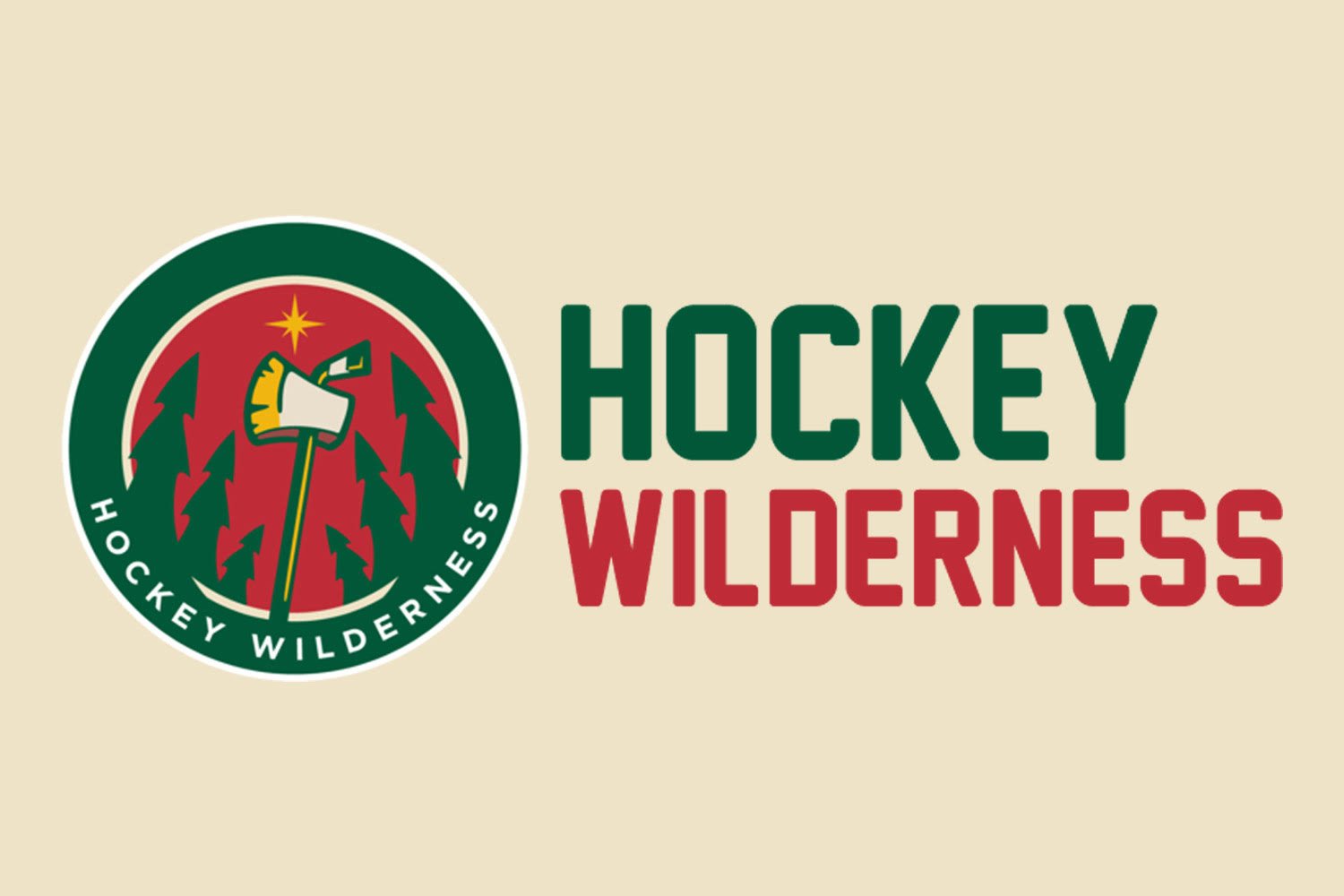 In the 4 games leading up to Mikko's return to the scene of the crime, he would amass 1 goal and 1 assist. Just 2 points in 4 games prior to returning to Vancouver. When given the chance to go up against the man who took 24 games from him that season, Koivu would score a goal. It wasn't so much the goal he scored, which would be the eventual game winner but how he celebrated that birthed the moniker.
Nothing says "eat it, bitches" like screaming in their faces while they sit stagnant on the bench, now down 2 goals with just under 5 minutes to play in the 3rd period. This is the moment that "Angry Mikko" became a thing, and it's not something that seems to have any chance of going away. It's nice to have something to cling on to. A sort of stigma that one can point to and say "look out, Mikko's pissed!" It makes for a great story line, a narrative that is nearly impossible to pass up.
In Mikko Koivu's 629 career regular season games, he has 108 career multi-point games. That extra level is not something that is uncommon for the Wild Kaptain. "Angry Mikko" may or may not be a thing, but you certainly cannot say with absolute certainty that he kicks it up a notch when he gets angry. You can't even say that a majority of these games where of the variety that something set Koivu off and turned Mikko's eyes to red. Half the games? A third? There are simply not enough examples to prove this theory that an angry Mikko outperforms that of his calmer counterpart.
You don't even have to look for multi-point games here either. A clutch goal here or there don't necessarily correspond with Koivu's anger level. He's scored 135 career regular season goals along with 331 assists. The opportunities have been there for Koivu his whole career, regardless of him reaching that magical boiling point. Koivu, in any mood, has been an elite two-way center in the NHL for a long time now.
An angry Mikko doesn't even necessarily provide that he will flip it into another gear. On how many occasions in his 629 games has there been an opportunity for Koivu to exploit his angry side? The examples of dirty play or bad officiating are not something you can even tangibly count. What constitutes a situation that stirs the ire of the Finnish veteran? How many times has "Angry Mikko" shown up and failed to deliver? How many times has he already been playing at that higher level prior to being set off like against the Islanders last week?
The simple fact is, it's a fun story to run with. It's something you can point to when it happens. Yet the countless examples to the contrary are not something you will see reported on. "Angry Mikko fails to bring a W" is just not the sort of headline your going to see in the mainstream media. This is not to say "Angry Mikko" hasn't delivered in the past. But the myth that he is unstoppable that is being perpetuated is simply what it is. A myth.