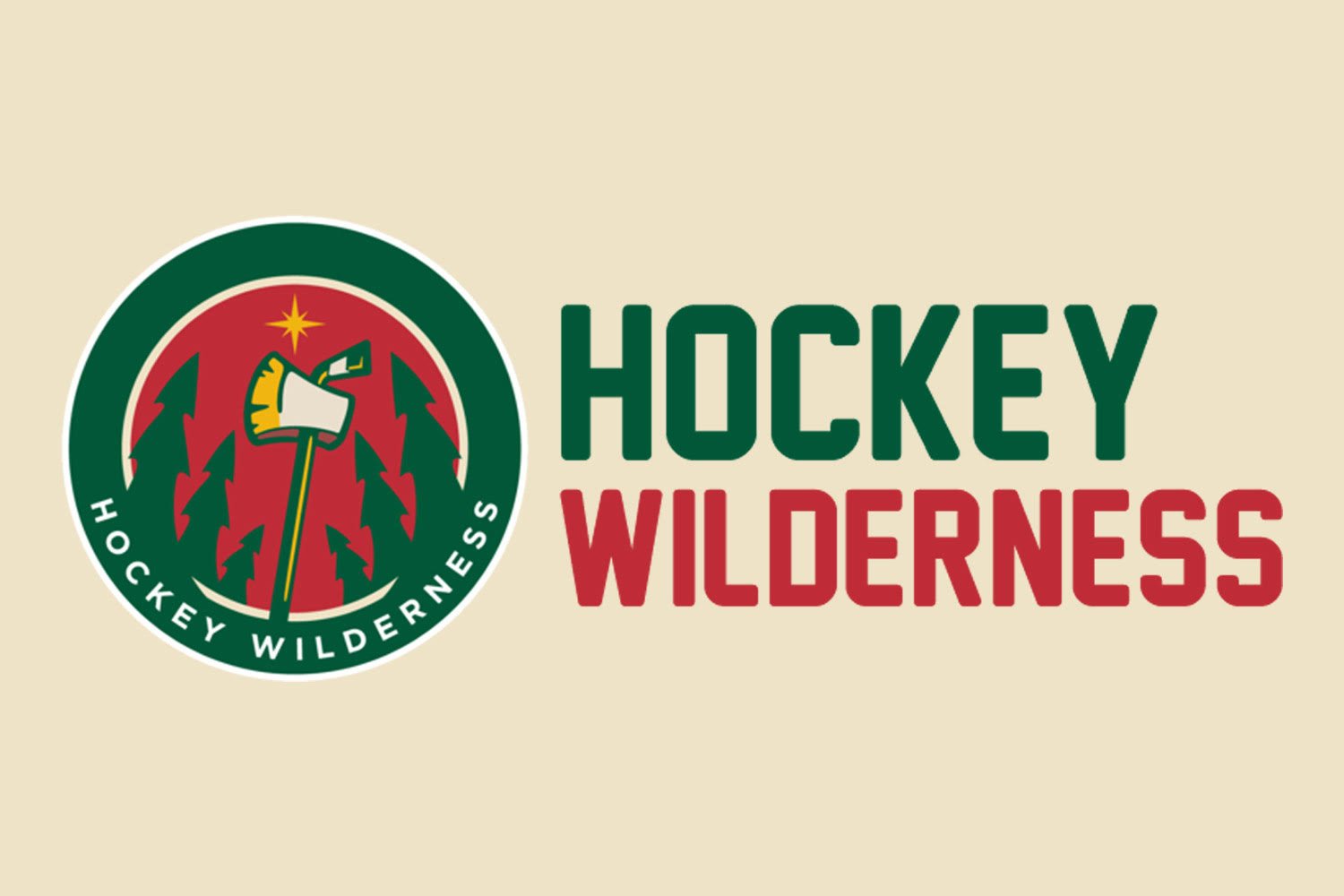 Look kiddos, there is hardly a chance this squad drops far enough down the standings to to catch the Edmonton's of the world. You've seen the odds of the Wild making the playoffs lately, right? (5.5% as of this publishing) Well the chances of finding the way to the cellar are even worse. There is no real way around it this time. We're bad enough to miss the playoffs, yet good enough to not secure a reasonable chance at winning the draft lottery. It's time to embrace this team for what they are. Mediocre.
The Wild right now are the mild salsa of hockey teams. They're certainly not burning up the standings, yet you won't find them overly watered down and bland either. Well, on most nights you won't anyway. It's a life we've grown accustomed to in the Midwest. Watching from our homes as our favorite teams struggle to find any relevancy in a long grind of a season. Just as we grind through the endless winters here in Minnesota, so to do our teams.
Now Flahr and company have certainly not hit on every draft selection. We've had some busts, even the best of them don't always work out. Yet with a track record in drafts that points to more success than failure we should not shudder at the idea that the Wild will be drafting around 10th come this June. With how Coach Yeo has groomed this team into one of the better possession squads in today's NHL, the thought that we can make the best out our players does not seem as far-fetched as it had in the previous regime.
Fancy stats tell us that the Wild are indeed a good team, and this is very much true, but the proof is in the pudding. Right now, that pudding is a mixture of tapioca and toothpaste with an orange juice chaser. We've been over the reasons why any number of times. The team, as a whole, have not played well enough to earn a spot in the post-season, but the years of draft busts seem to be behind us, and we should not get overly worried about a mid-round selection come this June. Plenty of good names will still be on the table, and I have confidence in our team scouts and front office to find the right kid to bring into the fold.