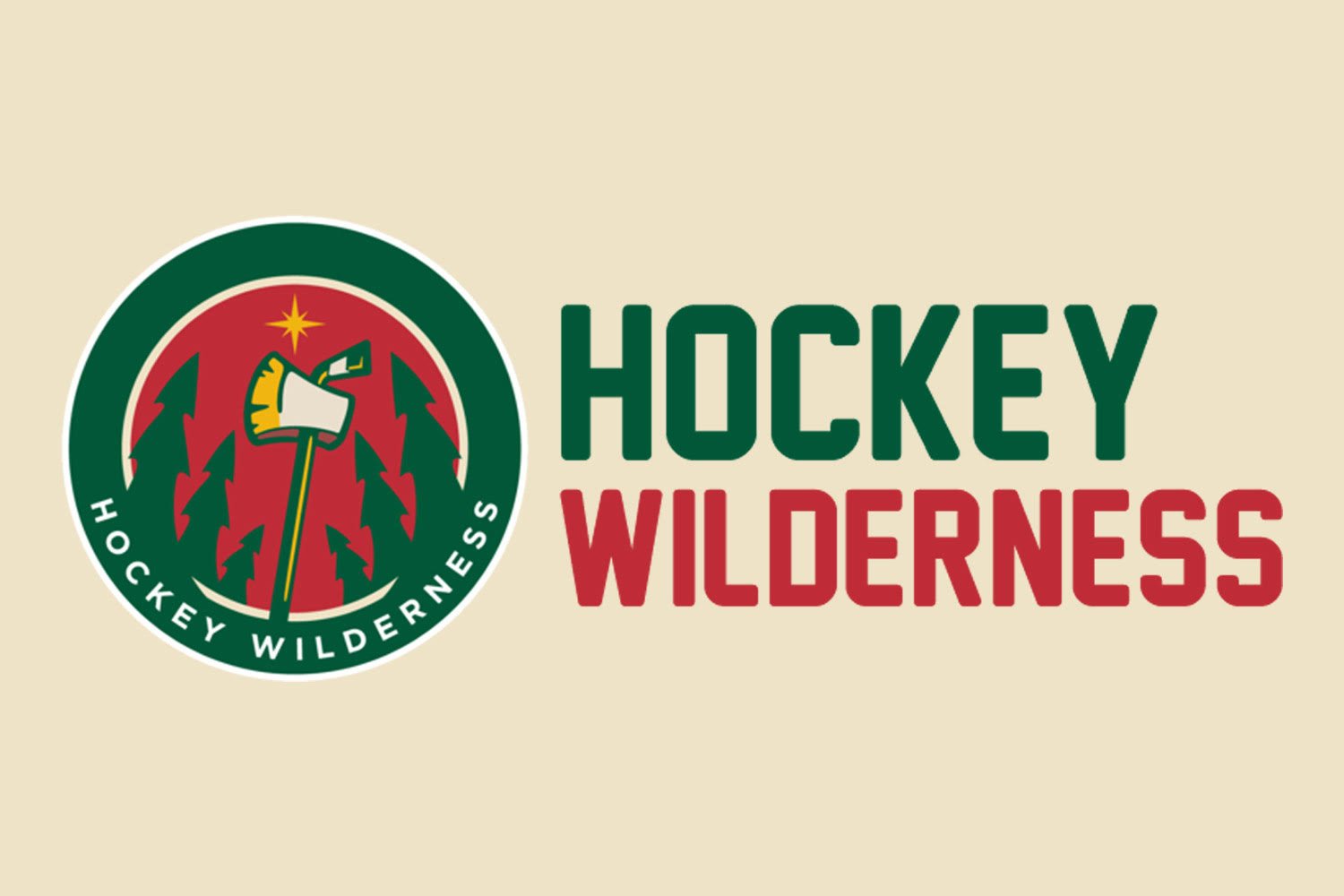 Being it is the holiday season and all, I thought it would be fun to compile a little 'who's been naughty, and who's been nice' list of the organization. Feel free to chime in with your own thoughts, this is by no means falling under any standard scientific process. Let us start with the bad news first.
The Mumps
The mumps have been going around the NHL faster than Debbie getting around Dallas. It has been a thorn in the side of the Wild through much of the first 30-odd games the organization has played, and has played a very special role in SFB getting ice time. Bad mumps! I said no! Even a lump coal may be too nice for a creature like you.
Head Coach Mike Yeo
I can sum up why Mike Yeo is on the naughty list with 2 simple words, mashed together with a number sign plopped in front of them. #FreeNino. Your deployment strategy just plain stinks, and your logic and reasoning behind your decisions sounds like something my 4-year old came up with.
But it's not all terrible. There has been a few bright spots on this squad as well. Not always shining as bright as the sun on a clear summers day, but in these dark days of winter we'll take all the shiny nice things we can get.
GM Chuck Fletcher
It's not easy to just sit and watch from afar, or from his suit where he likely has a throng of Santa's elfs catering to his every whim. Yet with all the distractions and the hustle-bustle of the busy life as Wild GM, he has managed to start locking up pending free agents without allowing his head to explode in watching how his team is being deployed on the ice. We don't have a long history of GM's here in the State of Hockey, but I think it's clear to say he's the best one we've had.
So that's it sports fans! There is your official, unofficial naughty/nice list for the Wild this season. You're welcome Santa. I've done your work for you. All I want in my stocking this year, some solid goaltending that leads to a Cup. The ball is in your court Santa, make it happen.