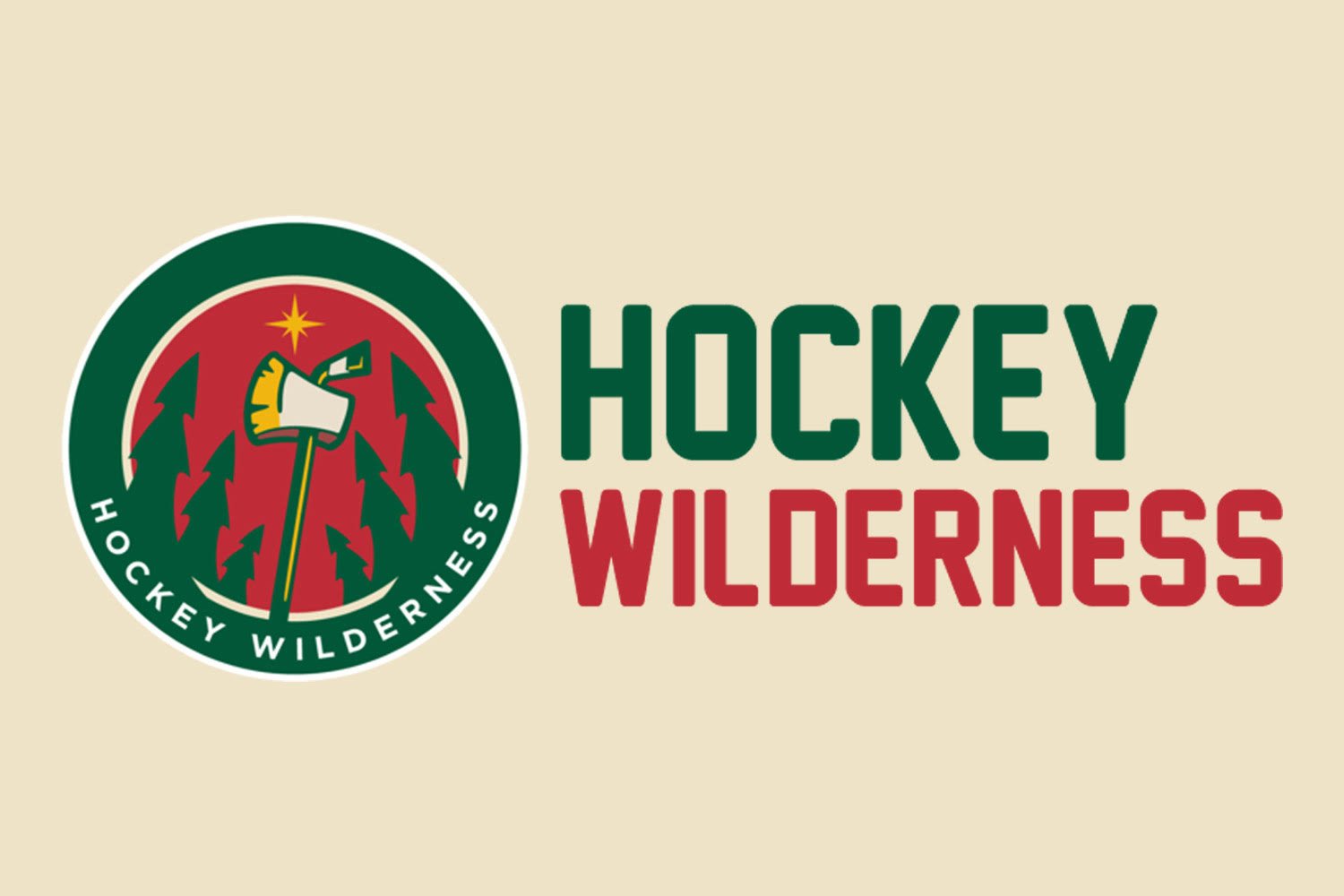 What are we supposed to think of this team? How is it anyone can have any kind of confidence in a squad that has dropped 5 of 6 games, is having another horrible December, and at times seems to be as lifeless as a bear in hibernation? What is it about the month of December that the Wild cannot seem to solve? What is the mystery there? It's just a month like any other, so why do the Wild struggle so much in the month that is home to the darkest day of the year?
Last season the Wild were an abysmal 5-9-0 in December. Thus far this season, the Wild are 4-4-3 for the month of December and have 1 game left to play in this month of death. In the past 2 seasons the Wild are boasting a winning percentage of just .360 in 25 games in the 31 day span that is the month of December.
So with the PP finally coming around to produce respectable numbers (lets just forget the first 2 months of the season, eh?) what is left to pick apart?
What we're starting to see is a bit of lazy play slipping into to the Wild's game. Bad penalties, bad icings and lazy back-checking have been creeping their heads slowly into the Wild's game the last several weeks. This is not an issue with certain players on the roster. This is a top-down problem.
I'm no psychologist, I can't read minds nor do I have the answers. Despite a nice comeback win last night in Winnipeg this team still has numerous issues which we are seeing every game, and I'm beginning to wonder if this goes much deeper than what we are seeing on the ice. If Yeo is losing the faith of his players, he needs to find a way to get it back, and quick. The State of Hockey is restless for a team they can be proud of, and what we've seen over the last few weeks has left a lot of us asking, "Is Mike Yeo the answer?"