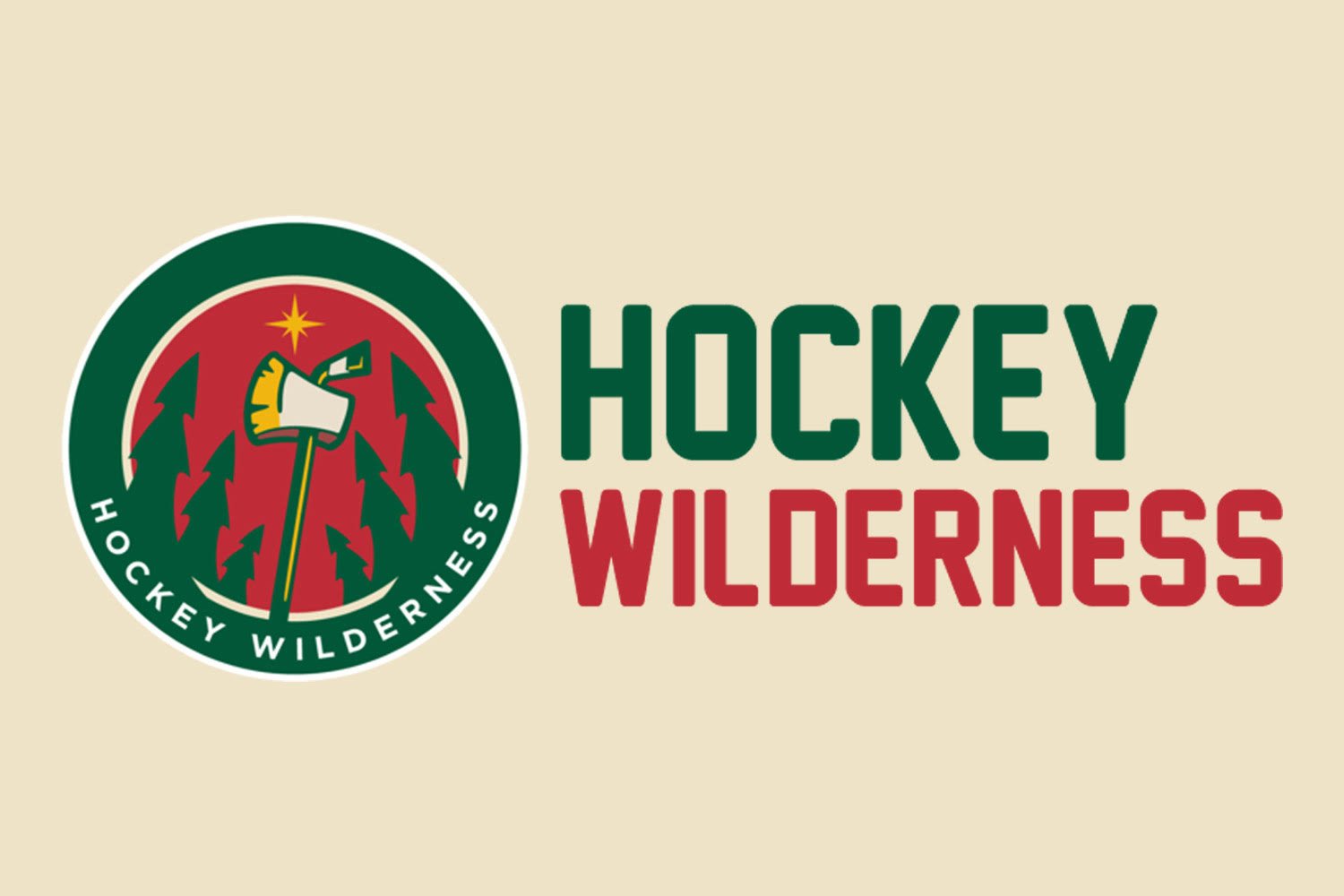 The Minnesota Wild are getting a little peek into their future success, as forward Matt Boldy is set to make his professional hockey debut tonight with the Iowa Wild of the AHL.
As Michael Russo mentions, Boldy will get some playing time with more depth forwards and on the first unit of the Baby Wild's powerplay.
Boldy won't be getting a cakewalk as his welcome into professional hockey. The Chicago Wovles are the top team in the AHL with a 14-3-0 record, while Iowa has been struggling to stay afloat and have earned a 8-9-3 record.
The 20-year-old signed his three-year entry-level contract less than two weeks ago and was subject to a quarantine on arrival to Iowa. Now with the team and practicing, he will try to impress the front office as much as he can to get a quick call-up to the NHL, to hopefully make his big-league debut before the end of the regular season.
With the Wild signing him to his contract now and not this summer, the first year has been automatically burned — college players are unable to get the same contract slide as prospects coming out of the CHL — so he might as well get some playing time with his future Minnesota teammates while he can.
Could the signing of Boldy and his promotion to the Wild's top-nine be management's sole acquisition before the trade deadline on April 12? Possibly. Getting a player with his ability to score goals and set up teammates—scored 11 goals and 31 points through 22 games for Boston College this season—can be a massive boost for a team that needs some more skill in its lineup.
No matter what happens, Boldy will be the first of many young players coming through the Wild organization shortly as they cash in on the draft picks and try to build around this young core of forwards they have been able to accumulate throughout the years of mediocrity.
Jump on the Boldy bandwagon and hope for a good showing tonight against one of the toughest teams in the AHL.