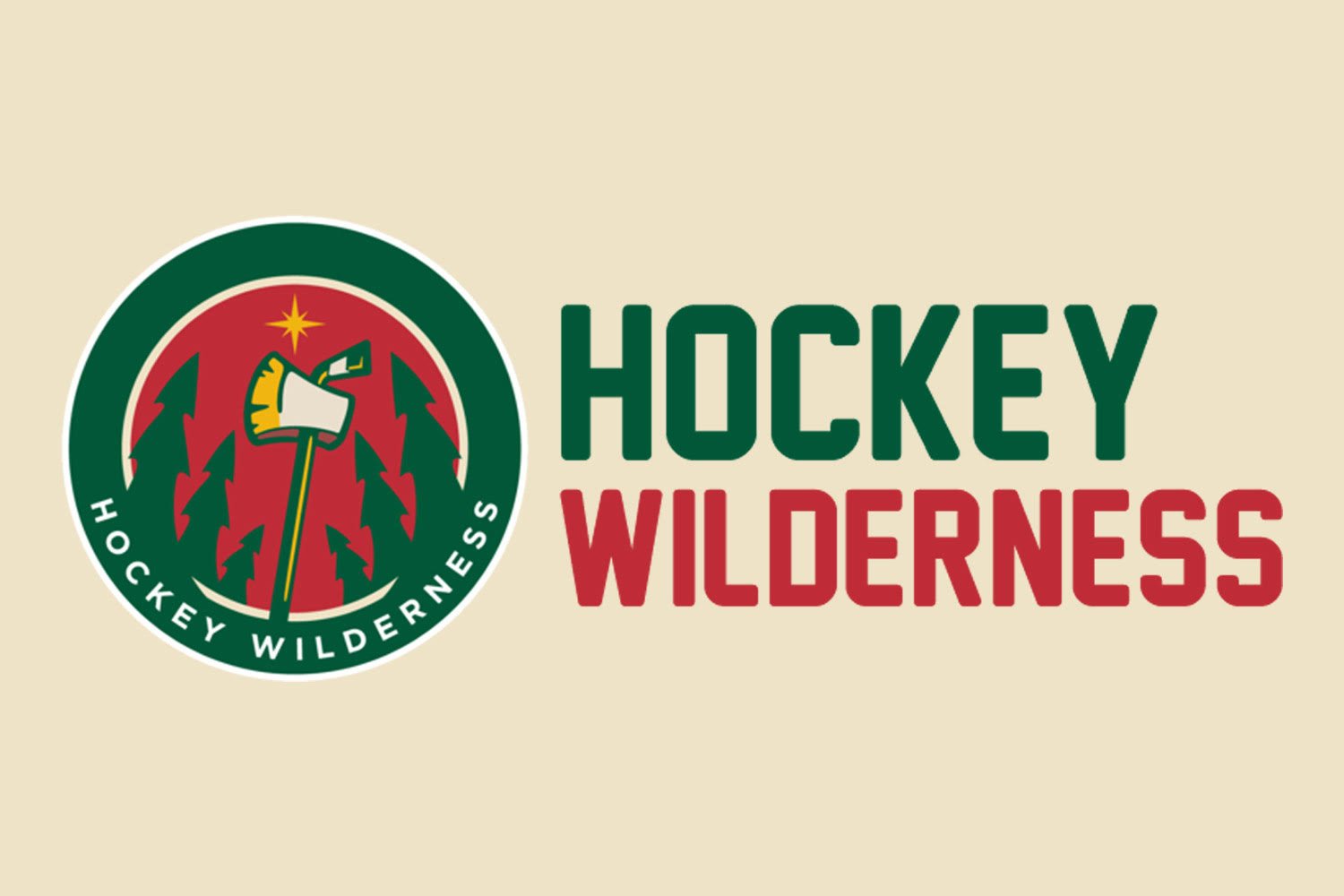 Do you ever see a goal highlight and the first thing that you do is make this horrific gut-gurgling sound that somehow is coming from below your throat? Well that was the case for me any way.
In Tuesday afternoon's matchup between the United States and Czech Republic in the 2021 World Junior Championship, Minnesota Wild prospect Matthew Boldy was able to put his dazzling hands on display.
His lone point in the 7-0 win over their group stage opponents, Boldy was able to take the quick pass from Player of the Tournament-destined and Anaheim Ducks prospect Trevor Zegras, to swiftly maneuver the puck in between his legs, and over the shoulder of the clueless Czech goalkeeper in one instantaneous movement.
Just in case you didn't get a glimpse at the utter glory of this tally.
Even if he doesn't score a single point for the remainder of the Teenager Tournament, Boldy will always have this to hang on his wall. This being his fourth goal and fifth point through three games so far, keeps him among the leading scorers, but not nearly in reach of teammate Zegras. With another five points on Tuesday, the 19-year-old now has score five goals and 10 points in those same three games.
With the one-sided win in the record books, USA has now earned six points in their three matches so far, with just one remaining before elimination rounds begin. Their final game will be against Sweden on as the nightcap match on New Year's Eve, set to start around 8:30pm CT.