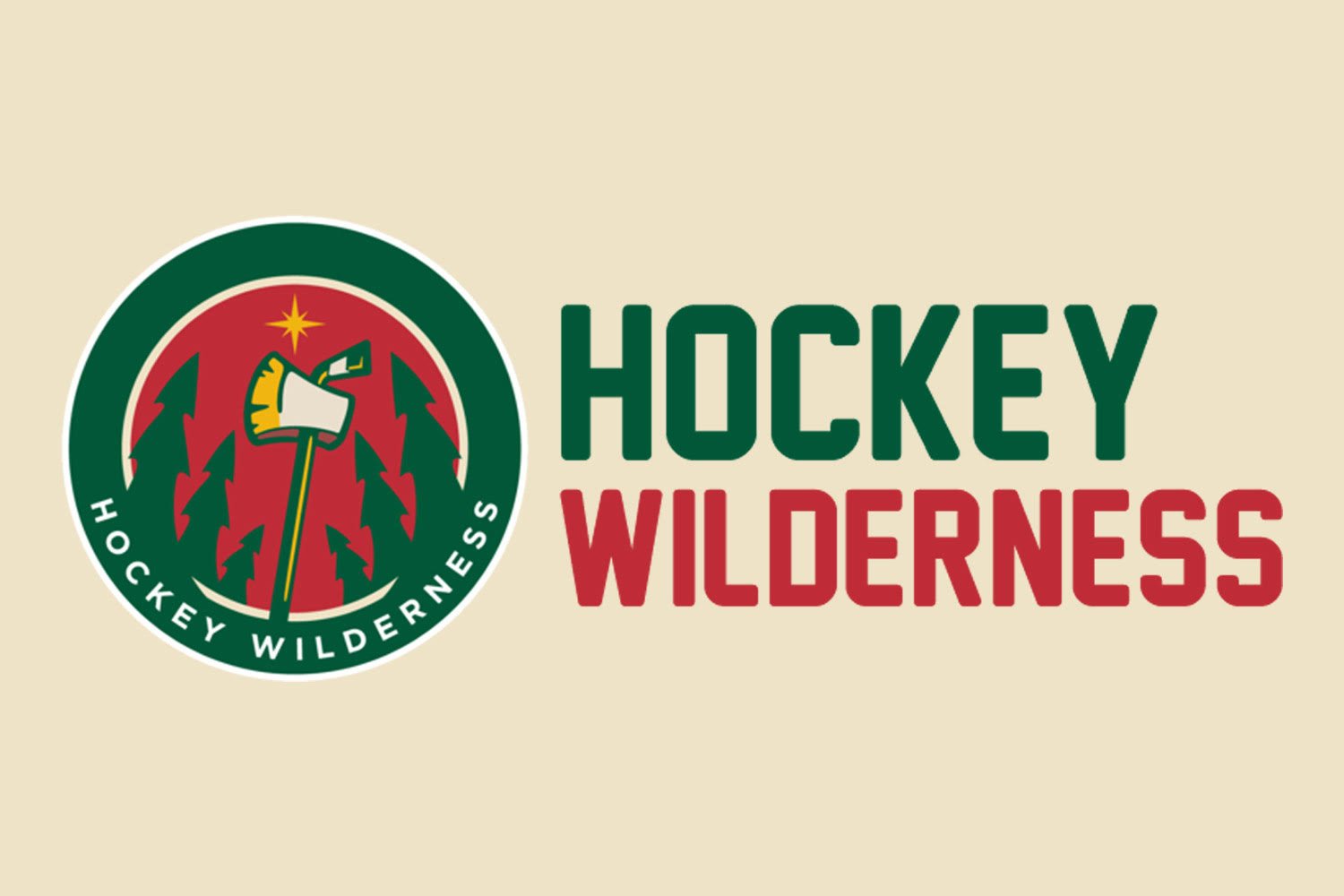 Well this is shit.
The Minnesota Wild were going to be deciding what young forward out of Marco Rossi, Matt Boldy, Brandon Duhaime, and Adam Beckman, gets the final roster spot available, and well, on Thursday night their decision might be a little bit easier.
After getting his leg tangled with defenseman Connor Murphy against the Chicago Blackhawks in this meaningless preseason game, Boldy fell to the ice and was only able to slowly leave.
The 20-year-old reportedly needed assistance to head down the tunnel to the locker room, and after the game, head coach gave a little bit of a grim quasi update.
While it's nothing concrete with any timeline or diagnosis, if the initial consensus is that it did not "look good" then it's not the best sign for wanting it to hopefully be just a twisted ankle or something.
Worst case, this prevents Boldy from starting his real season and puts him out for a few months. Please don't yell, I'm not a medical expert and cannot guess what happened to his leg from one little video clip, but it's either going to be just something temporary and lasts a week or so, or devastating. Such is sport.
As for the roster hopefuls, Duhaime was playing with regulars Ryan Hartman and Marcus Foligno — a spot usually reserved for Jordan Greenway — while Beckman and Rossi were partnered up alongside Nick Bjugstad on the fourth line. Whether the placement of the lineup matters or not, all three played well enough against an albeit weakened Chicago team, to deserve a longer look. It's going to be a difficult choice for head coach Dean Evason and his staff.
The Wild ended up winning this one 3-2 in overtime due to a Matt Dumba laser. It was fun. Next up is the final warm-up game this Saturday in Chicago.
UPDATE:
As of Friday morning, it's still undetermined how bad this injury is. Boldy will be undergoing an MRI and the results should be clearer then.