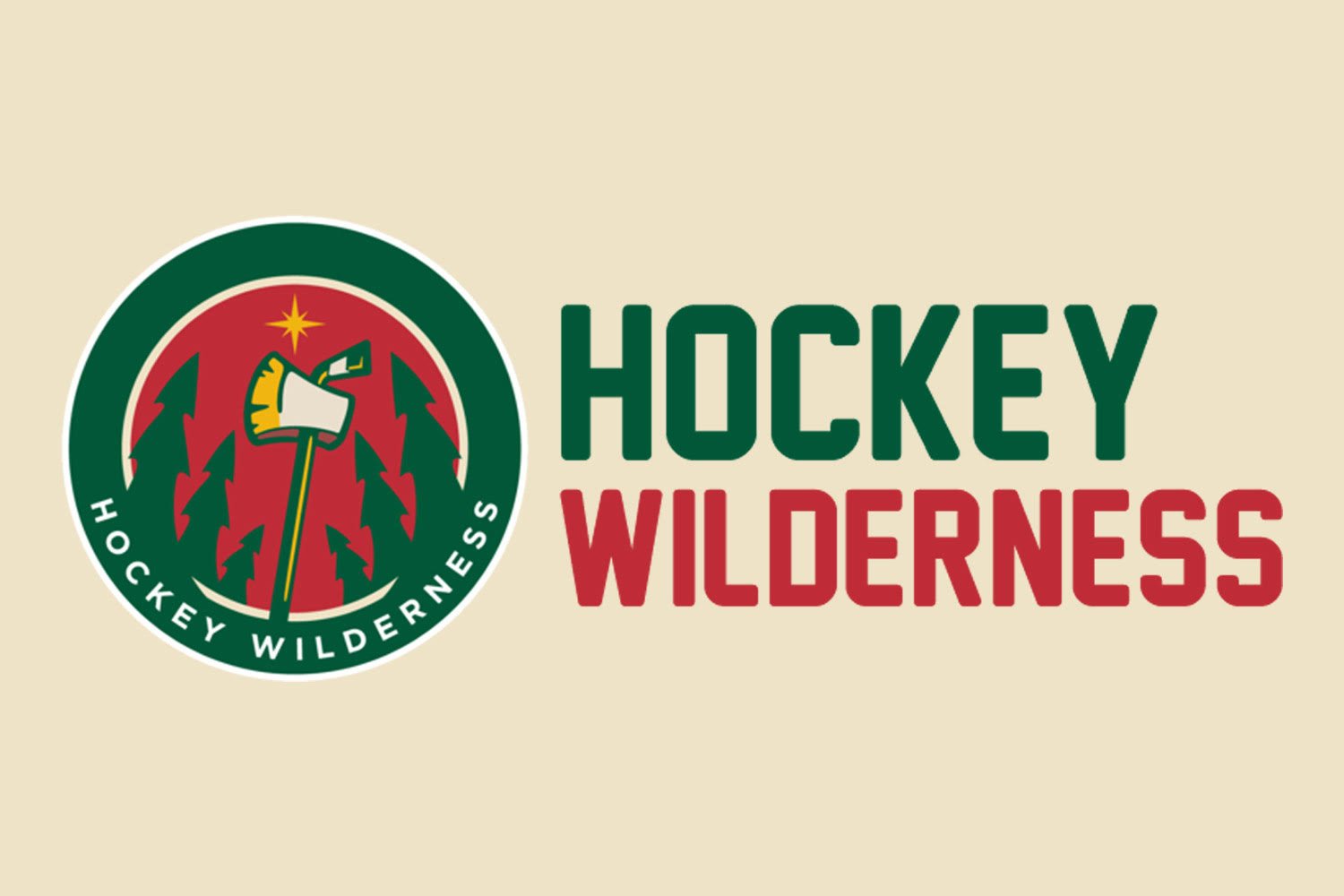 So how did the Wild finish out of the Top-10 in total goals scored? Most Minnesota fans will instinctively know the answer- the power play. There's no way to look at last year's power play that makes it seem anything other than abysmal. They were bottom-5 in terms of total goals, Goals/60, and percentage of power play opportunities converted. Terrible.
We'll see starting this week whether the Wild will revamp last season's stagnant power play, but if they find a mix that sparks more production, that'd be an immense help. Just improving their power play conversion rate to the league average of ~19% would've closed the gap between them and a Top-5 scoring team from 18 to 10.
From there, those 4 goals can come from anywhere. Maybe Zucker plays a full season. Maybe Niederreiter takes the next step. Maybe Dumba is able to excel in Top-4 minutes. Maybe Mikael Granlund's offseason of working on his shot pays off. Maybe Erik Haula bounces back and can provide the speed and shot he displayed two seasons ago.
There are quite a few things that would need to happen for the Wild to elevate themselves into the elite ranks of NHL goal-scoring, but they do have the talent and depth that would enable them to take that step. And if they do that, combining Top-5 offense with their stingy defense will make the Wild stand out as a terror to face, even in the brutal Central Division.