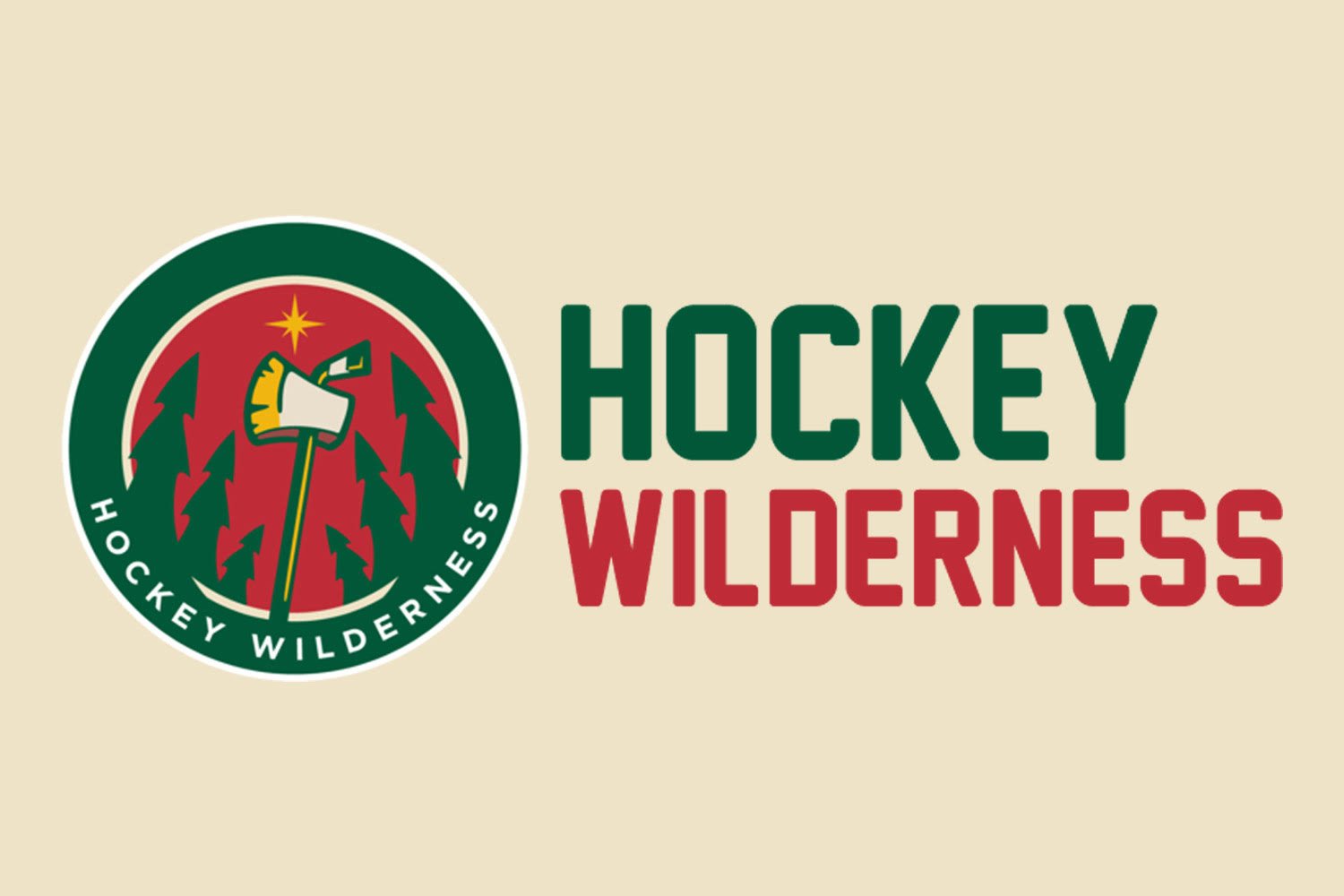 "But wait", you may think, "We all like Granlund, and know he's good, but you're saying he's going to improve on his best season by 35 points, and more than triple his season-best goal total. What evidence do you have to support that?"
It's a fair question, but stick with me, and we'll all come to realize that these numbers are indeed attainable for Granlund.
First of all, while Granlund had 41 points last season, he played only 63 games (including a 29-second game against Phoenix). If Granlund played 82 games at that scoring pace, we'd be talking about a 54-point season. So, projecting for a healthy Granlund season, we're talking a difference of 22 points, a much more manageable gap.
"How'd you figure to compare Granlund to Giroux?"
Granlund played his first full season last year at the age of 21. Giroux's first two seasons were at the ages of 21-22. Let's see how they stacked up in those seasons.
Granlund (Age 21): 63 Games Played, 8 Goals, 33 Assists (41 Points, .65 Points Per Game)
Giroux (Age 21-22): 124 Games Played, 25 Goals, 49 Assists (74 points, .60 PPG)
Granlund actually stacks up pretty nicely against Giroux at this stage of development. Digging deeper, we can find even more flattering comparisons.
Granlund 13-14 (5v5): 0.29 G/60; 1.51 A/60; 1.79 P/60; 5.45 Shots/60
Giroux 08-10 (5v5): 0.60 G/60; 1.12 A/60; 1.71 P/60; 6.18 Shots/60
Again, at similar stages of development (in which Granlund is slightly younger), Granlund and Giroux had similar offensive output at even strength, with Giroux being a bit better at shooting and scoring goals, and Granlund proving to be a bit better at playmaking.
"OK, that seems somewhat compelling, but still, Giroux is one of the best players in the league. How is Granlund going to get to that level?"
Fortunately, we've gotten signs of potential in this regard. Granlund's otherwise pedestrian numbers hide the fact that when he was paired with Zach Parise, he was a much more prolific shooter. At 5v5, Granlund shot the puck only 4.35 times per 60 minutes. In the 244 5v5 minutes he was on the ice with Parise, that rate jumped all the way to 7.85 Shots/60. To put that in perspective, Granlund skating with Parise shot the puck more frequently than any Wild player except for Zucker and Parise himself. In related news: Vanek's arrival could ensure that Granlund plays heavy minutes with Parise.
Granlund looked completely over-matched in his first season in the NHL, but last year, he made significant improvements to raise his game. When you combine that fact with him having a nice doppelgänger in Giroux, and flashes of him raising his game when playing with and against top players, you have cause for real optimism. It may take luck, both in terms of him staying healthy and in his shooting percentage, but a 76-point breakout season for Granlund isn't as far-fetched as it may initially sound.