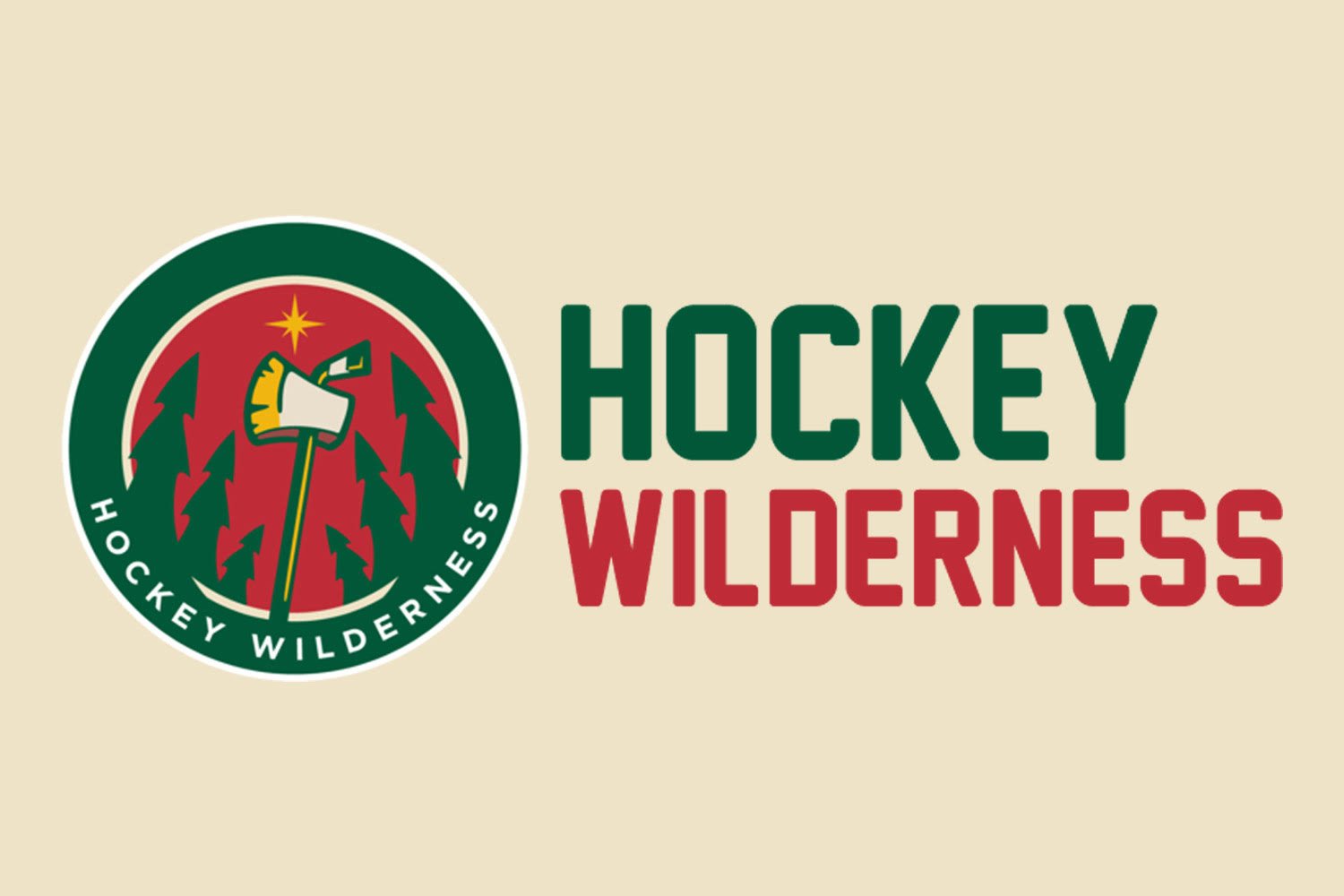 "But he's a small guy that can't possibly handle himself on the ice against the big boys!"
"Spurgeon hasn't surpassed 30 points once in his career, what makes you think that he can match the 43 points that Suter had last season?"
This past post-season was kind to Jared as well. He netted career post-season highs with three goals and three assists in 13 games. His shots on goal per game improved from 1.36 in the regular season to 1.69 in the playoffs which suggests he is finding ways to get his shot on net more often. With a good set of forwards in front of him and a rock of a defensive partner in Suter, he should be able to find a lot more offensive zone time and hopefully more looks at the net.
Plus, his right-handed shot should be featured on the point in the power play more often.
"Ok, he had a good playoffs and decent regular season, what makes you think he will take another step forward?"
Jared Spurgeon will only be 25 years old this November. He is only beginning to enter his prime. With four years under his belt already, being paired with one of the better defenseman in the league, and a forward group that should offer more of a scoring threat among all four lines, he should get ample opportunity to be on the score sheet more often by being more active in the play.
Click to enlarge
Stats are provided by hockeyanalysis.com; somekindofninja.com; behindthenet.ca; and ESPN.com