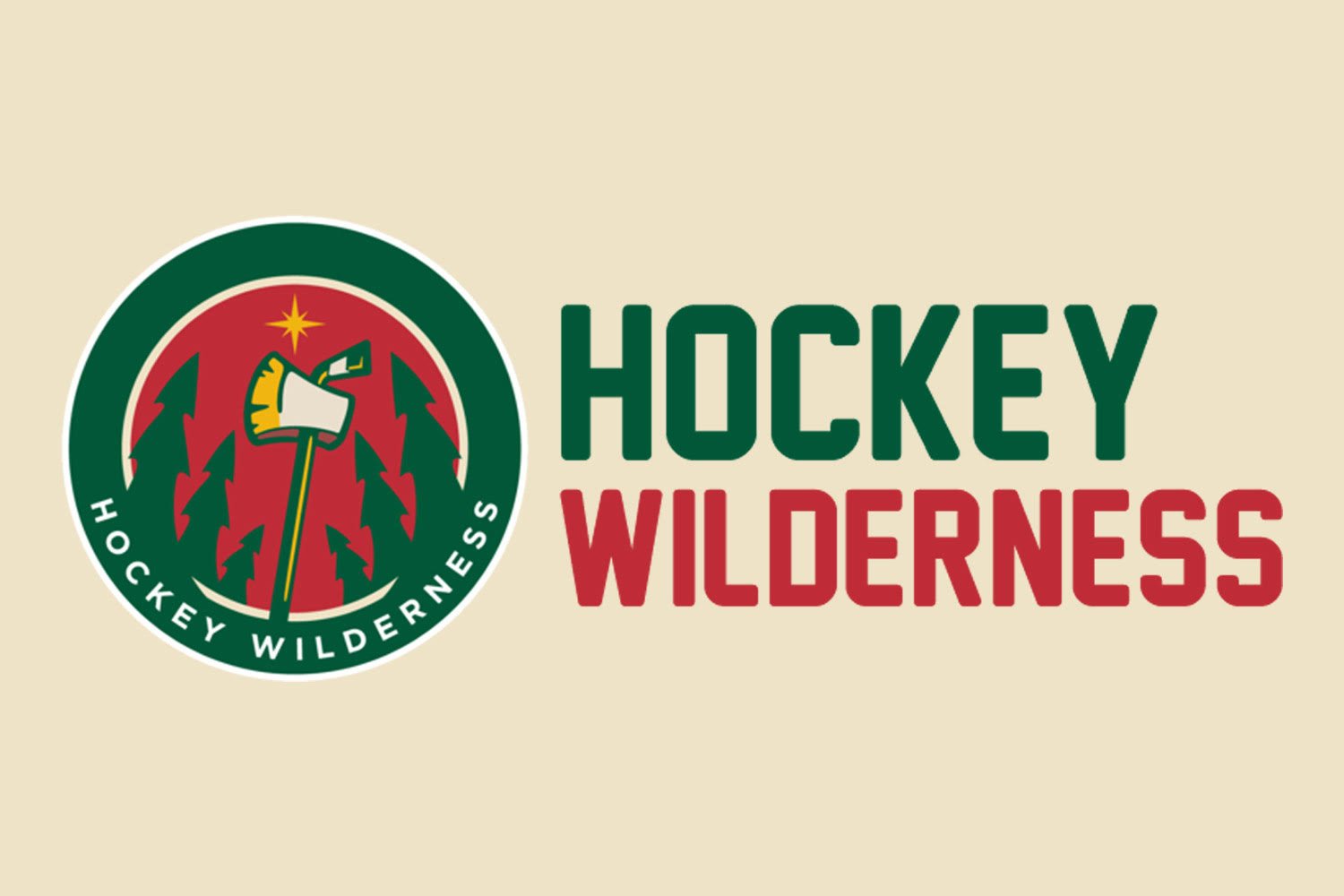 So what makes this season different? How are the Wild going to break through a ultra-tough Conference III? When you look at the standings from the conference broken down a bit more, the picture starts to come into focus.
Take a peak a little further right on that expanded standings chart above. With a record within the division of 17-8-4, the Wild pulled 38 points out of the division. By comparison, the Winnipeg Jets finished 2nd within the division with 37 points while the Blues, who finished on top of the division in overall points, accumulated just 35 points from divisional opponents. Nashville also pulled 35 points from the division, Colorado finished with 32 and the Blackhawks amassed 30 points against Conference III. The Wild were simply put, phenomenal within the division, and those points go a long way to separate you from the rest because not only are you gaining the points from these match-ups, but you are preventing your rival from keeping pace at the same time. Divisional matchups are crucial for any team looking to have a successful season.
Big deal right? Teams change, it's a new season, and while we may not pull out of this season with the best record against the division it is not beyond the realm of reason to suggest that with the team bringing back all the key players and most of the role players, they will further gel as one cohesive unit. There is really no reason to think that the Wild cannot hold on to their stellar inter-divisional record this season.
Historically, the Wild have not been a terrible power play squad. Not elite, but last seasons lack of power play goals has to be thought of as an anomaly right now, its just not who they are. Extra power play goals will turn into extra wins, divisional opponent or otherwise. If you add a few extra power play goals here and there, the teams's overall record would improve as well. Special teams are certainly not the end all-be all when it comes to having a great season, but it doesn't hurt to make your opponents pay for their visits to the sin bin. In the playoffs last season, the Wild's power play sprang to life and they actually finished with the best PP percentage in the post season, converting on 30.4% of their chances, albeit their post season lasted just 10 short games. If that is a sign of things to come, the Wild could look like one of the most complete teams in the NHL this season.
Enter Devan Dubnyk. During his impressive stretch after being acquired by the Wild in mid-January, Dubs went 27-9-2 in 39 games to help pull the Wild back from the brink. Dubnyk brought a team that was fighting a -16 goal differential before he got there, to a league best +42 goal differential after his arrival. When your team isn't know for their scoring, it is absolutely essential that you prevent goals as much as possible, and Dubnyk did that with a .936 Sv% and a 1.78 GAA. With the team pulling 11-win months in February and March, which were both either league best or tied for the league best in those months, it shows a decent sample of just what this team can accomplish with competent net-minding backing up a stellar defense. They pulled all this off with a sub-par power play. Even if Dubnyk regresses a bit, the Wild will still be a tough team to crack defensively, combine that with what we assume will be a better power play, and the bold prediction the Wild finish in the top 5 in scoring, and you've got magic on your hand folks. Plain and simple.
It's a bold prediction for a reason. It's not outlandish, but with the pieces in place and if the puck bounces our way more often than not, I have confidence that this team will be primed to hang at least 1 more banner from the rafters 1 year from now, that being a divisional championship banner. Hockey is not easy, and this will be a monumental task, especially in the Central Divsion. Yet the Wild are so close already. With any season there are going to be ups and downs, hot and cold streaks, and of course we may see some heart-breaking injuries. Those event can never be predicted with certainty. All we know is they are very likely to occur, but their time and place remain to be seen. With much of their lineup returning, improved offensive performance through team chemistry, average to above-average goaltending, good defensive depth with some killer shot suppression, an elite PK and some life on the power play, this team could look like the complete package and should find themselves right there in the hunt to take the division this coming April.