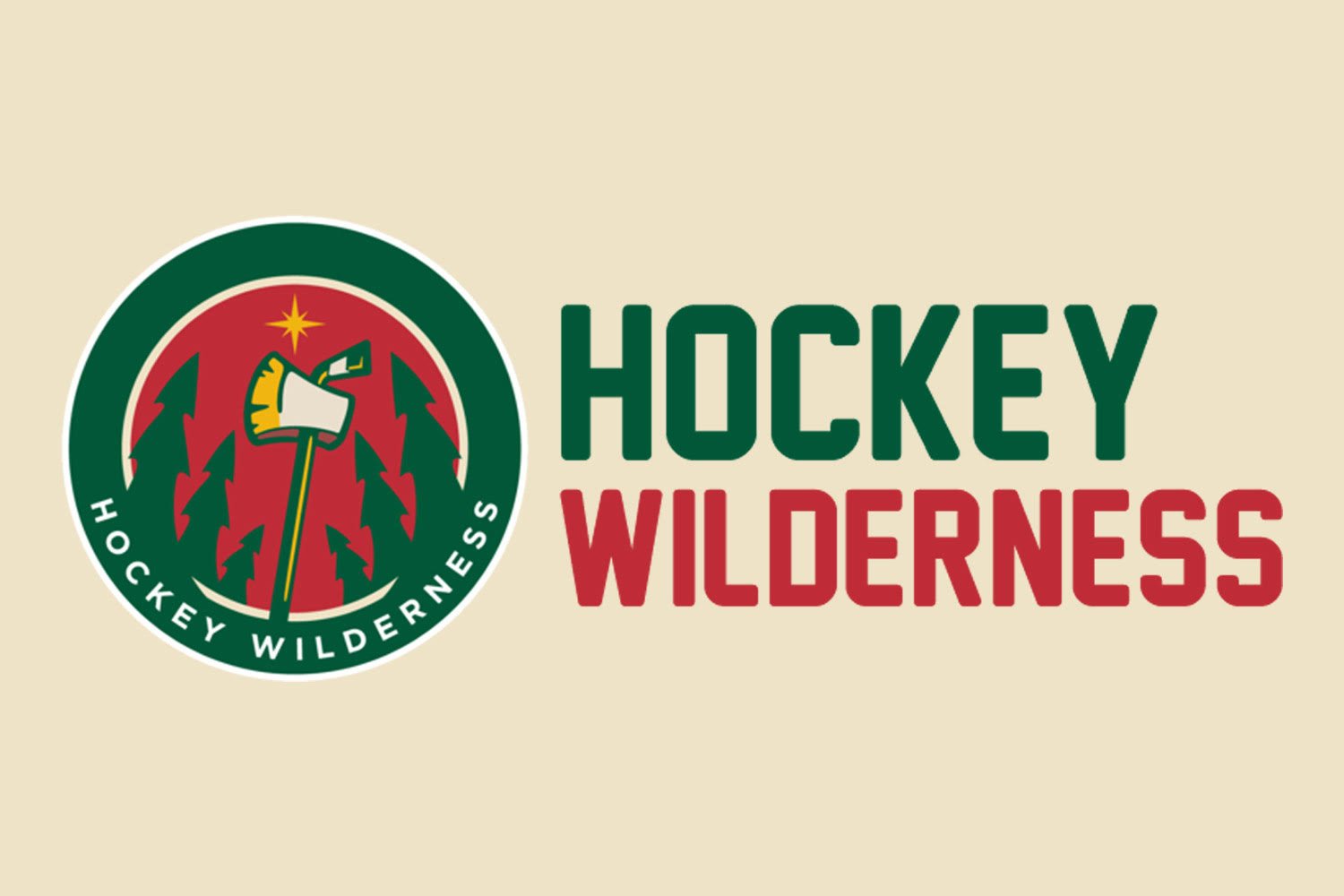 The first round of the 2016 NHL Entry Draft is this Friday! We've been making our way through the draft, making picks for teams, and with just 3 picks left we land here. With the 28 pick in the 2016 Hockey Wilderness Mock Draft, the St. Louis Blues select...
The St. Louis Blues enjoyed a deep run into the playoffs this season. While that is all well and good, it means for them, they'll have to wait till the 28th overall pick in this years draft to find that next big name to come strolling down the Blues pipeline. At this position in the draft a player who fills a teams needs is probably not that huge of a drop off from the "best available". You can find some diamonds in the rough at 28 though.
The biggest news for the Blues since their exit from the Western Conference Final against the Sharks, is a moment that will live in infamy. The Mike Yeo era in St. Louis, has begun....
Well, kind of. Technically, Ken "The Chin" Hitchcock will rule the Blues bench for one final season, but we all know it's just a smoke show for Yeo.
Prospective Blues Clues
The Blues AHL/prospects pool isn't necessarily littered with potential, but there is something to be hopeful for. Like, a couple of Minnesota guys! NDU alumni and Edina native Danny Kristo made his way to the Blues AHL affiliate, the Chicago Wolves in his 5th AHL season. Tommy Vannelli, a Minnetonka native is a Blues defensive prospect from the 2013 draft who saw action in 7 games with the Wolves this season.
When Jordan Binnington isn't hanging out with his cousin Napoleon Dynamite, He's stopping pucks for the Chicago Wolves. Last season he was 17-18-8 earning one shutout with a 2.85 GAA and .907 Sv% splitting time with splitting time with Pheonix Copley and scoring endless tots. Binnington also saw 13 minutes with the big club last season. Not to be out-maneuvered, Copley played in a whopping 24 minutes for the Blues last season.
The Blues are strong down the middle boasting some good center depth and some potential on the blue line as well. 20-year old center Ivan Barbashev score 10 goals and 28 points in 65 games his first season in Chicago. Former Wild first-round draft pick Zach Phillips also finds himself in the Blues organization and will be a RFA this summer. I wonder if Yeozie will put in a good word for him with the Blues front office.
The Blues really lack prospective scoring depth all around. Unfortunately for them, some of their best prospects are already making waves in the NHL. Robby Fabbri and Vladamir Taresenko are 20 and 24 respectively, both have firmly planted their flags in the NHL early in their careers.
With the 28th overall selection in the 2016 Hockey Wilderness Mock Draft, the St. Louis Blues select, Boris Katchouk, left wing for Sault Ste. Marie Greyhounds of the OHL.
There is something about Boris Katchouk that kind of spoke to me. Katchouk doesn't play a flashy game. He's not going to knock your socks off with speed or silky smooth moves. (although there is a very slick piece of work at the 6:35 mark of the video) Boris plays a simple game, but he's relentless. Elite Prospects really says it best, "He does everything well, but not one thing great."
The 6'1" and 181 lb winger plays a simple game (Probably why Yeo is fond of him). He's hard working all over the ice, getting in strong on the forecheck and causing turnovers to blocking shots on the penalty kill. There's not really any part of the game that Katchouk stands clear of.
Katchouk plays a strong defensive game as well. Using his tenacity, he gets down low in the corner battles and fight for pucks. He seems very aware of the ice and isn't afraid to chase a puck out to the point and get in front of a defenders shot.
While not being the best skater out there, he's pretty quick. He used his speed and agility to score 24 goals along with 27 assists last season for the Greyhounds. His size helps him shield defenders from the puck allowing him to get off one of his snappy wristers.
Boris Katchouk casts a pretty wide net in his NHL projections. While it wont take much for him to find a checking role on any NHL team, with some fine tuning this kid could land himself on any of the forward lines.
Wild about Katchouk?
Boris Katchouk may not do a lot to get your excitement meter moving, but he is a guy who will be given a legitimate shot at the NHL one day. Whether he takes full advantage and turns it into a career, or he fizzles out after a few seasons is yet to be seen. He has the tools, and a well-rounded game. He needs to find a little consistency though.
Even with all the tools which Boris has displayed, he is very likely pretty low on the Wild's draft board. I would fully expect the Wild to go with a center or defensmen in the opening round of the draft. Unless Boris can win faceoffs I wouldn't expect the Wild to be too wild about him. It's certainly not a knock against Katchouk at all, it's more an indictment on timing rather that his skill set.
Be sure to follow along with all of our draft picks and stop by Wild Tymes in St. Paul this Friday evening for our draft party in the land of 10,000 hot-takes!