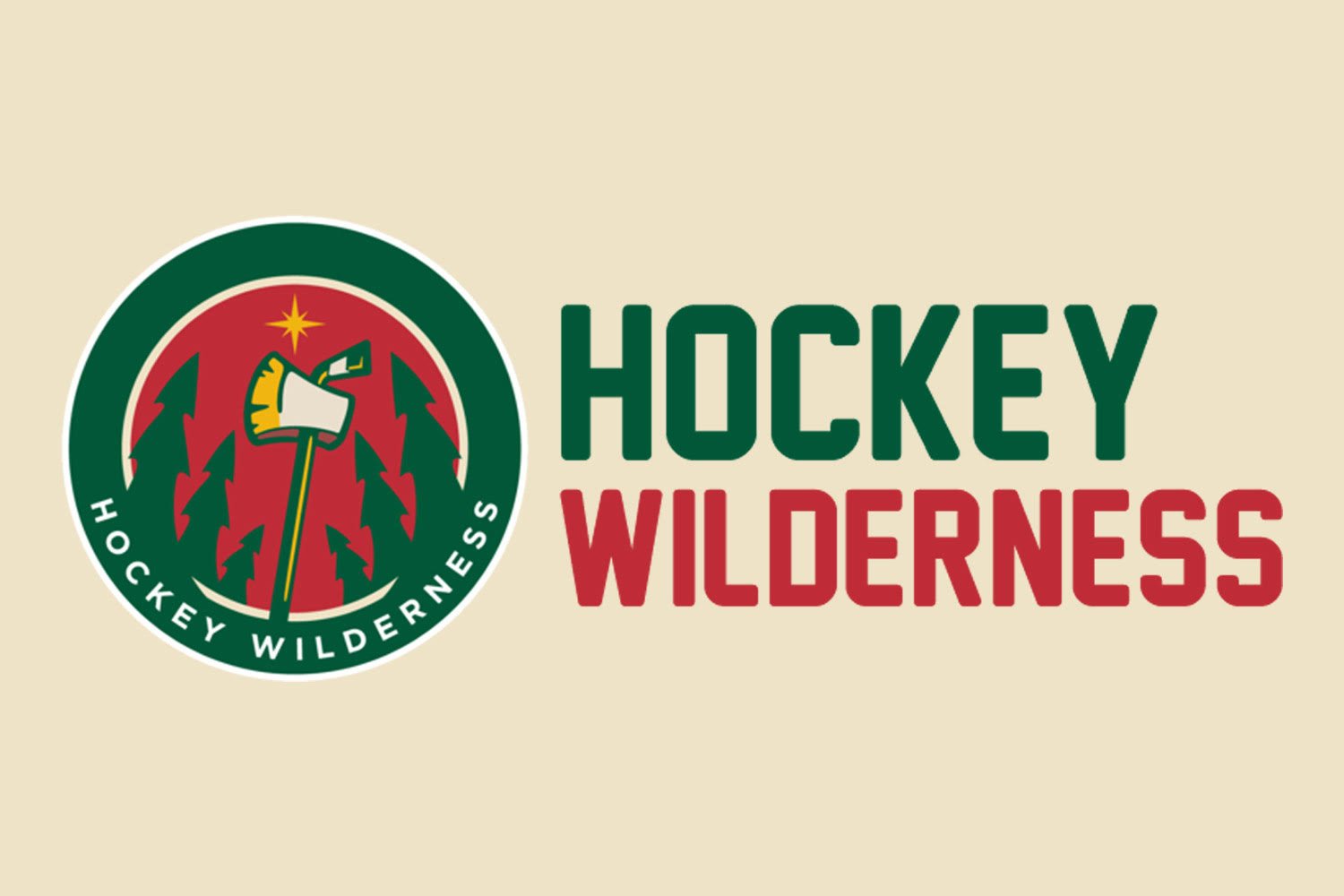 For all the right things the Wild was saying before Game 4, they surely didn't look like they practiced what they preached. They just didn't look ready to play, even if the Blues were looking to actually play hockey this time around. Minnesota looked shell-shocked by the adjustments the Blues made, when the entire time they had said they were expecting it. This team just has a problem with playing with the lead and applying the boot on the proverbial throat of the Blues, who were ready to choke another series away in haste-like fashion.
The team that has scored first has won every game in this series. After taking home ice advantage in Game 1, the Wild have given it right back to the Blues.
Game 5 has been scheduled for an 8:30 faceoff on Friday night in St. Louis.