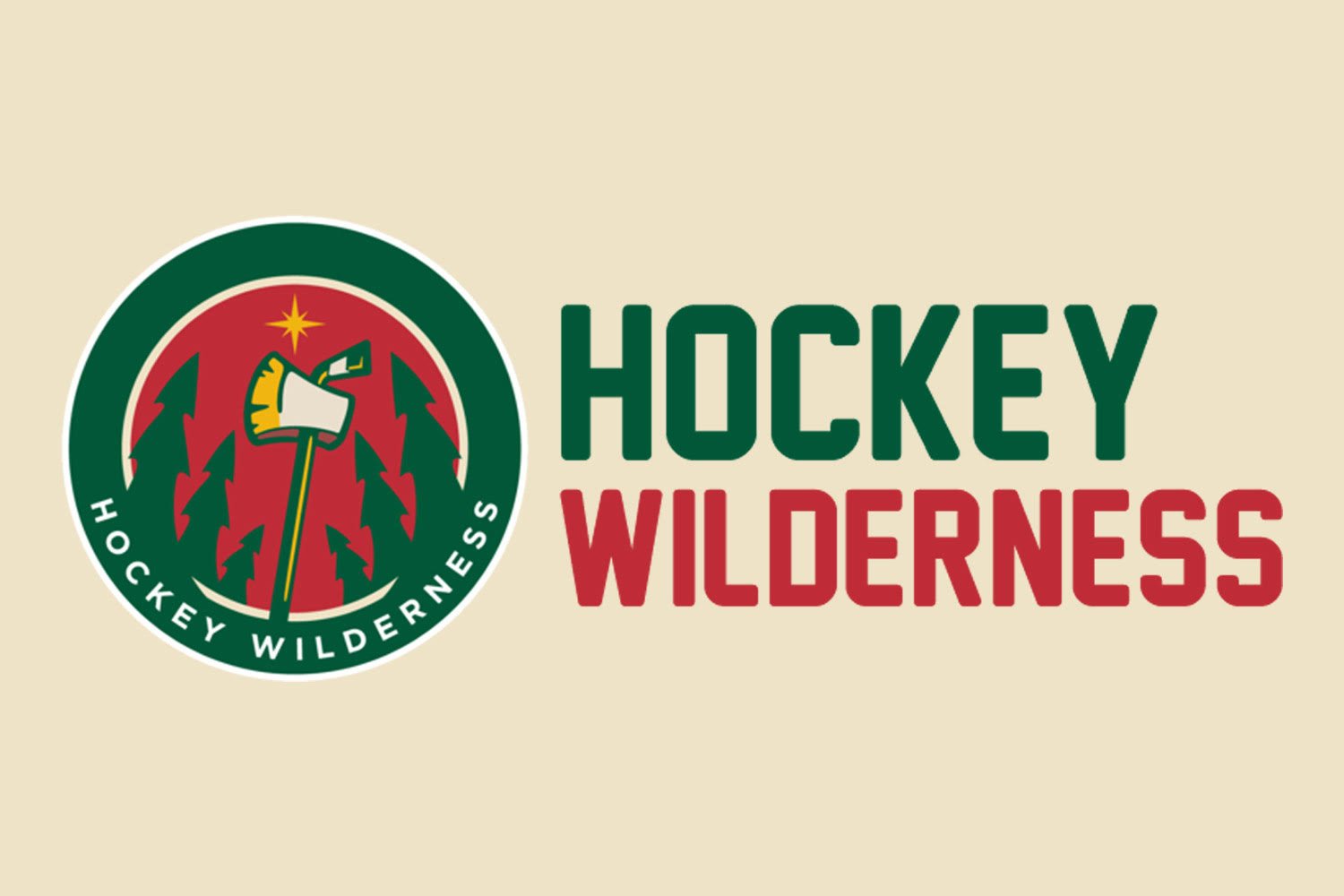 Well, a night after scoring three goals and collapsing in a loss to the Dallas Stars, the Minnesota Wild once again demonstrated their inability to score enough goals to win hockey games Wednesday night. Which has become a broken record with the team at this point.
It was actually a very solid first couple of periods for Minnesota, as they were able to generate scoring chances and seemed to keep the St. Louis Blues from getting too many high-danger chances themselves. Although that changed in the second period when Sammy Blais put a wrist shot from the faceoff dot past Devan Dubnyk — a goal that Dubnyk would probably want to forget about.
The Wild did not let this rattle them, and Mats Zuccarello got his first goal as a member of the Wild just under two minutes later to tie the game at one. Notably assisted by Eric Staal, who continues his recent hot streak with another point on the season.
Then just a couple of minutes later, the Blues seemed to take back the lead on a goal from Ryan O'Reilly, but from looking at the replay, it was obviously offside and the call was turned over after a quick review.
The rest of the second period was fairly even. The third period, though, was a bit different. It was not a good start to the period for Minnesota (as has been a theme all season). A missed coverage by Jason Zucker led to Alex Pietrangelo having all day in the slot to deke around Dubnyk and put it top shelf to give the Blues a 2-1 lead just 1:39 into the period.
The Wild pressured hard in the last half of the period to get the tying goal, but Jordan Binnington made several nice stops, including a couple on Luke Kunin, as well as Matt Dumba right from the middle of the slot. Minnesota pulled Dubnyk with about a minute and a half to go and put together a few nice chances, including a Zach Parise shot that deflected off of a Blues player. Still, Binnington reached out with his glove and got just enough of it to keep the puck out of the net.
Minnesota fell to 4-9-0 overall, as well as 1-8 on the road with this loss. Although it is still early in the season, they are running out of time to get this thing back on track.
Answers to our Burning Questions
1. Will Devan Dubnyk bounce back?
Dubnyk was not the problem for Minnesota in this game, as he actually looked very solid in his first game back from injury, making 24 saves out of the 26 shots he faced. The only area where Dubnyk would probably like a mulligan is on the first goal by Sammy Blais, who beat Dubnyk on the glove side with no screen whatsoever. Overall, it was a solid performance from Dubnyk that will hopefully help him get back into it and on a roll.
2. Can Minnesota get their second road win of the season?
Nope. The Wild did not get their second road win of the season. In fact, they fell to 1-8-0 on the road during this season! Not great! And with a road heavy schedule still continuing for the next little while, it is imperative that Minnesota starts to accumulate some wins on the road. if they don't, this season could go down the drain very quickly.
3. Where is Parise?
Aside from a couple of shots throughout the game, Parise was for the most part invisible, recording four shots in 17:46 of ice time. It seems as if Parise is starting to show the effects of his age, and although he still is always working in the corners and in front of the net, he seems to have slowed down a tad, which has contributed to his rough start of only three points in the first 13 games. There certainly is still time for Parise to get going and produce offensively, but this team needs that to happen sooner rather than later.