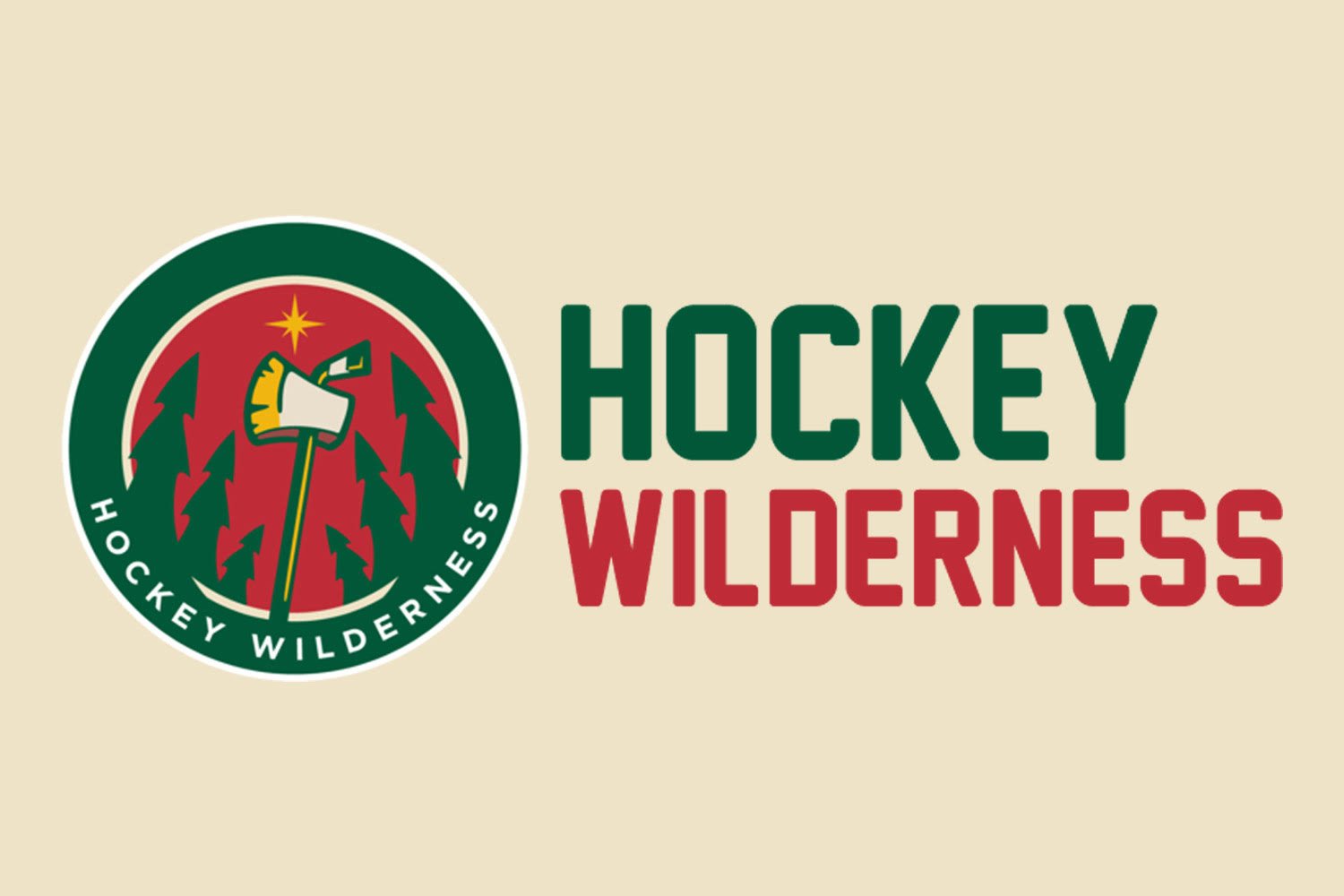 I'm not sure who should be happier after this weekend's series between the Minnesota State Mavericks and the University of Alaska - Anchorage Seawolves: Riga, Latvia, or Pittsburgh, Pennsylvania. On one hand, this is the most I'll mention Latvia for the foreseeable future (prove me wrong, Latvia!) but was brought about by the play of one of their native sons. On the other, the Penguins organization got a small glimpse of what's in their pipeline as the Mavericks took two strong wins in two nights straight.
Both Riga and Pittsburgh should have watched closely, in any case, as Latvian Teddy Blueger and 2012 2nd round Penguins' draft pick Teddy Blueger showed up huge for the Mavericks, putting up 3 shots each game and coming up huge or a 5-point night on Saturday. Throughout both games, Blueger and the Mavericks' top line was an important factor in their success, contributing constant and disruptive offense which upset any hopes for gaining momentum by the
Okay, so maybe 6 shots in two games isn't particularly impressive in its own right. However, looking at Blueger's play across the board shows how quickly he can turn things around for his team. Over the two nights, Blueger went 25-32 on faceoffs and set up his linemates with solid, crisp passes. Those passes resulted in 4 assists and the rest of his play was good for a goal, all in the first period.
In the end, probably the happiest people are fans of Minnesota State, who watched as their top center blew through the Seawolves and shut the game down early on Saturday. The night before, Blueger's play was more understated, but still noticeable, locking down the Seawolves from every conceivable angle and providing solid, two-way play to back his team up.
Friday's score, for what it's worth, is a bit decieving, as MSU's 2 goals were produced on 42 shots. In the first period, UAA's Olivier Mantha survived 16 shots. Despite his stellar effort to leave the period scoreless, his team decided to continue falling back on his stops for the rest of the game. To his credit, Mantha left each of the subsequent two periods with a better than .900 save percentage. Unfortunately for him, the Seawolves couldn't muster more shots in their entire game than the Mavericks did in any one period, with UAA putting 12 pucks on net over the night and MSU with at least 12 in each period.
Saturday's game proceeded much in the same way as Friday's, except by that point, the wear on Mantha had become readily-apparent. Halfway through the first, after Bryce Gervais snapped home the fourth straight Maverick's goal, Mantha got the hook as Jared D'Amico was set to the crucible of MSU's swarming offense.
It's hard to blame Mantha's dip in performance on Saturday, as the night prior he was left out to dry on so, so many chances which should have been bottled up otherwise. Altogether, while Blueger was the biggest individual star for the Mavericks, their wins came off of complete team efforts. When things have clicked for MSU this season, they've clicked. With this series sweep, MSU improved to 8-6-2 (7-1-2 WCHA) and sits atop the WCHA leaderboards for at least another week.
Elsewhere around college hockey, here's what you may have missed.
University of Minnesota
Seeler suspended for headshot | SBNation College Hockey
Nate Wells with the story on Seeler's suspension.
Schierhorn resolves goalie controversy | Pioneer Press
The Gophers are searching for answers all over the ice, but at least one thing is certain in the crease...
Gophers women rev up, sweep SCSU | StarTribune
The men's squad is...rough, but the women's squad looks all-world
University of Wisconsin
Badger's women continue win-streak | Along the Boards
Between two states known for hockey, a border-battle is brewing...
UW Women's coach looks forward to Gophers-Badgers clash | Wisconsin State Journal
...and apparently that battle is fun!
University of Minnesota - Duluth
Sandelin talks CC sweep | NNCNow
Get some interesting insight into Bulldogs hockey straight from the coach's mouth
University of North Dakota
Some North Dakotans fussy about nickname | StarTribune
I'll say "fussy" because I can't think of another baby-ish way to describe them...shit-eating?...poo-sipping? I don't know.
Caggiula leads UND in 3-1 win over Michigan State | Knoxville New Sentinel
Off-ice whiners aside, Drake Caggiula has been clutch for the Fighting Hawks this season
Minnesota State University
MSU benefitting from deep freshman class | Mankato Free Press
The Mavericks got the sweep this weekend in large part due to the play of their strong freshman group
Blueger, Pawloski nab WCHA awards for the week | KEYC Mankato
When your best forwards and goalie are being recognized, you know you're doing something right
Bemidji State University
BSU earns odd-schedule weekend sweep over Huntsville | The Bemidji Pioneer
Yep, Huntsville Alabama! BSU grabs their first sweep over a beleagured Chargers team.
St. Cloud State University
SCSU sweeps UMN in worsening season for Gophers | Fox Sports North
This time, the Huskies capitalized on PPs and too, too many opportunities.