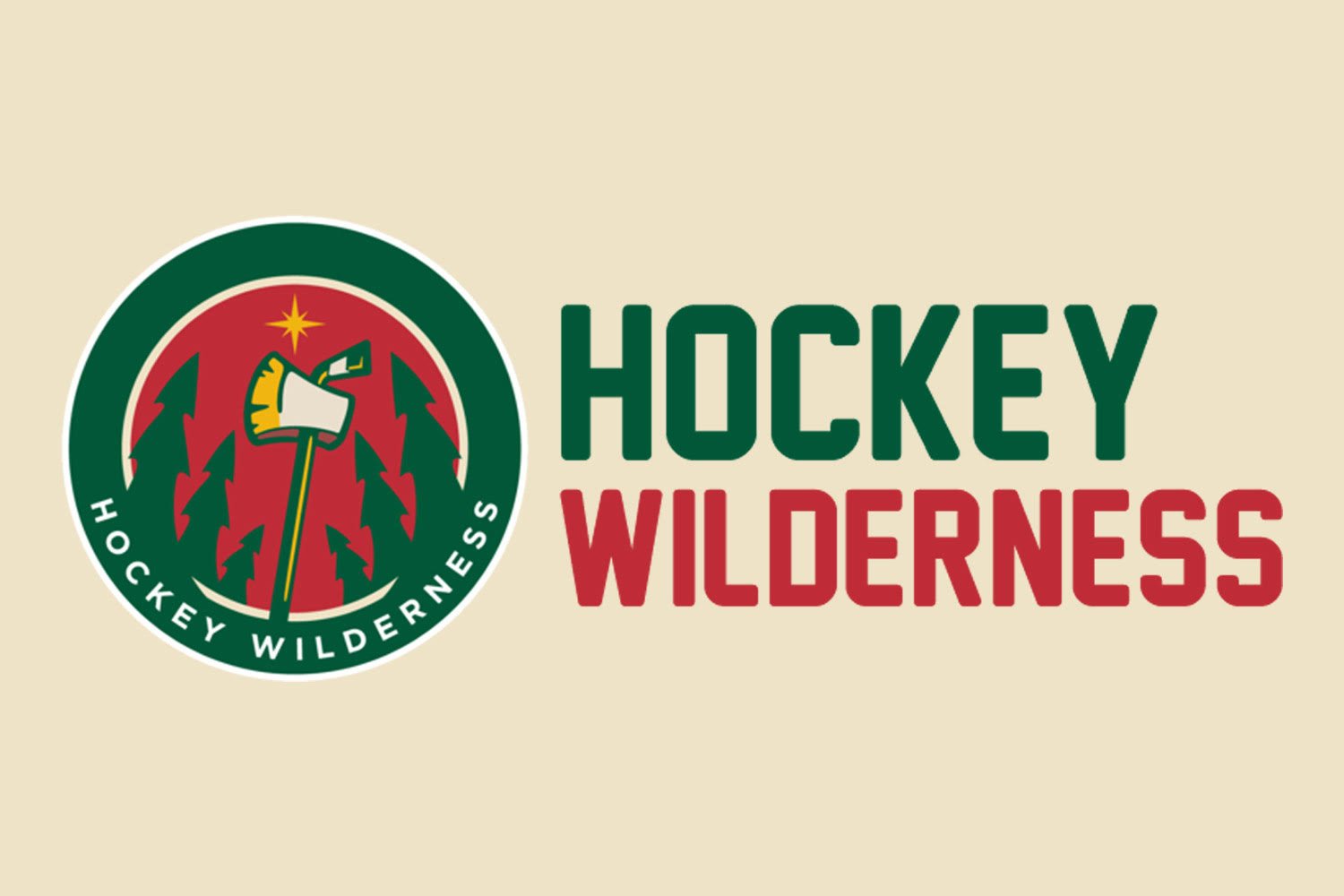 You can see from this table; the number of shots the Wild blocked allowed them to have the advantage in Shots on Goal in Game 1, and they had the Scoring Chances and Shots on Goal advantage in Game 2. The Wild were very unlucky to come out of Game 2 with a loss, and they were not as lucky as some (including this writer) initially thought to come out of game 1 with a win.
More than merely blocking "lots" of shots, however, the Wild are blocking very important shots; shots from the high-danger zone near the blue paint and in the slot.
See these two charts from War on Ice (at 5v5):
Game 1:
Game 2:
In both games, the the shots the Wild are blocking are coming right in front of Dubnyk. This not only prevents the Blues from peppering Dubnyk, but it prevents Dubnyk from giving up rebounds. Furthermore, many of the goals scored in these playoffs have been on deflections just in front of Dubnyk; blocking more shots means that these deflections don't have a chance to happen.
It's very interesting to note that all of the Blues' 5v5 goals have come down low. In Game 1, the goal was one of two unblocked shots from that area, and in game two there were significantly more. Those are prime scoring chances, and getting in front of those shots is going to be vital for the Wild to get out of round 1. The Blues' net front presence is a strength of the team, and taking away that strength gives the Wild a significant advantage in these playoffs.